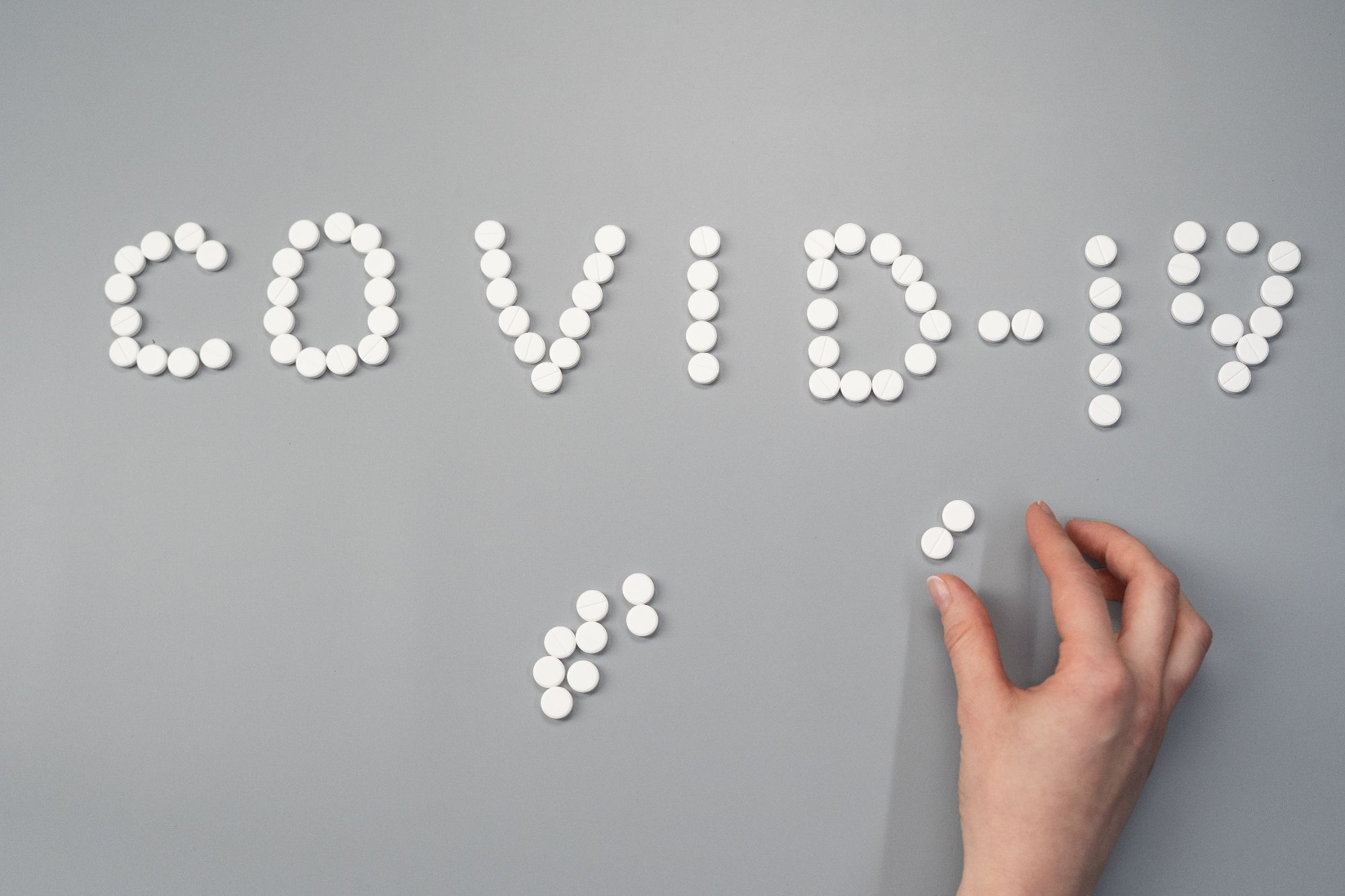 Corona-virus (COVID-19) Update
In response to Government advice, we are now taking further steps to help ensure the safety of our staff and customers at this difficult time.
Our Retail Shop is now open and social distancing measures are in place which include the following -
We have a limit of 3 customers in the store at any one time.
We have provided clear signage outside of the store explaining the social distancing measures in place for customers to follow.
There are floor markings inside to facilitate compliance with the social distancing advice, particularly in the most crowded areas and where queuing is likely.
We will regularly review the layout of the store to ensure aisles/walkways are as clear as possible to accommodate social distancing, including the removal of promotional fixtures if necessary.
All our staff are regularly washing their hands and cleaning all key touch points e.g. keypad on card machine
We have provided physical barriers at till points using flexi plastic to provide a barrier for those working on the counter.
Anti Bac spray, wipes and hand gel is accessible to all those at the counter.
Doors will remain open to minimise the number of people who touch them..
Many thanks to all our valued customers, we really appreciate your patience as we do everything we can to continue supplying you everything you need.