Providing all the essential products for farmers, contractors and landscapers. From garden and forestry technologies, hand tools, to PPE, fencing and grass cutting accessories, we have it all.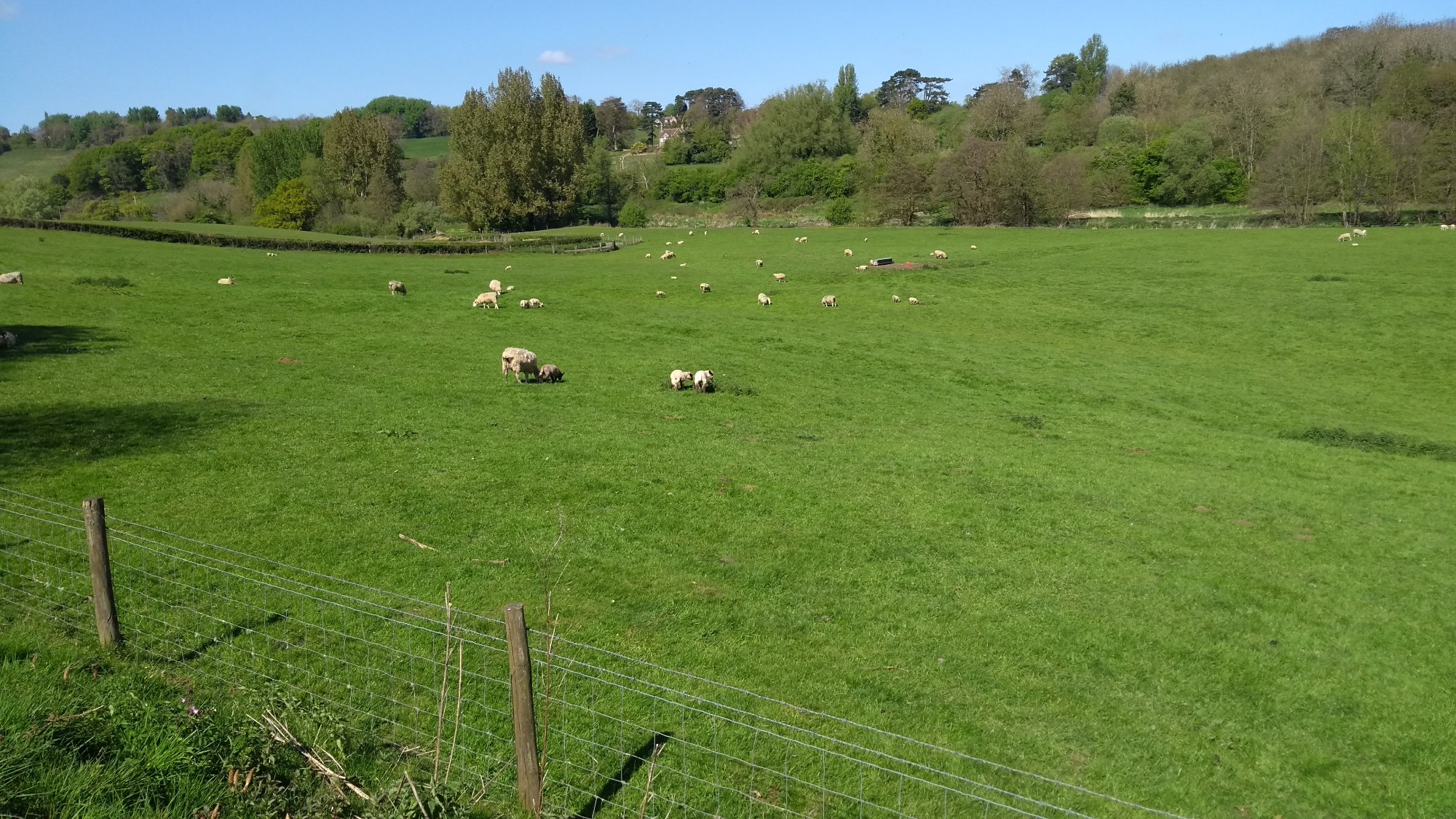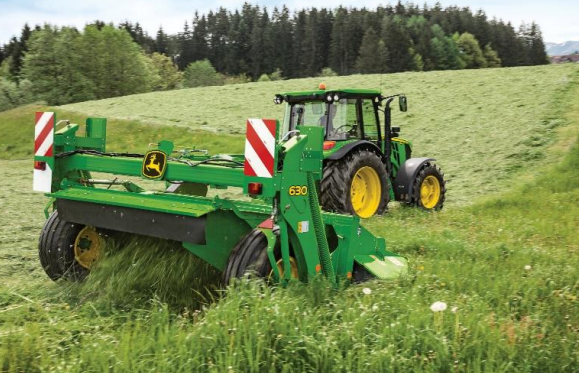 Mower Conditioner parts - suitable for John Deere applications
Following a detailed product development programme, this range has been introduced to focus on offering quality alternative replacements for common wear parts fitted to John Deere trailed mowers.
A bulletin is available to provide information on these alternative parts - please click here to view the bulletin.
Titanium Power is a revolutionary new cutting monofilament that
combines two durable materials to create a tough core surrounded
by an even tougher shell. State-of-the-art manufacturing and
engineering processes combine to produce a line with outstanding
performance that will last up to 30% longer than traditional lines.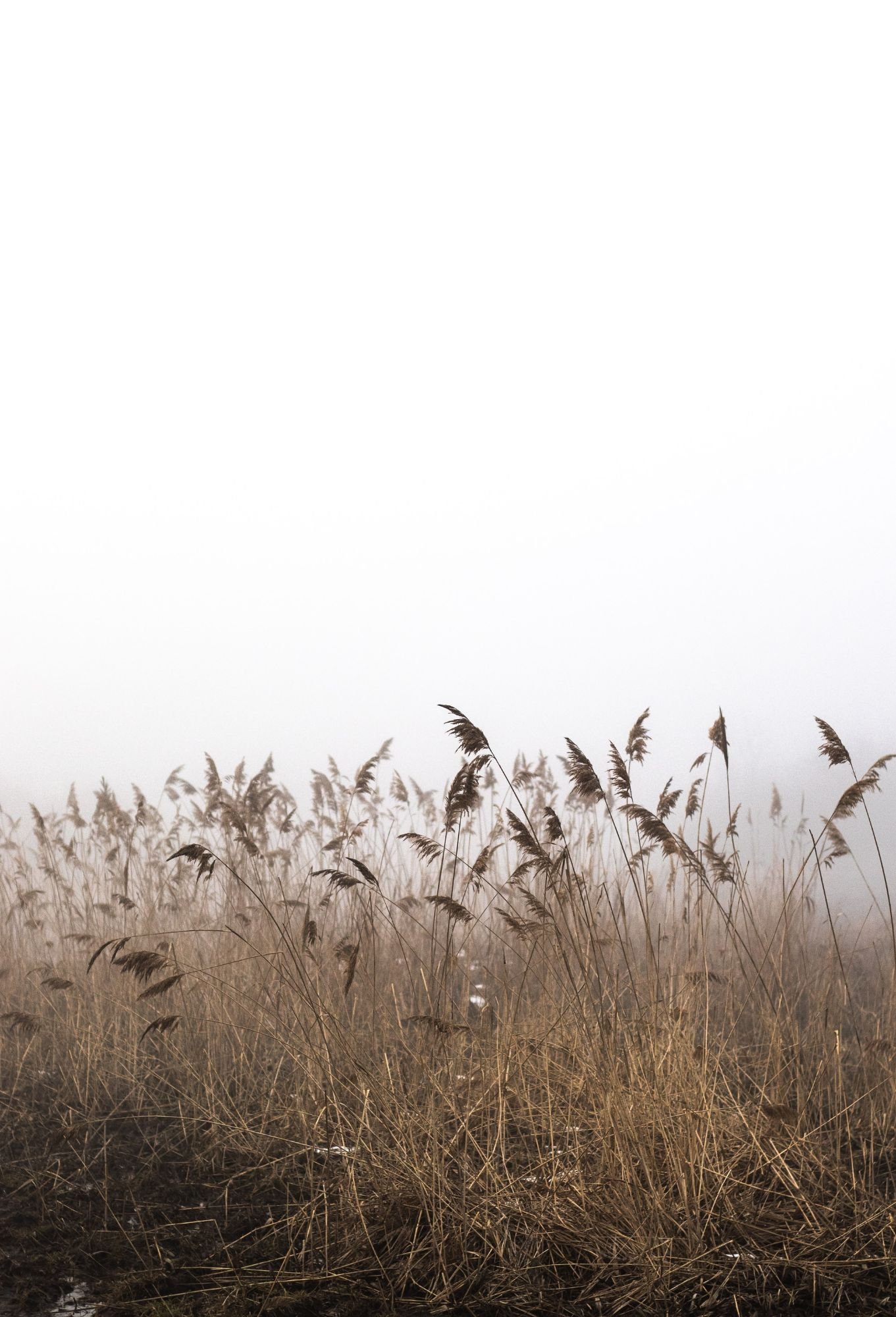 Titanium Power Trimmer line
Twist profile – Offers more power, less noise and superior cutting.
Titanium twist has concentrated strength that requires less
engine acceleration and helps to reduce fuel consumption.
Reduced vibration levels and general wear and tear help
to extend the life of your trimmer.
Round profile – A traditional profile with the added protection
of Titanium Power's tough resin skin.
Square profile – Our long lasting square trimmer line gives you
the advantage of a high-durability core encased in an impact and
abrasion resistant shell.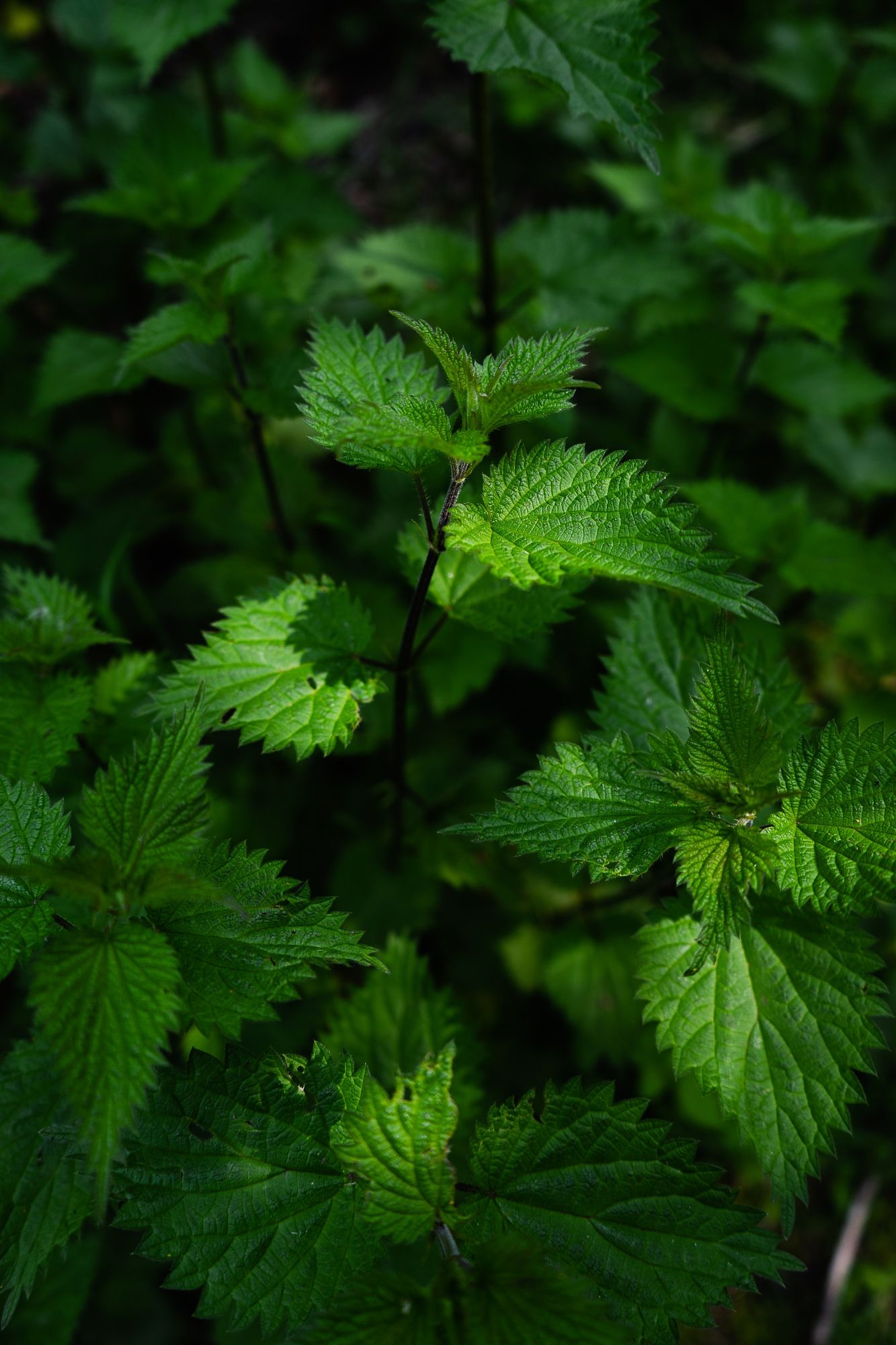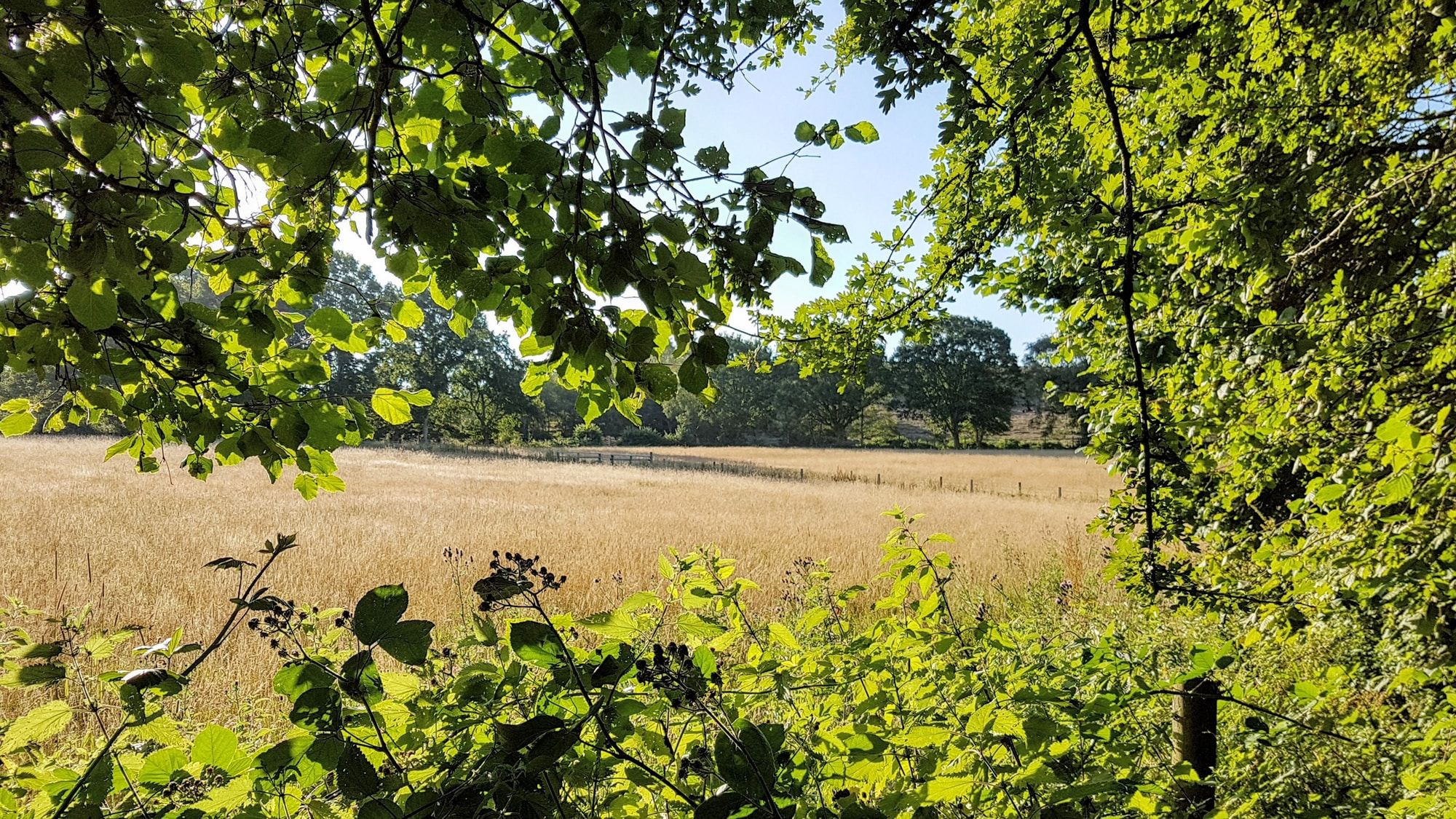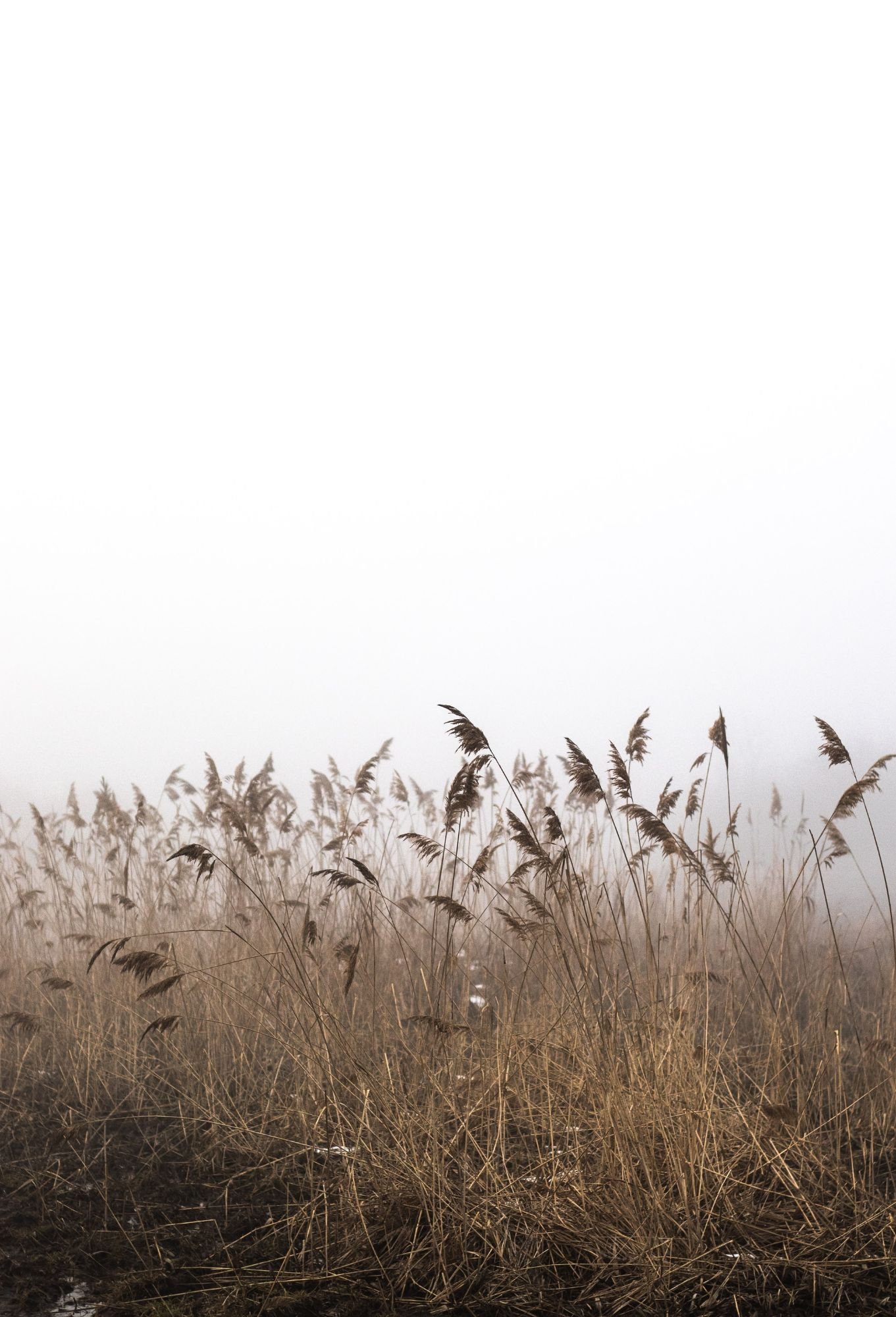 Pro-Line Nylon Trimmer line
State-of-the-art extrusion process and super tough special
blends ensure this line overcomes common difficulties of line
breakage at the eyelet and line fusing in the head.
With Round and Square profile options, Pro-Line trimmer
line has excellent wear and abrasion resistance.
Brushcutter/Trimmer heads
VLH8941 – A dual line bump head suitable for bent shaft machines. Supplied with adaptors suitable for Homelite, Ryobi, MTD and McCulloch machines.
VLH8924 – A traditional two line manual head that offers great value for money. Supplied with four adaptor bolts and two adaptor studs to suit 95% of machine applications, as follows:- 8mm x 1.25LHF for Dolmar, Homelite, Robin, Solo and Tanaka. 8mm x 1.25LHM for Homelite, Honda, Husqvarna, Jonsered, Kawasaki, Shindaiwa and Stihl. 10mm x 1.25LHF for Echo, Husqvarna, Jonsered, Kawasaki, McCulloch, Ryobi, Solo and Tanaka. 10mm x 1.25LHM for Dolmar, Honda, Stihl and Shindaiwa. 10mm x 1.00LHF for Dolmar, Jonsered and Stihl. 7mm x 1.00LHM for Husqvarna and Shindaiwa.
VLH8942 – A multi application heavy duty bump head that fits 95% of straight shaft trimmers. Designed and built for professional use and supplied with 6 adaptors as follows:-
8mm x 1.25LHF for Robin, Homelite and Makita. 8mm x 1.25LHM for Efco, Tanaka, McCulloch and Zenoah. 10mm x 1.25LHF for Echo and Husqvarna. 10mm x 1.25LHM
for Alko and Shindaiwa. 10mm x 1.0LHF for Robin and Stihl. 7mm x 1.0LHM for Shindaiwa and Zenoah.
VLH8925 – Replacement trimmer head eyelet.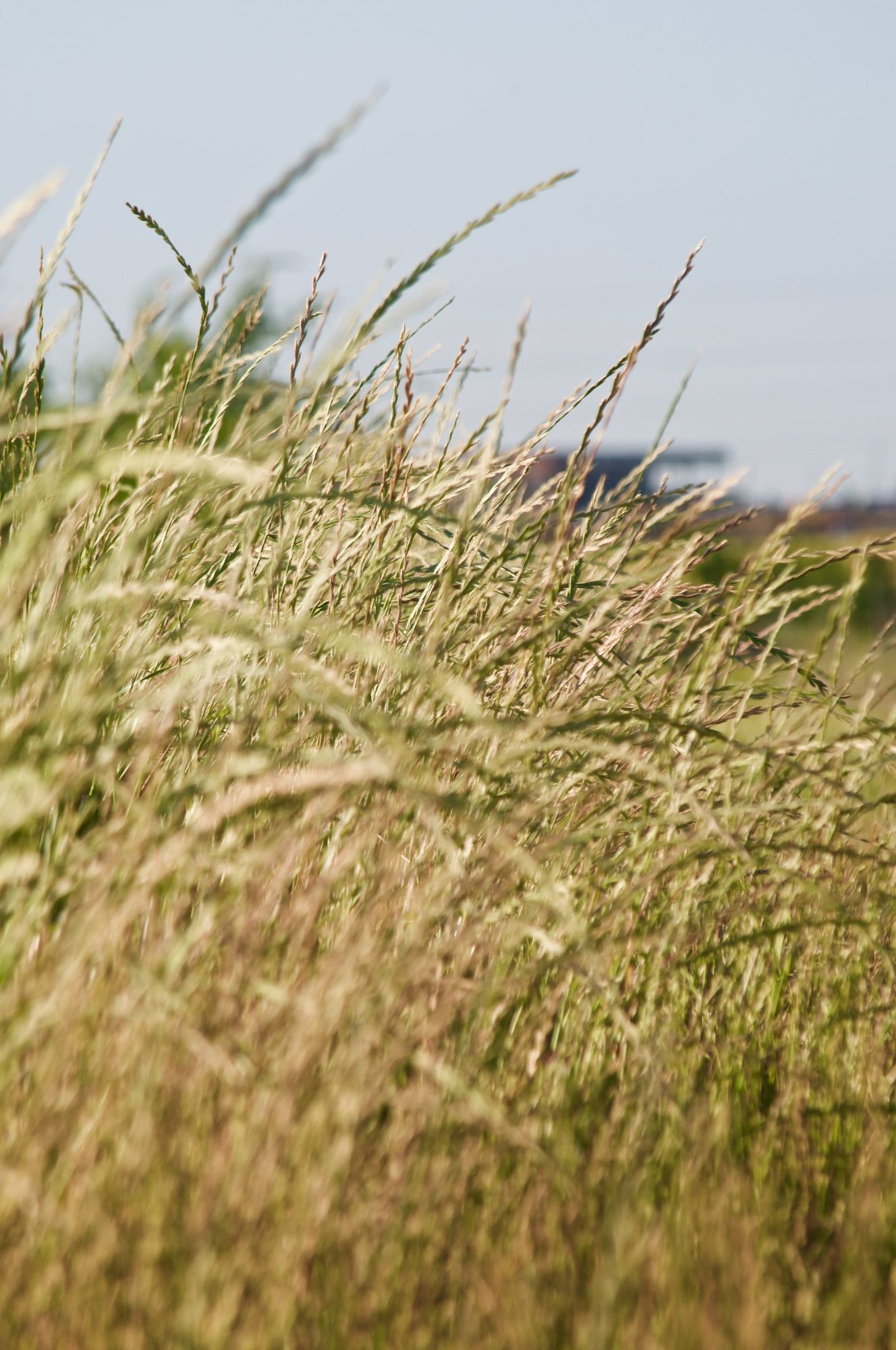 A range of quality steel blades for tougher cutting jobs such as dense
grass, weeds, bracken and brambles. For universal applications.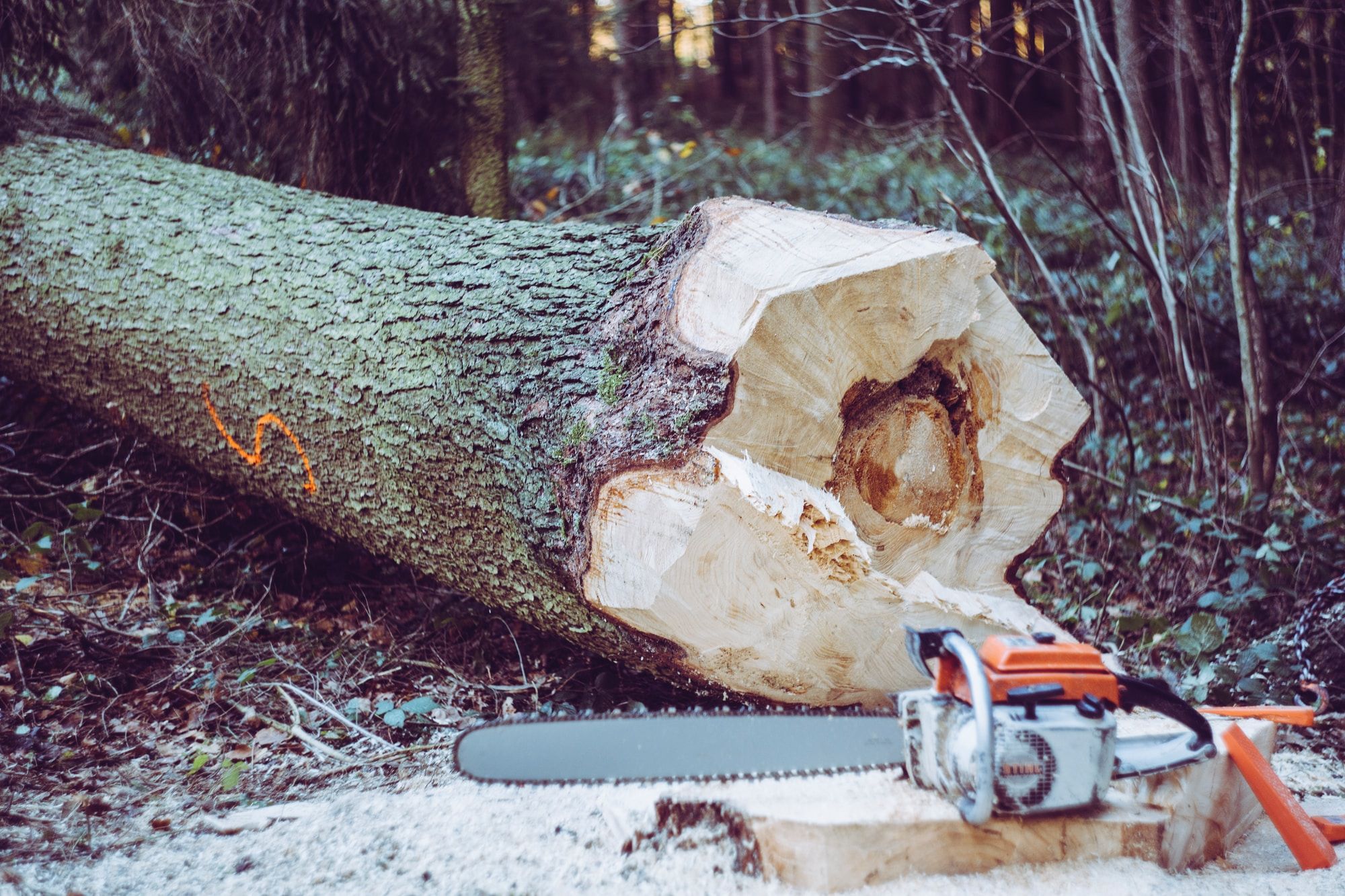 Chainsaw file and guide sets - available in 3 sizes 5/32" (4.0mm) 3/16" (4.8mm) and 7/32" (5.5mm). Our file kit will help to ensure an accurate professional finish to all makes and models. We also offer outstanding Service Care, which supports regular repair and part replacement.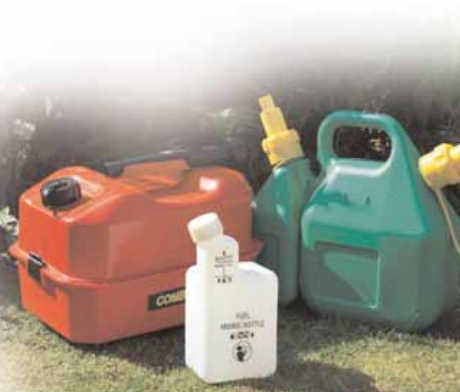 High quality UK manufactured steel flat bottom fuel cans.
The wide flat bottom prevents the cans from falling over in transit and so reduces the risk of spillage.