Buy your Electric Fencing products through us, we sell volt and battery energisers, to solar panels, posts to paddock essentials. We have a product range that our customers can rely on. In an industry dominated by manufactured products originating from Asia and Easten Europe, we are proud to sell a quality range of Fencing prodcuts that is made in England.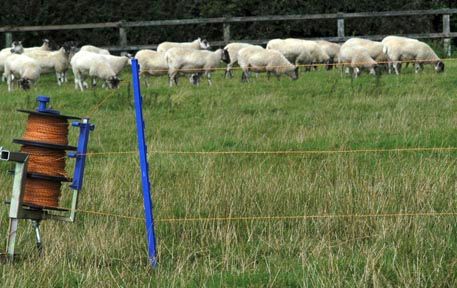 Why Hotline Electric Fencing?
Hotline is a UK company established in Newton Abbot, Devon. The HOTLINE range now comprises over 250 products and has almost everything you will need for the construction of electric fences.
Battery energisers are extremely potable and we offer a range of options from 6v models with disposable batteries to 12v recharable models and solar power options.