Tractor
Irrigation
Slurry and Muck Spreader
Grass Feed
Bio Energy
Drilling
Sprayer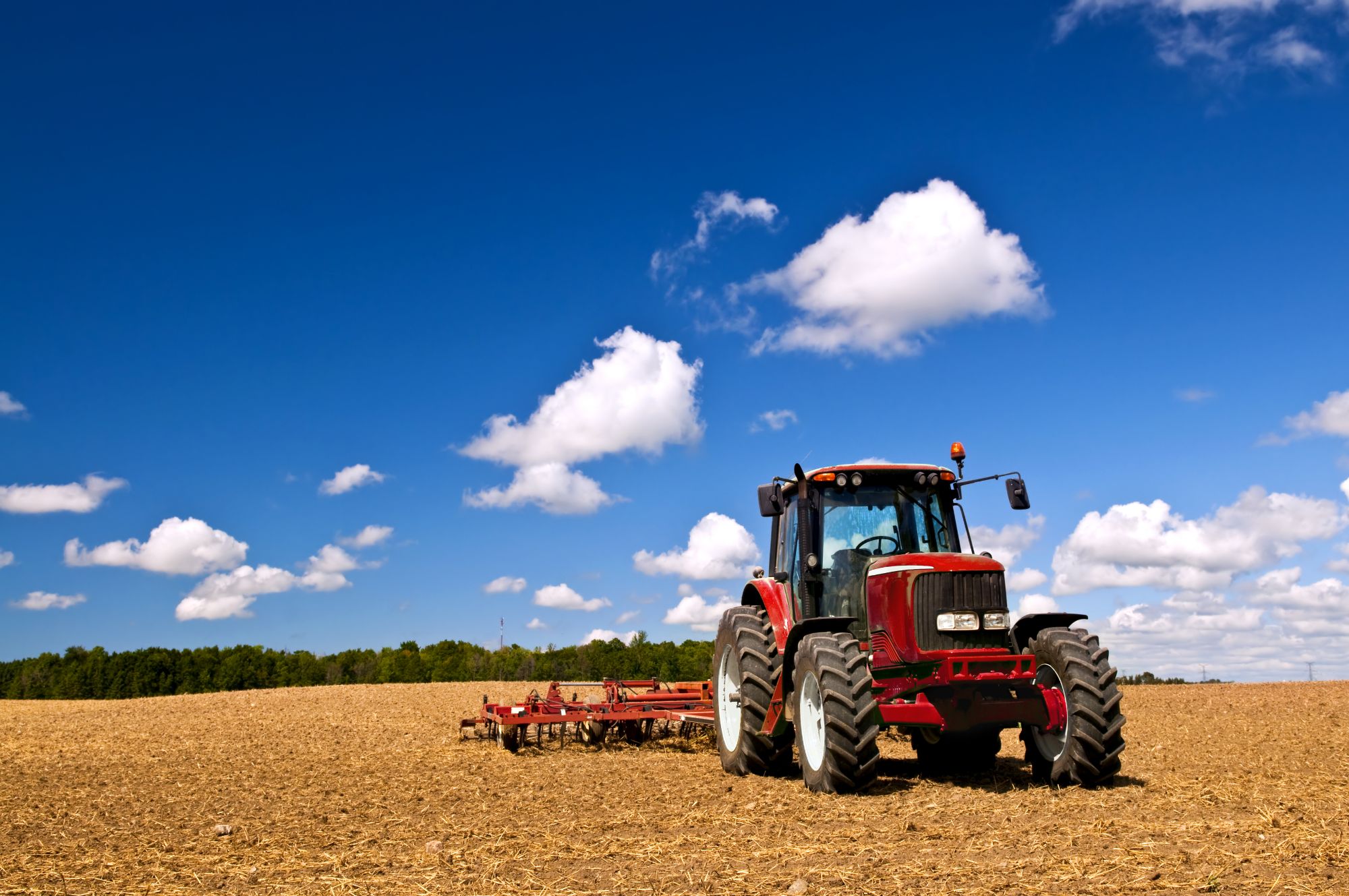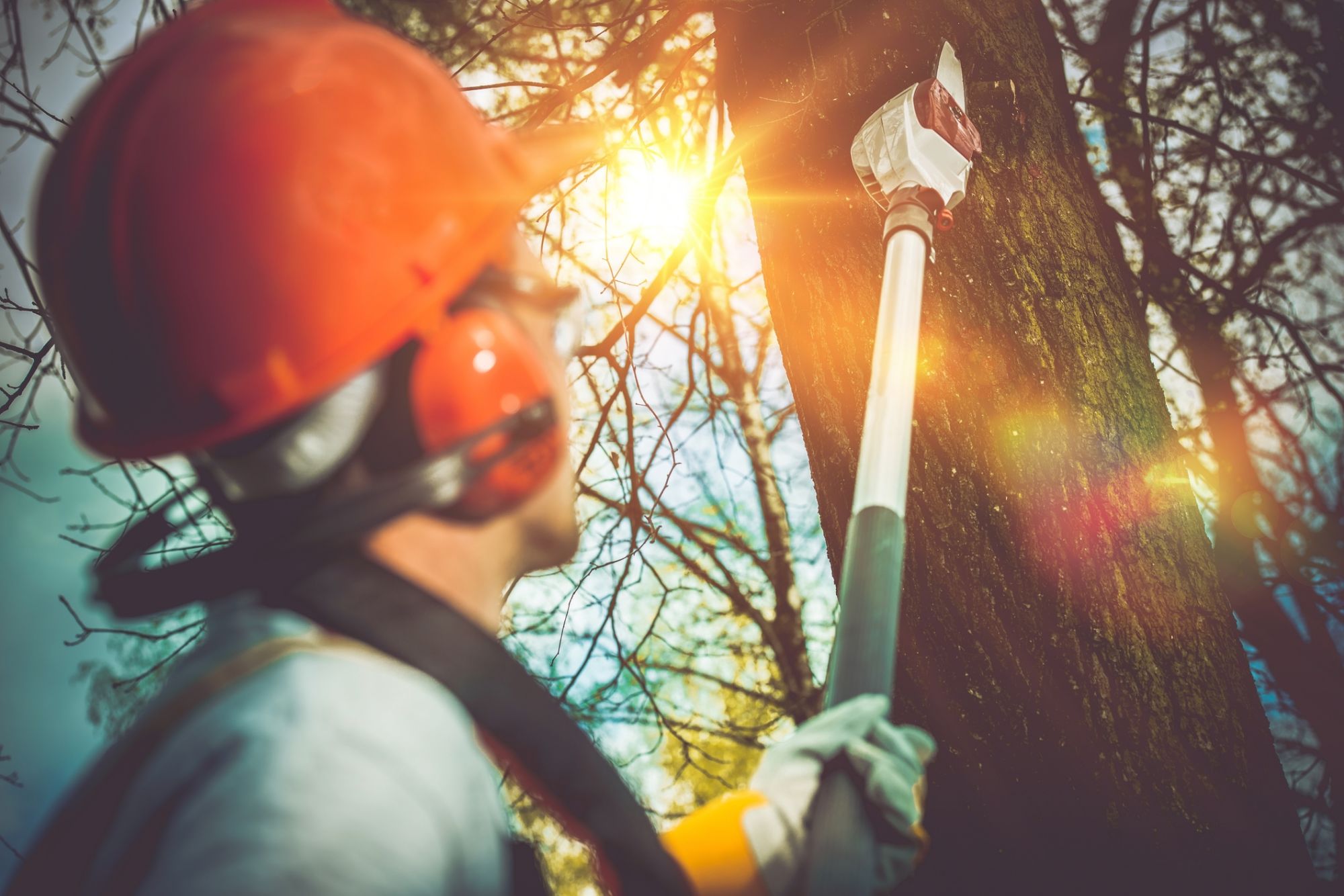 Forest & Groundcare Parts
Mower Blades
Brush Cutter & Trimmer Accessories
Electrical
Forestry Supplies
Chainsaw
Workshop Consumables
Tools
PPE and clothing
Hand Cleanser
We can access a huge range of farm yard toys, from Scale model Tractors to Trampolines.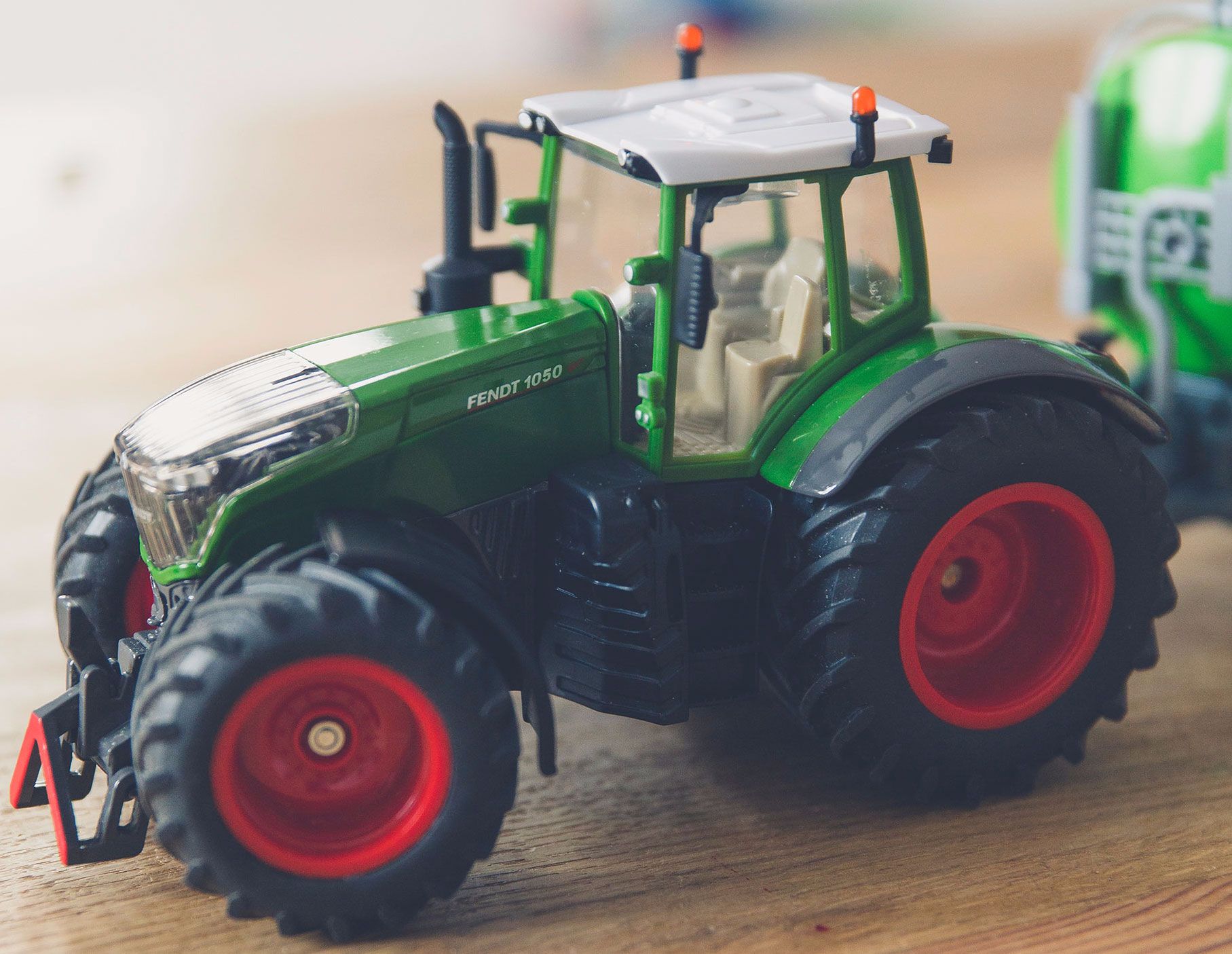 Whatever it takes to keep you going
Whatever breaks, whatever fails, there is always a solution. Our Team has the technical expertise to answer all your queries, and as a KRAMP dealer we can get spare parts to you quickly and easily, saving you time and keeping your farm running.