As an approved KRAMP dealer our customers can purchase 1000's of Agricultural Tractor Parts, Workshop Accessories and Consumables. Click Here to sign up for an account and register for our KRAMP online shop.
Browse the Kramp webshop.
Tractor
Irrigation
Slurry and Muck Spreader
Grass Feed
Bio Energy
Drilling
Sprayer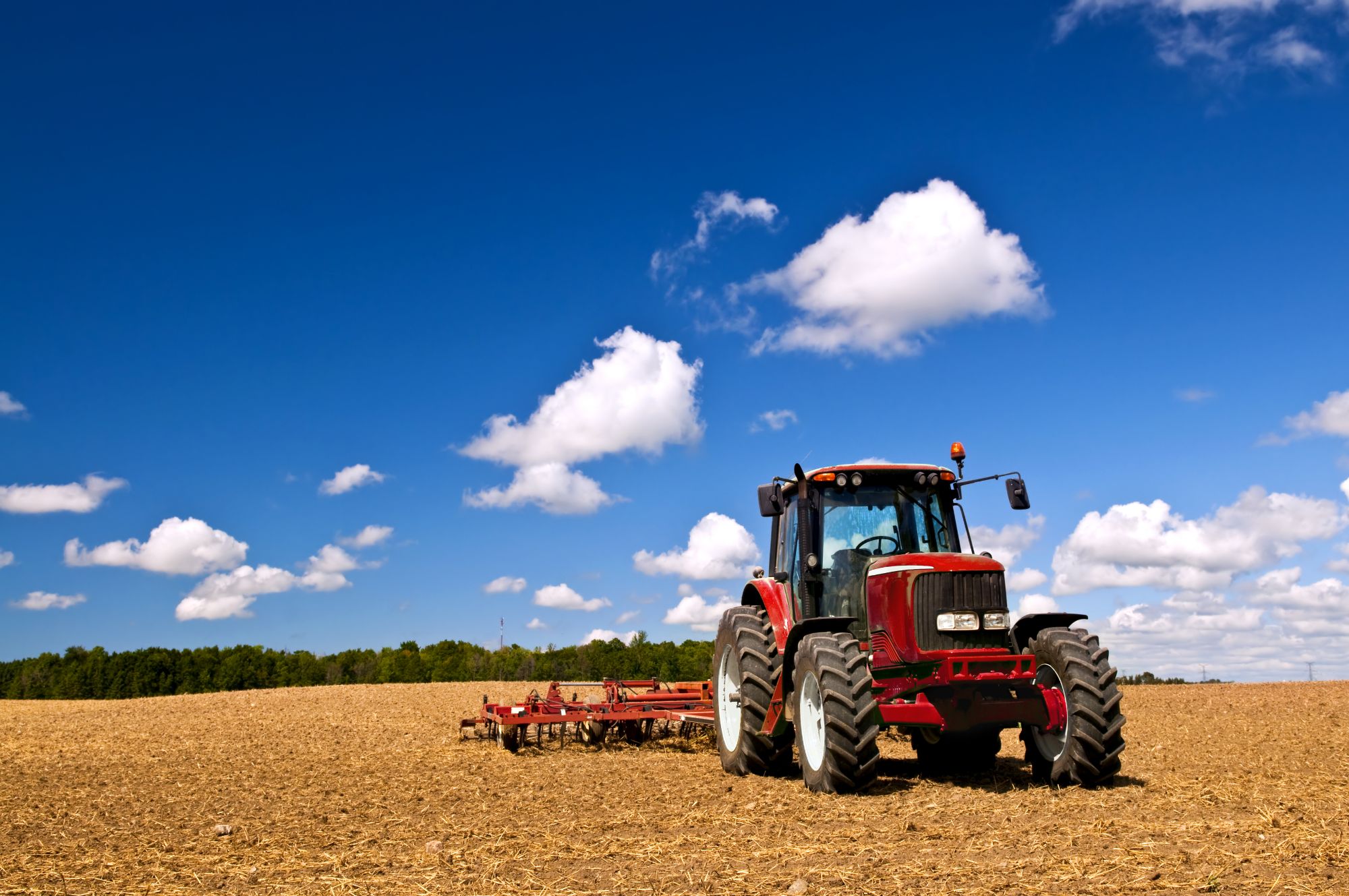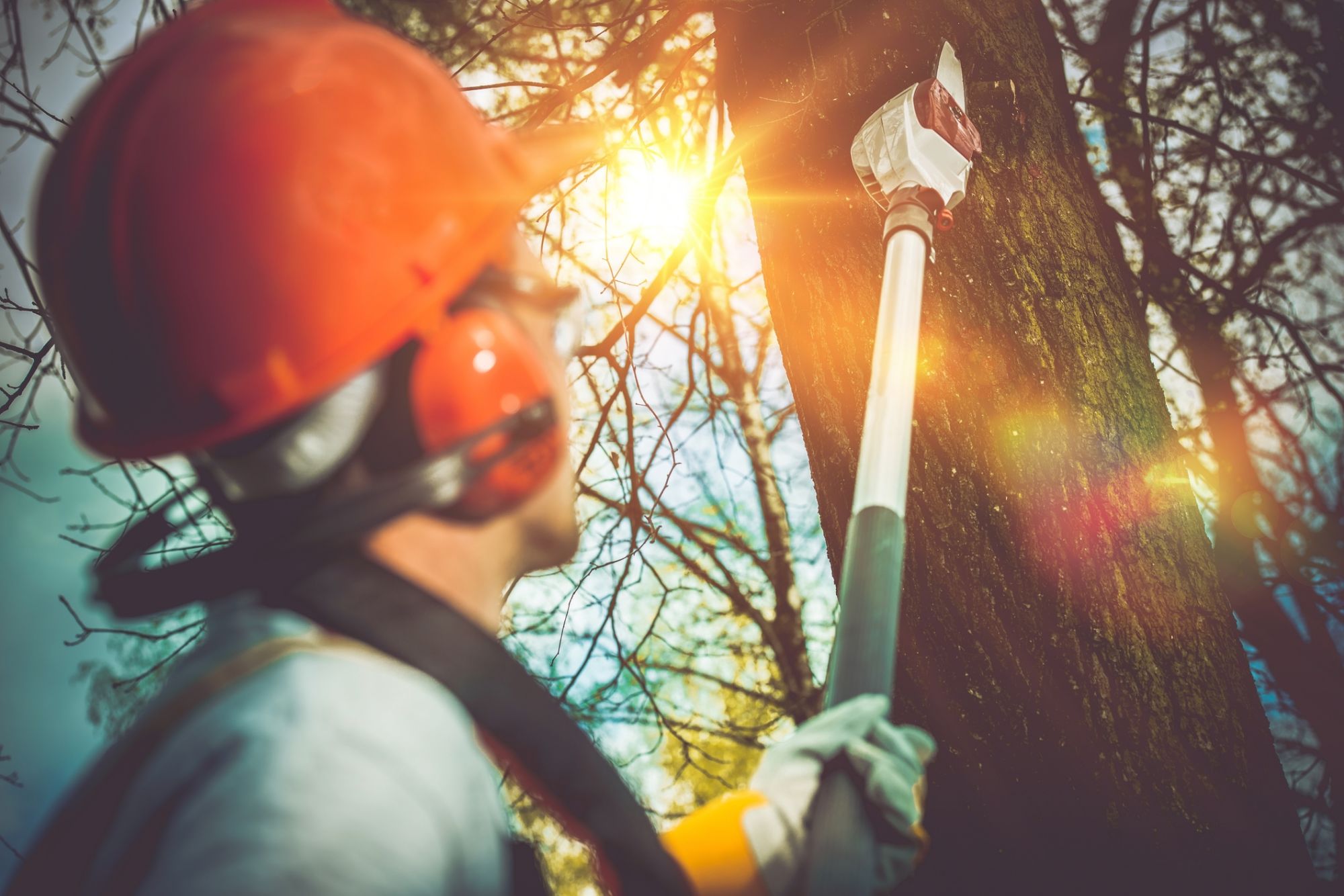 Forest & Groundcare Parts
Mower Blades
Brush Cutter & Trimmer Accessories
Electrical
Forestry Supplies
Chainsaw
Workshop Consumables
Tools
PPE and clothing
Hand Cleanser
We can access a huge range of farm yard toys, from Scale model Tractors to Trampolines.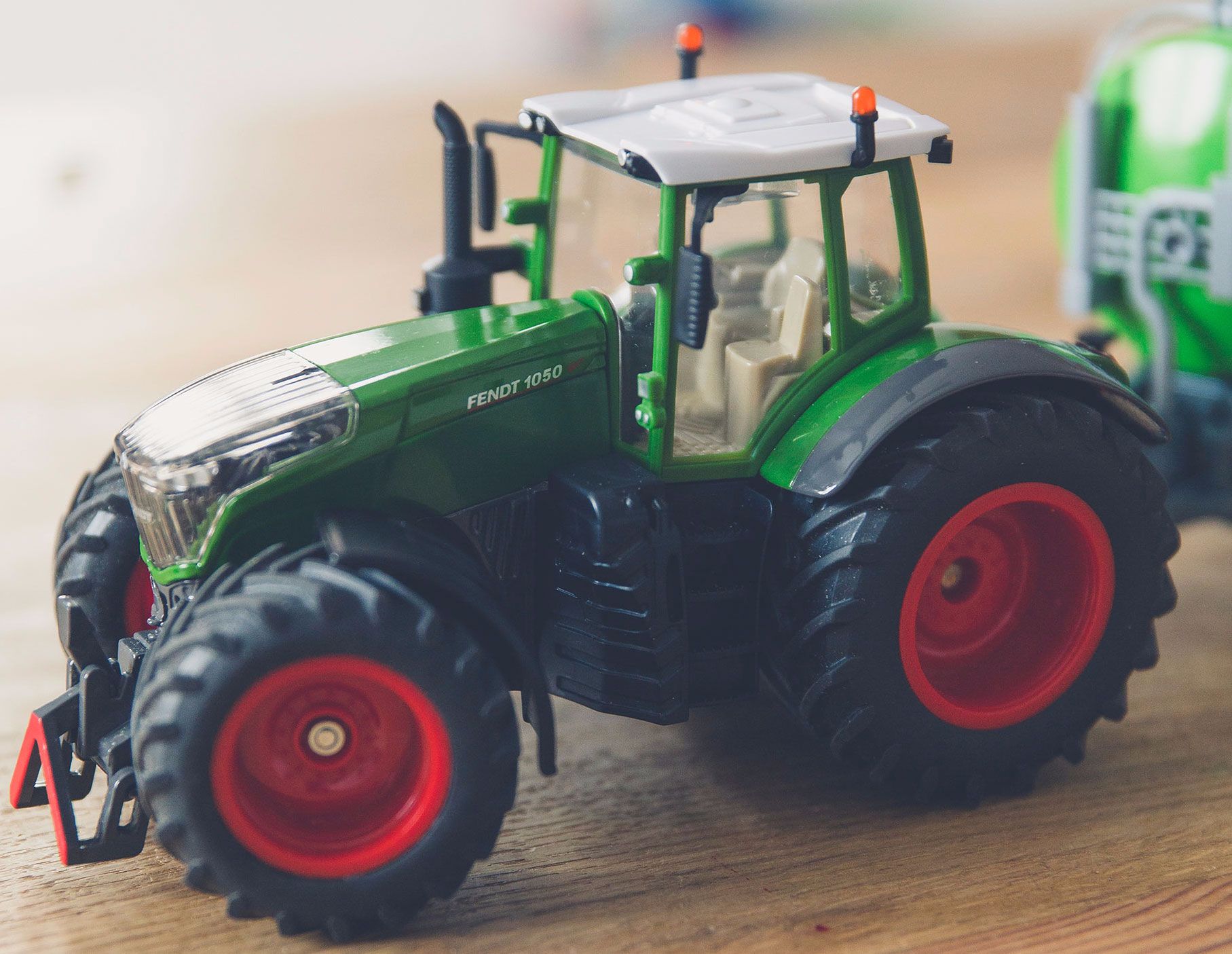 Whatever it takes to keep you going
Whatever breaks, whatever fails, there is always a solution. Our dealers have the technical expertise to answer all your queries. Your Kramp dealer can get spare parts to you quickly and easily, saving you time and keeping your farm running.