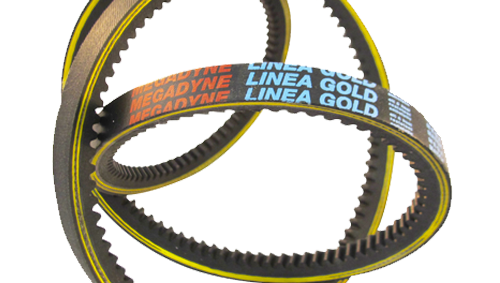 LINEA GOLD A NEW GENERATION OF RAW EDGE V-BELTS
LINEA GOLD guarantees large cost advantages for the end user and a greater design flexibility for engineers. The belt has a narrow cross section and a raw edge construction, based on a new EPDM rubber compound which withstand chemically aggressive environments, ageing, ozone, UV and heat.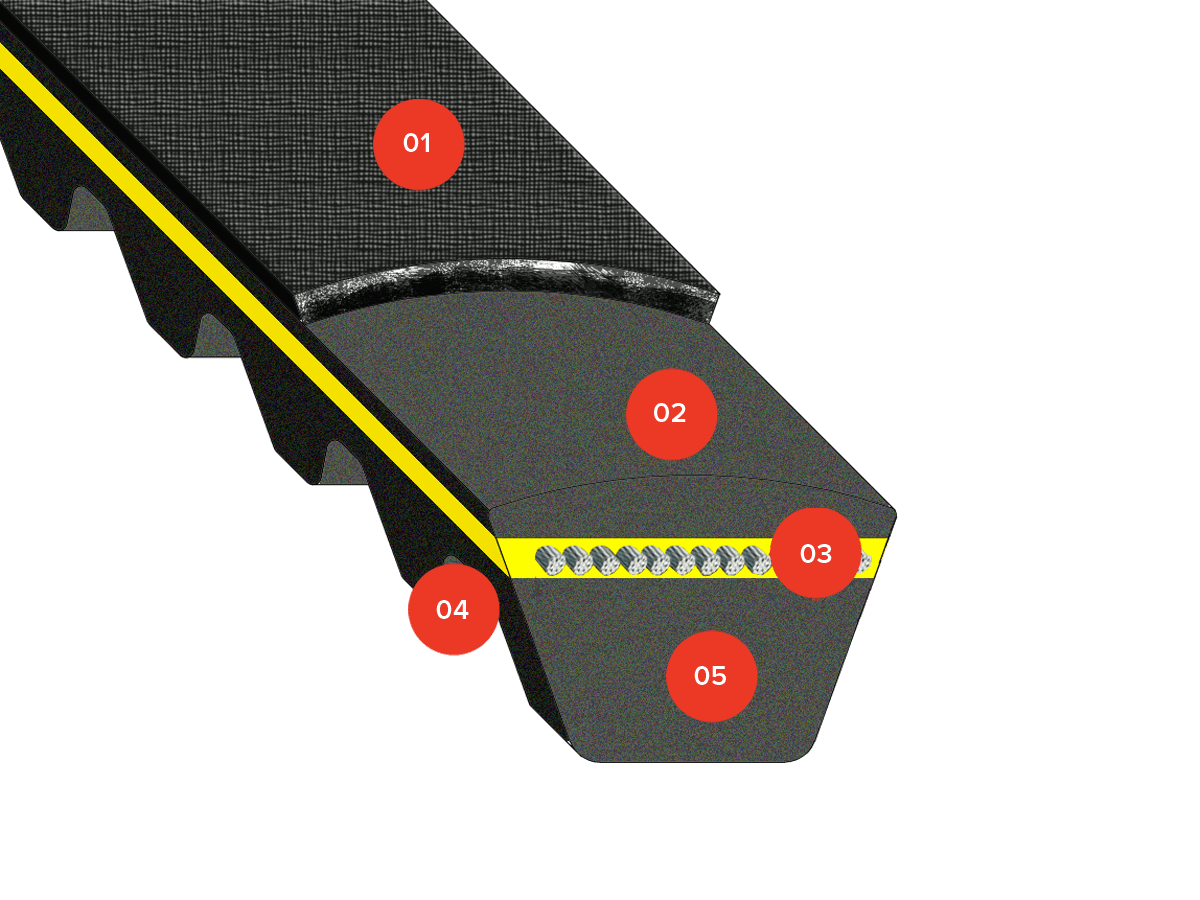 01 / BACKSIDE FABRIC
To protect against contamination and moisture
02 / ADHESION LAYERS
An innovative EPDM compound to guarantee the best possible bonding with the body material
03 / CORD
Polyester tensile cords to enhance tensile and flex-fatigue forces
04 & 05 / BODY
Featuring a newly developed EPDM compound, with high-performance fibers embodied in the rubber matrix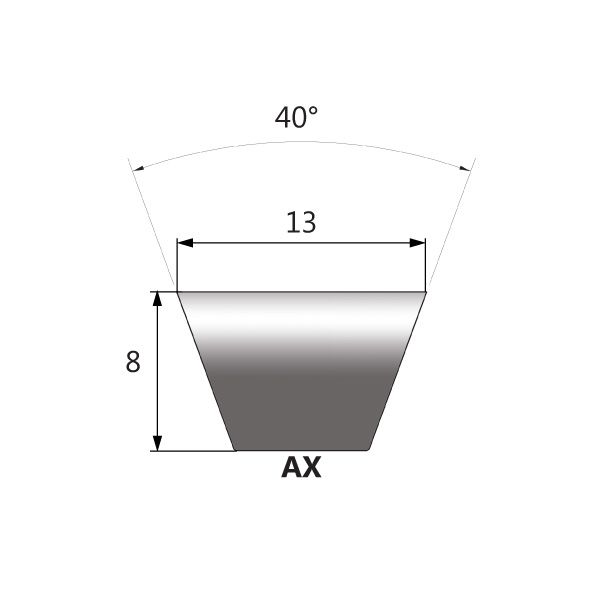 Available in Store
AX22, AX23, AX24, AX25, AX26, AX27, AX28, AX29. AX30, AX31, AX32, AX33, AX34, AX35, AX36, AX37, AX38, AX39. AX40, AX41, AX42, AX43, AX44, AX45, AX46, AX47, AX48, AX49. AX50, AX51, AX52, AX54, AX56, AX57, AX58, AX59. AX60, AX61, AX62, AX63, AX64, AX65, AX66, AX67, AX68, AX69, AX71, AX72, AX73, AX74, AX75, AX76, AX77, AX86, AX 87, AX88, AX89, AX90, AX91, AX92,AX93, AX94, AX95.
Please contact us on 01249 652937 to order, or if you need any help identifying what you need.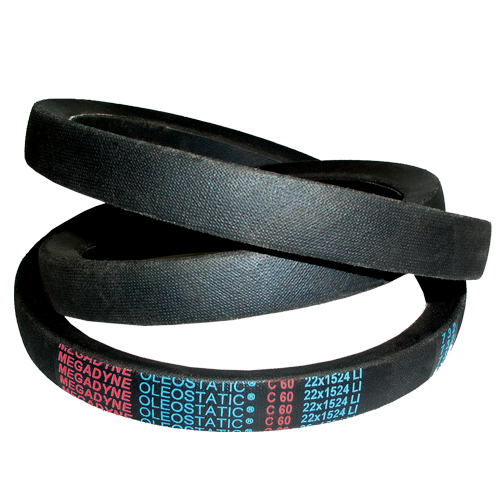 OLEOSTATIC
OLEOSTATIC rubber belts are wrapped V-Belts, developed with highly resistant tensile elements for high performances. They are environment friendly: all the compounds are halogen-free.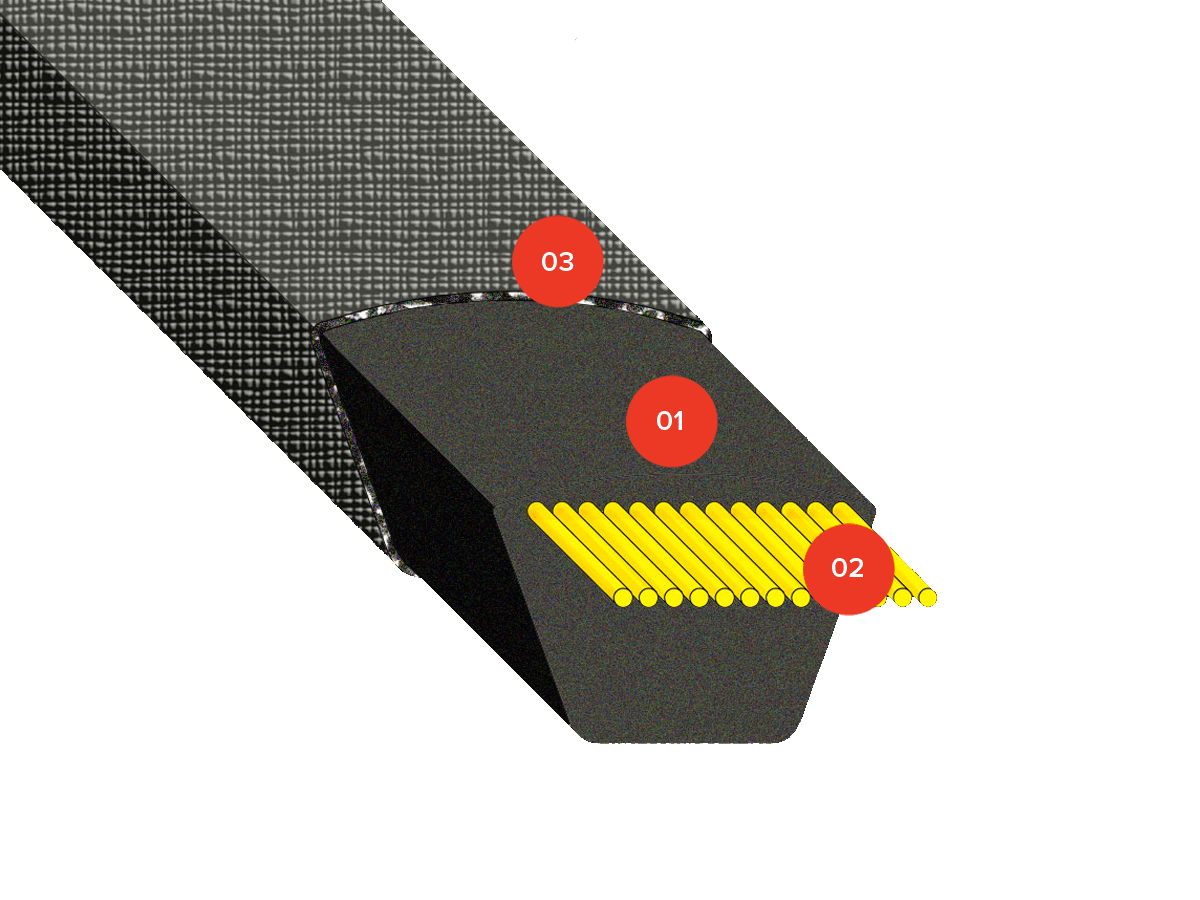 01 / BODY
Made of a special rubber compound which provides high transmission efficiency
02 / CORD
Consisting in high-strength low stretch cords
03 / FABRIC
Permits the use of a backside idler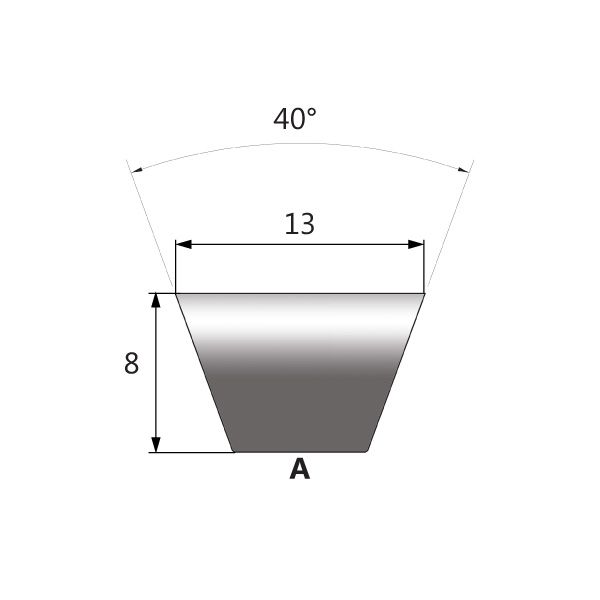 Available in Store
A18, A19, A22, A23, A24, A25, A26, A27. A28, A29, A38, A40, A41, A42, A43, A44, A46, A47. A48, A49, A50, A51, A53, A54, A55, A56, A57, A58. A59, A60, A61, A62, A63, A64, A65, A66. A67, A69, A70, A71, A72, A76, A78, A80, A82, A86, A88, A89, A91, A93, A98, A99, A102, A105, A116, A120, A124, A134, A167, A173.
Please contact us on 01249 652937 to order, or if you need any help identifying what you need.