Replacement Parts & Accessories
It is a well known fact that regular servicing is essential to maximise machine performance, fuel efficiency and the life expectancy of an engine. With this in mind, we can supply a comprehensive range of quality service parts and accessories for all makes of tractor.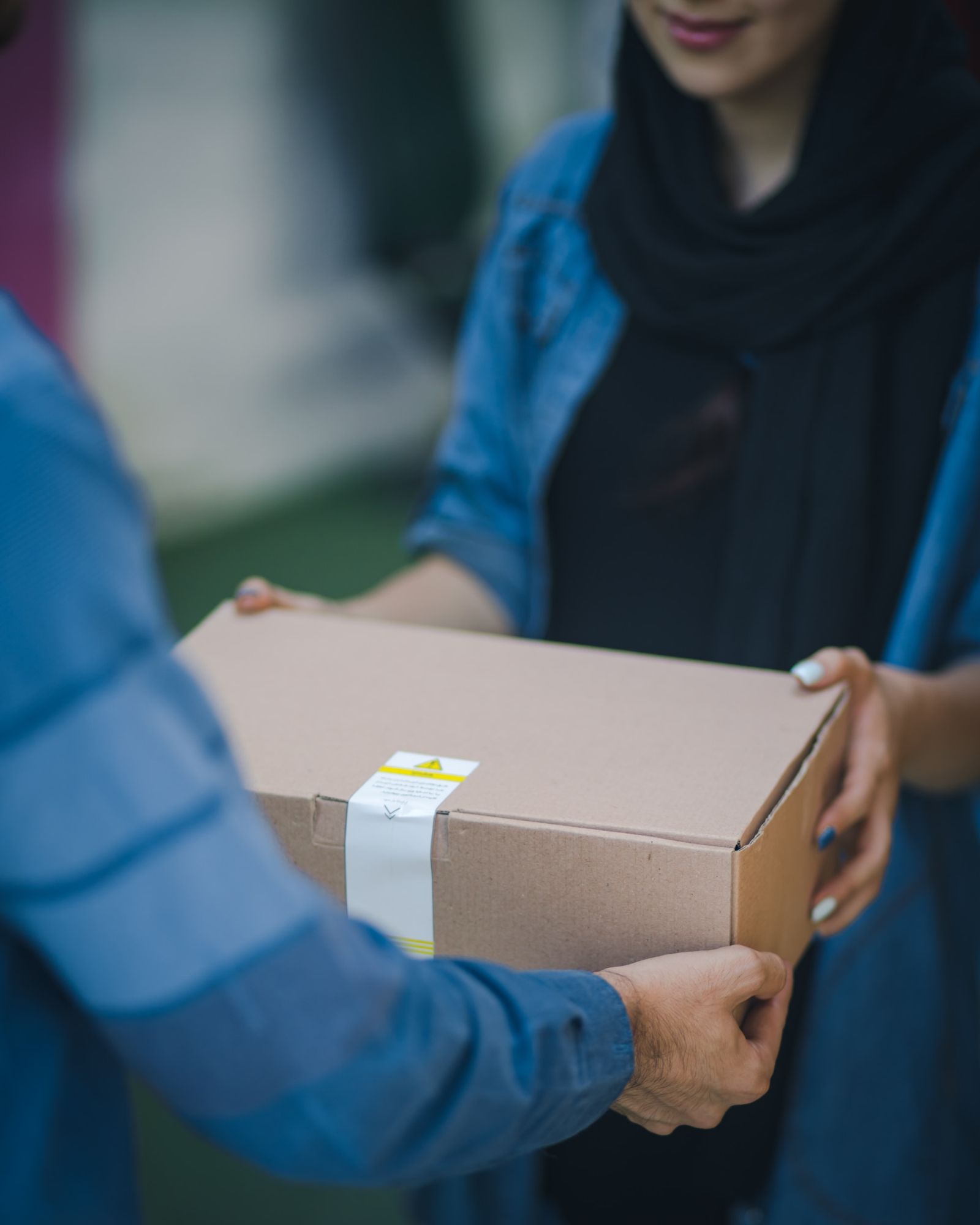 We source our products from the best.
Whether you work in agriculture, landscaping and forestry, civil engineering or mechanical engineering (OEM), we ensure that your work never comes to a standstill. You can count on us and our suppliers to bring you the most extensive range of technical spare parts in Europe. To learn more about our suppliers and the vast range of aftermarket parts, tools and accessories available, follow the links below.