Gold Strand Baler Twine is able to offer the high knot strength needed when baling either the heaviest silage bale or the most dense barley straw bales, without letting you or the baler down. Produced under a Quality Assurance System, the exceptional quality and strength of Gold Strand Baler twine is derived from a combination of top grade raw materials and manufacturing expertise.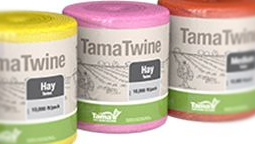 All Gold Strand polypropylene Baler Twines are manufactured from Virgin Polypropylene Granulate using tolerances stipulated in relevant EN standards. Each pack of Gold Strand Baler twine contains 2 individually shrink wrapped spools, that comes with the Independent Twines
Available Twine Specifications
Product Name Tama™ Hay
Pack Length (ft) 10,000
Pack Weight (kg) 8.7
Colour Yellow,Pink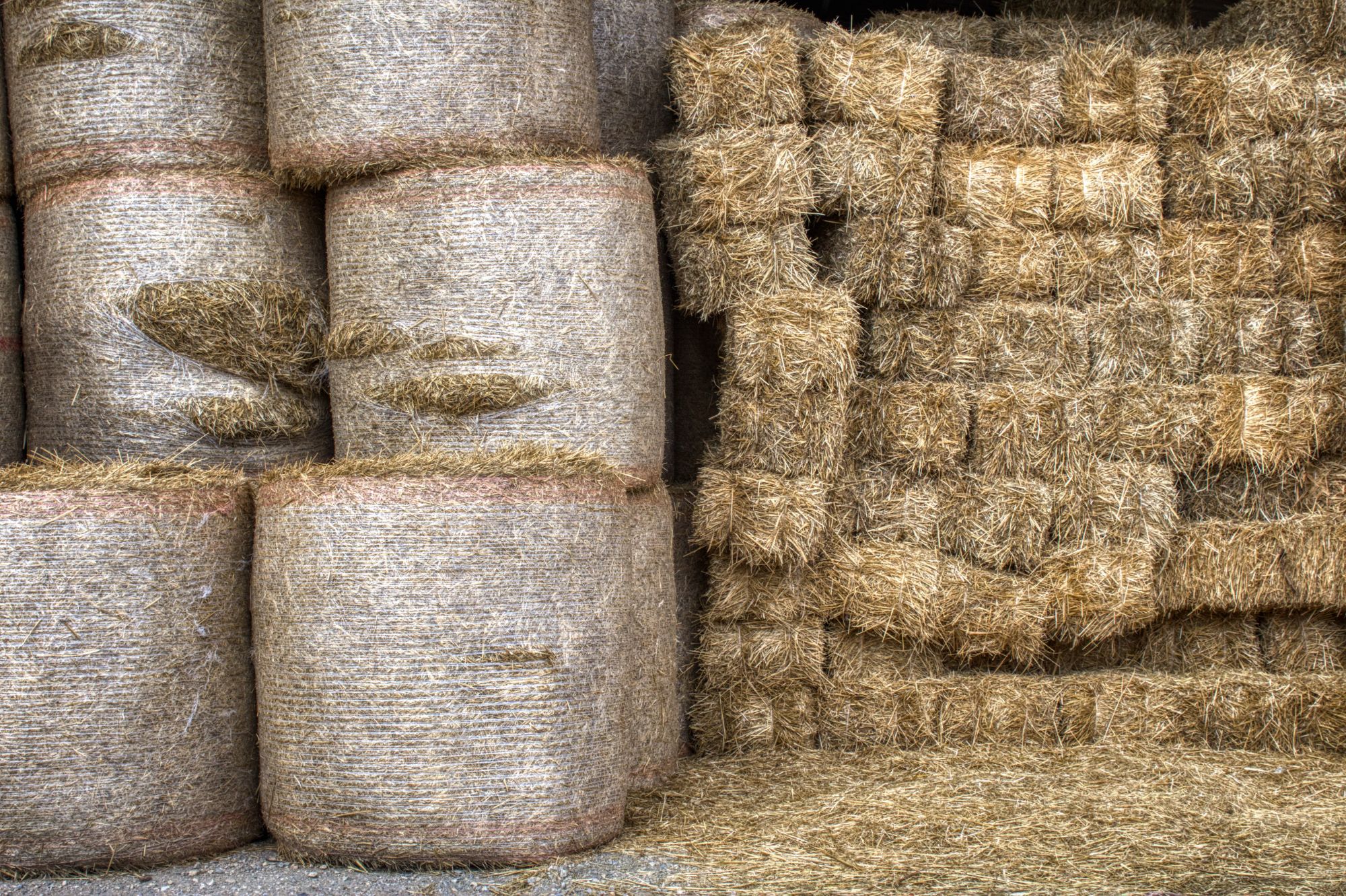 Continuous, smooth running twine that will help maximize baler productivity.

High strength yarn for maximum knotting performance.
Ensures that the twine flows freely and evenly from the start of the spool to the very
end.