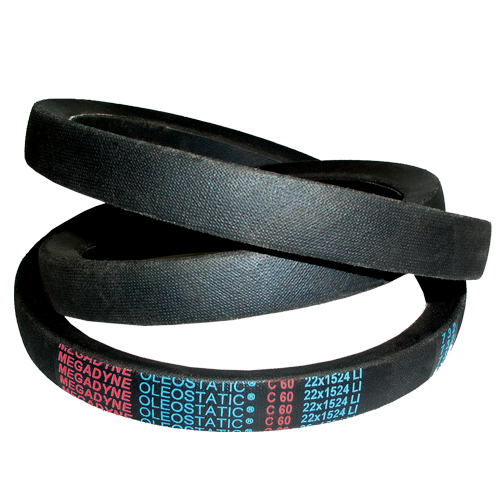 OLEOSTATIC
OLEOSTATIC rubber belts are wrapped V-Belts, developed with highly resistant tensile elements for high performances. They are environment friendly: all the compounds are halogen-free.
We have a variety of sizes available that permits the application to all types of industrial requirements, including centrifugal pumps, compressor, tool machines, generators, high power mills and stone mills.
OLEOSTATIC - OLEOSTATIC GOLD Mechanical Features
Smooth starting and running
Wide range of driven speeds, using standard electric motors
Low maintanence
High efficiancy
No need for lubrication
Extremely wide horsepower ranges
Dampen vibration between driver and driver pullys
Silent operations
Long service life
Reduction in drive dimention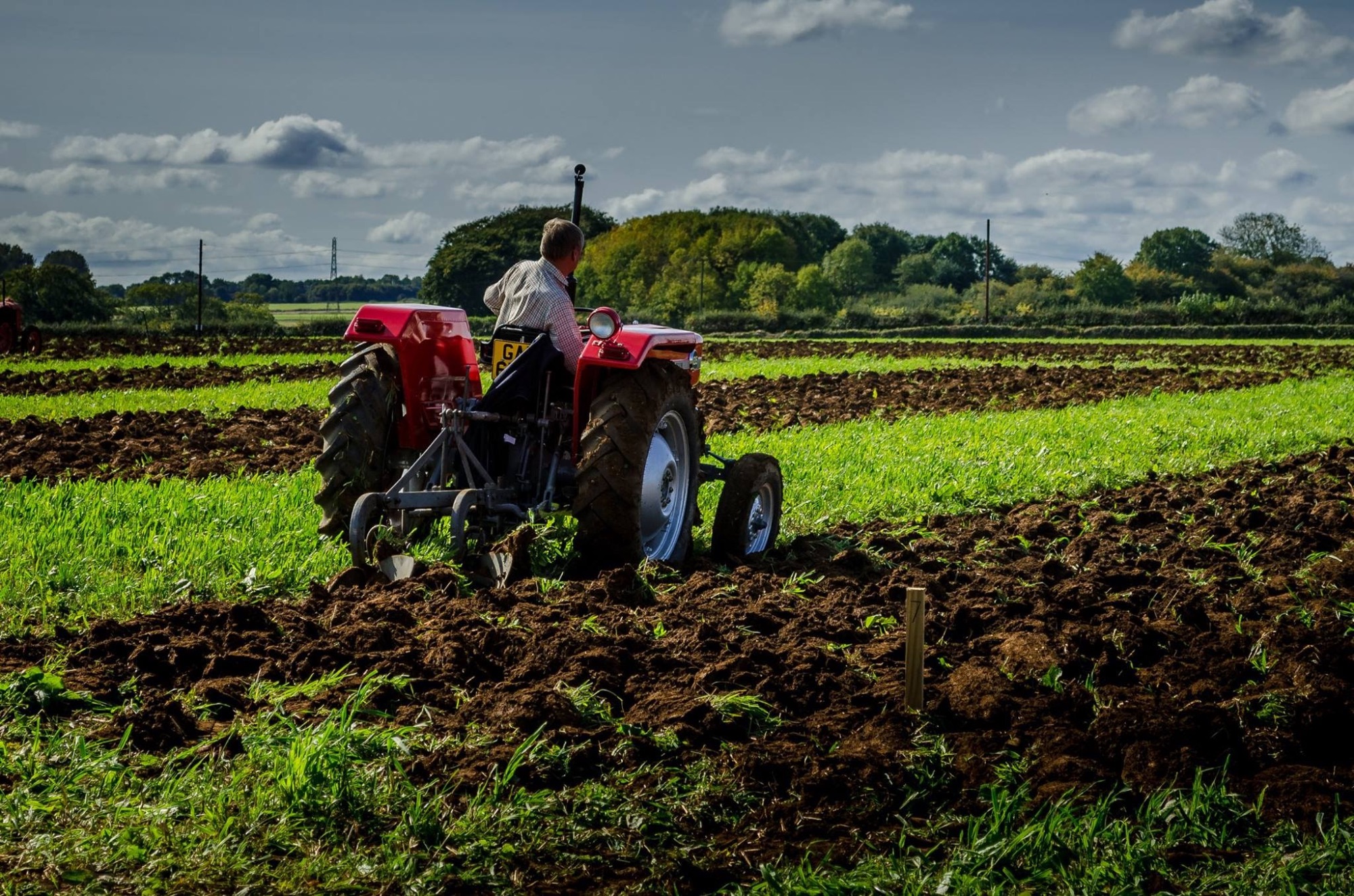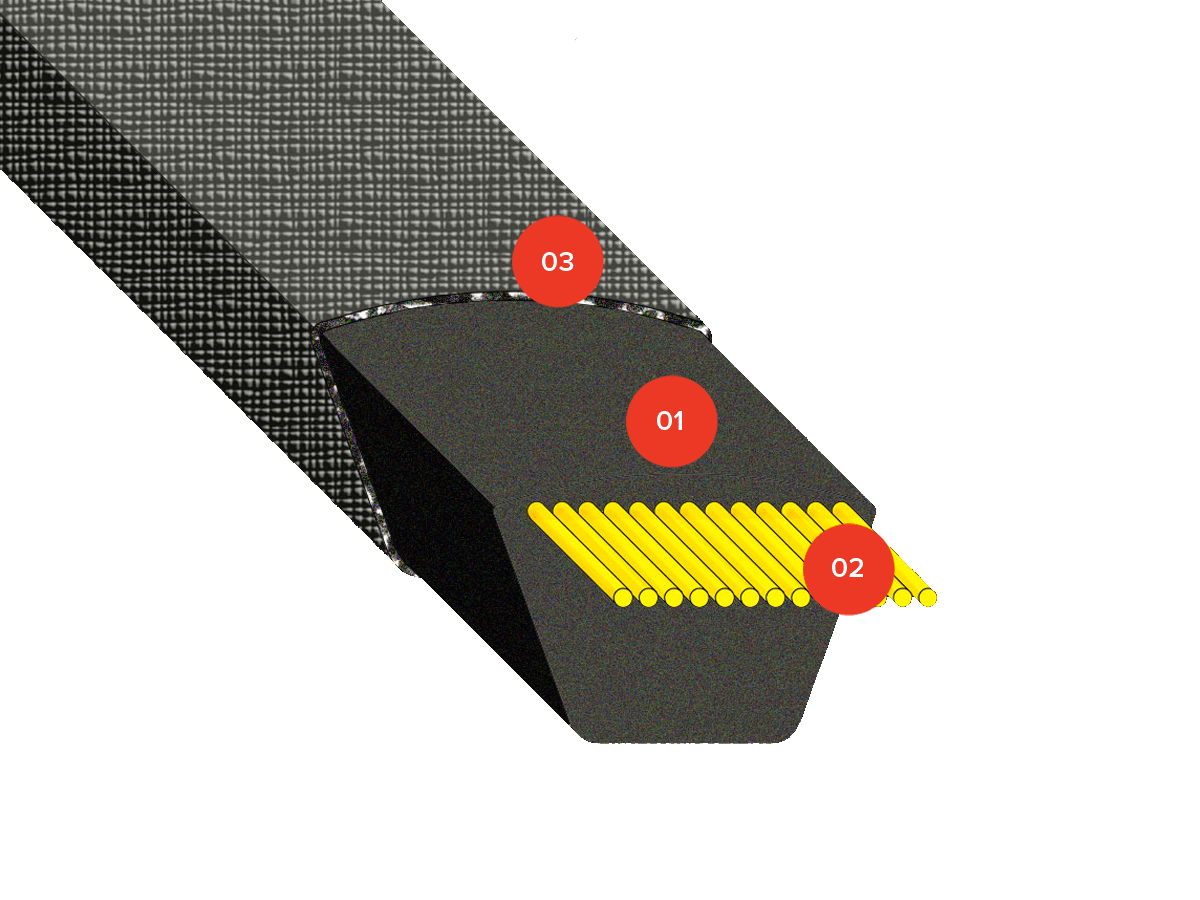 01 / BODY
Made of a special rubber compound which provides high transmission efficiency
02 / CORD
Consisting in high-strength low stretch cords
03 / FABRIC
Permits the use of a backside idler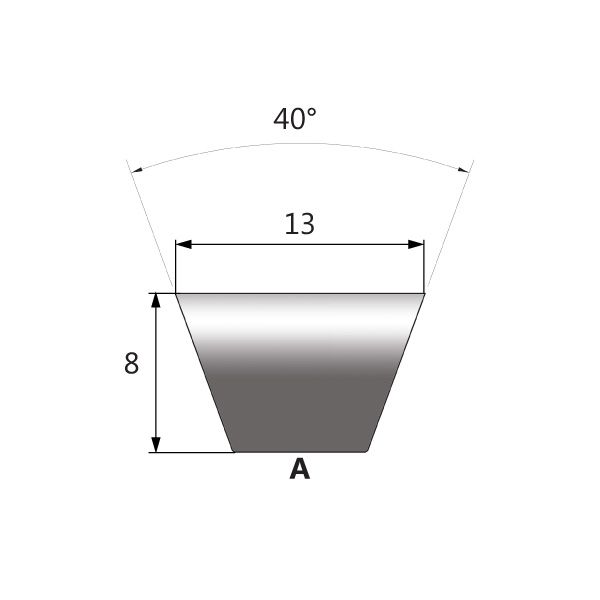 Section A
A18, A19, A22, A23, A24, A25, A26, A27. A28, A29, A38, A40, A41, A42, A43, A44, A46, A47. A48, A49, A50, A51, A53, A54, A55, A56, A57, A58. A59, A60, A61, A62, A63, A64, A65, A66. A67, A69, A70, A71, A72, A76, A78, A80, A82, A86, A88, A89, A91, A93, A98, A99, A102, A105, A116, A120, A124, A134, A167, A173.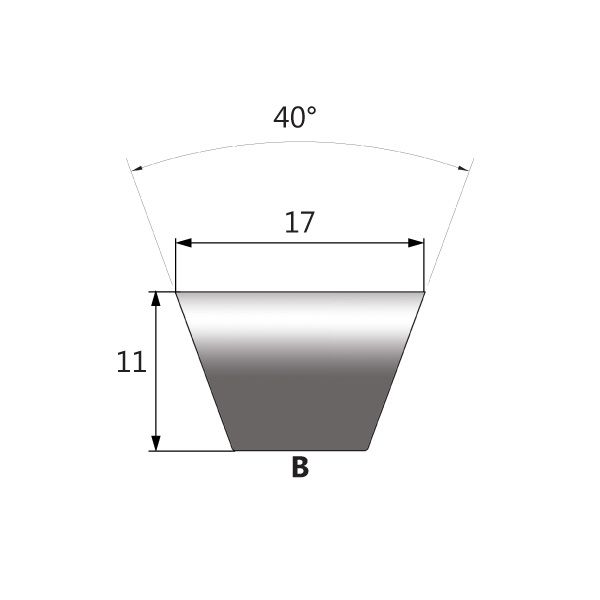 Belt Section B
B28, B29, B30, B32, B32.5, B33, B33.5, B34, B34, B36, B37, B38, B38.5, B39, B40, B46, B48, B49, B50, B53, B57, B58, B59, B60, B62, B63, B64, B65, B67, B68, B69, B71, B73, B75, B83, B84, B85, B90, B92, B97.5, B98
B103, B105, B112, B120, B220, B248
Please contact us on 01249 652937 to order, or if you need any help identifying what you need.