OLEOSTATIC GOLD
OLEOSTATIC GOLD is the top of the line in wrapped V-belts. It can operate in a wide range of industrial applications, with an ample spread of load capacities and speeds, offering rated performance from 100 to 8,000 RPM and power capability from 1 to 400 kW.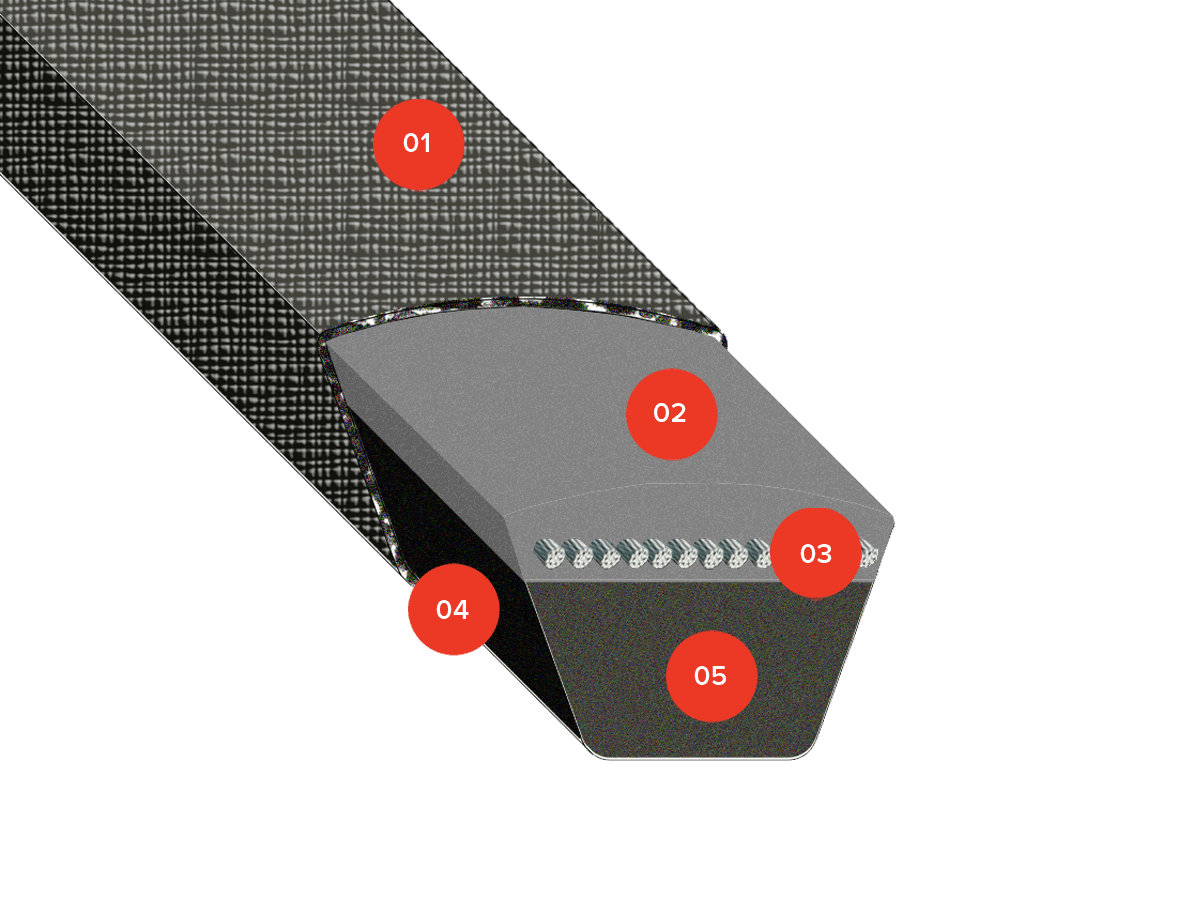 MAIN COMPONENTS
01 / FABRIC
double cover ply – CR Dip
02 / TOP CUSHION
SBR compound + fibers
03 / TENSILE CORD
H.T. polyester
04 / BOTTOM CUSHION
SBR compound + fibers
05 / BODY COMPOUND
polycloroprene (CR) based
MECHANICAL AND CHEMICAL PROPERTIES
smooth starting and running
wide range of driven speed
extremely wide horsepower ranges
vibration damping between driver and driven pulleys
no need for lubrication
long service life and lower maintenance costs
antistatic properties according to ISO1813
OLEOSTATIC GOLD belt working temperature -30°C/+80°C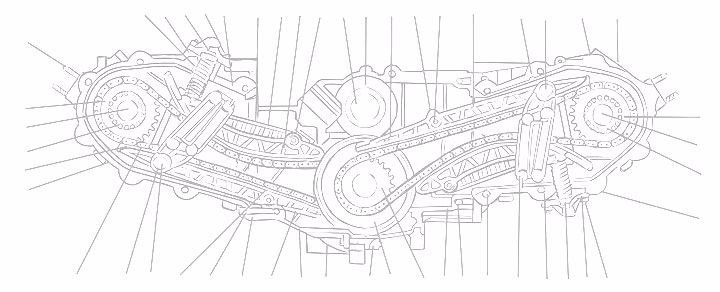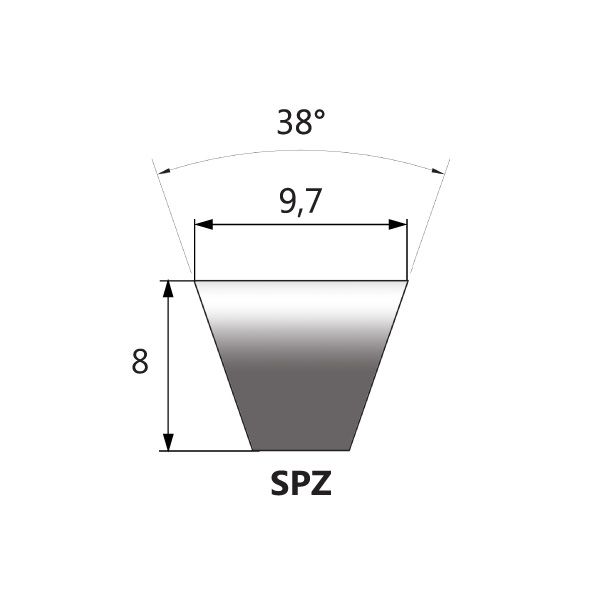 SPZ1000, SPZ1010, SPZ1024, SPZ1037, SPZ1060, SPZ1250, SPZ1300, SPZ1337, SPZ1400, SPZ1420, SPZ1500, SPZ1700, SPZ1737, SPZ1800, SPZ1837, SPZ2160, SPZ487, SPZ545, SPZ612, SPZ630, SPZ670, SPZ722, SPZ737, SPZ750, SPZ760, SPZ762, SPZ787, SPZ800, SPZ825, SPZ850, SPZ862, SPZ912,SPZ937, SPZ950, SPZ692, SPZ987
Please contact us on 01249 652937 to order, or if you need any help identifying what you need.