We have a selection of books, Manuals & Guides for various makes and model of tractor and farm implement. The Manuals contain clear and concise repair instructions including photos, illustrated diagrams, fits, timings and tolerances which are required to carry out repairs.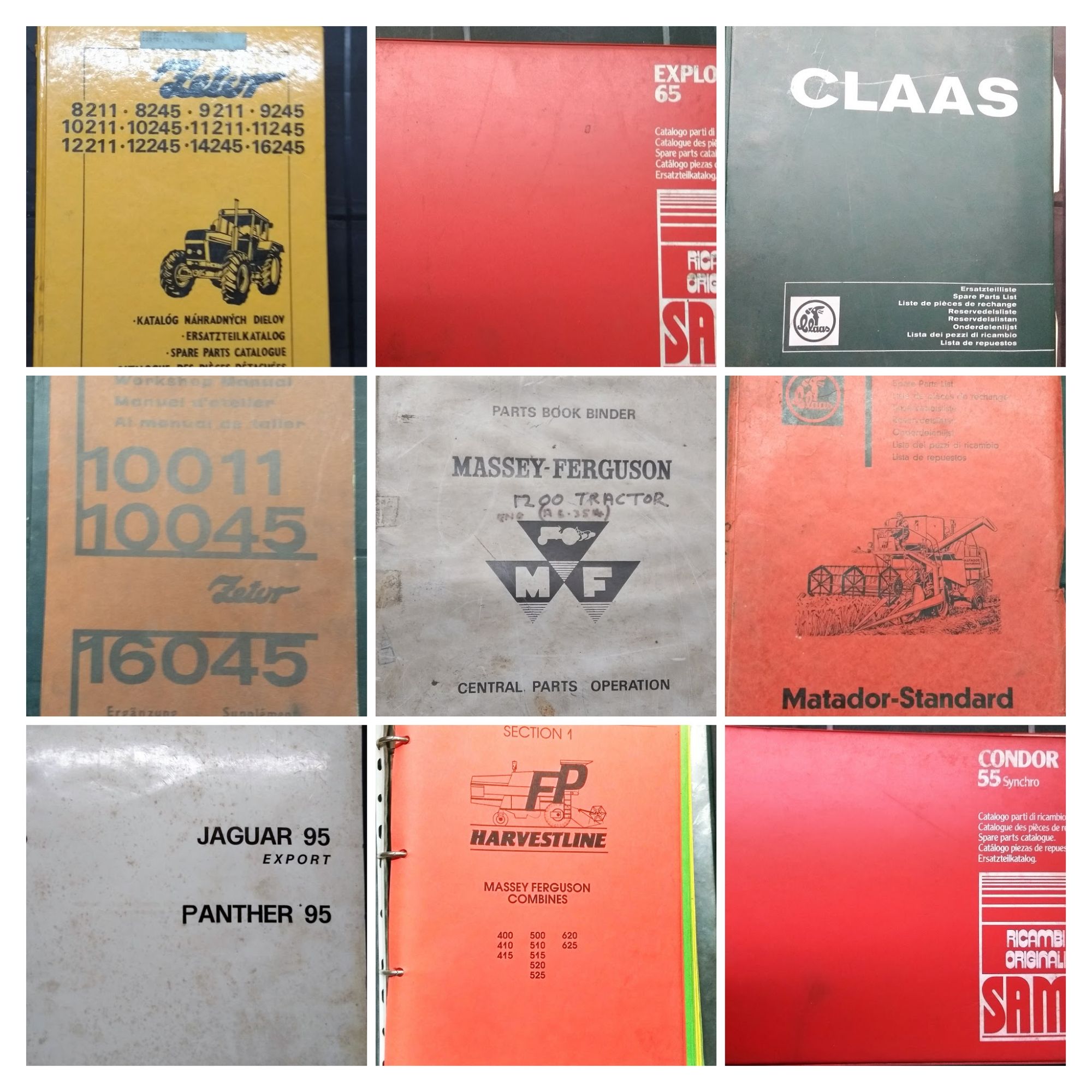 Purchase Enquiries or Make an Offer
Please complete the form below and click the Send button to get in touch with us.
Thank you for submitting the contact form.