Providing agricultural parts and accessories for a variety of makes and models
Case Internationall Claas David Brown Deutz Fendt Ford New Holland Fiat John Deere JCB Kubota Landini Massey Ferguson McCormick Renault Valtra Valmet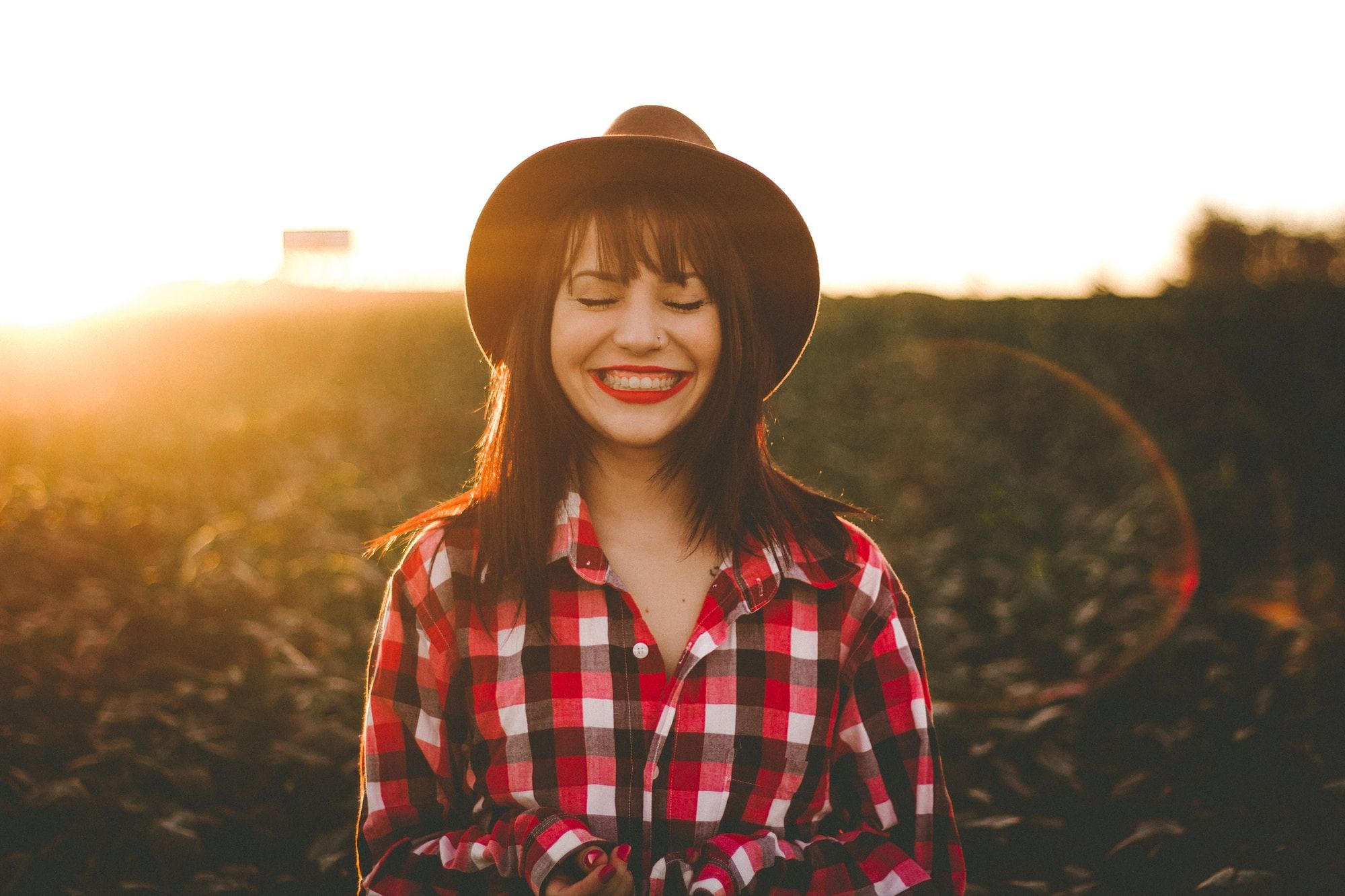 We have great deals on products and services.
Associated with APD Replacement Car Parts & Accessories
You can now purchase a range of auto parts and accessories at our chippenham store . Furthermore, customers can access a range of over 1,000,000 product lines via AUTOMOTIVE PARTS DISTRIBUTION LTD by calling 01793 821715 and arranging local collection at our Chippenham location.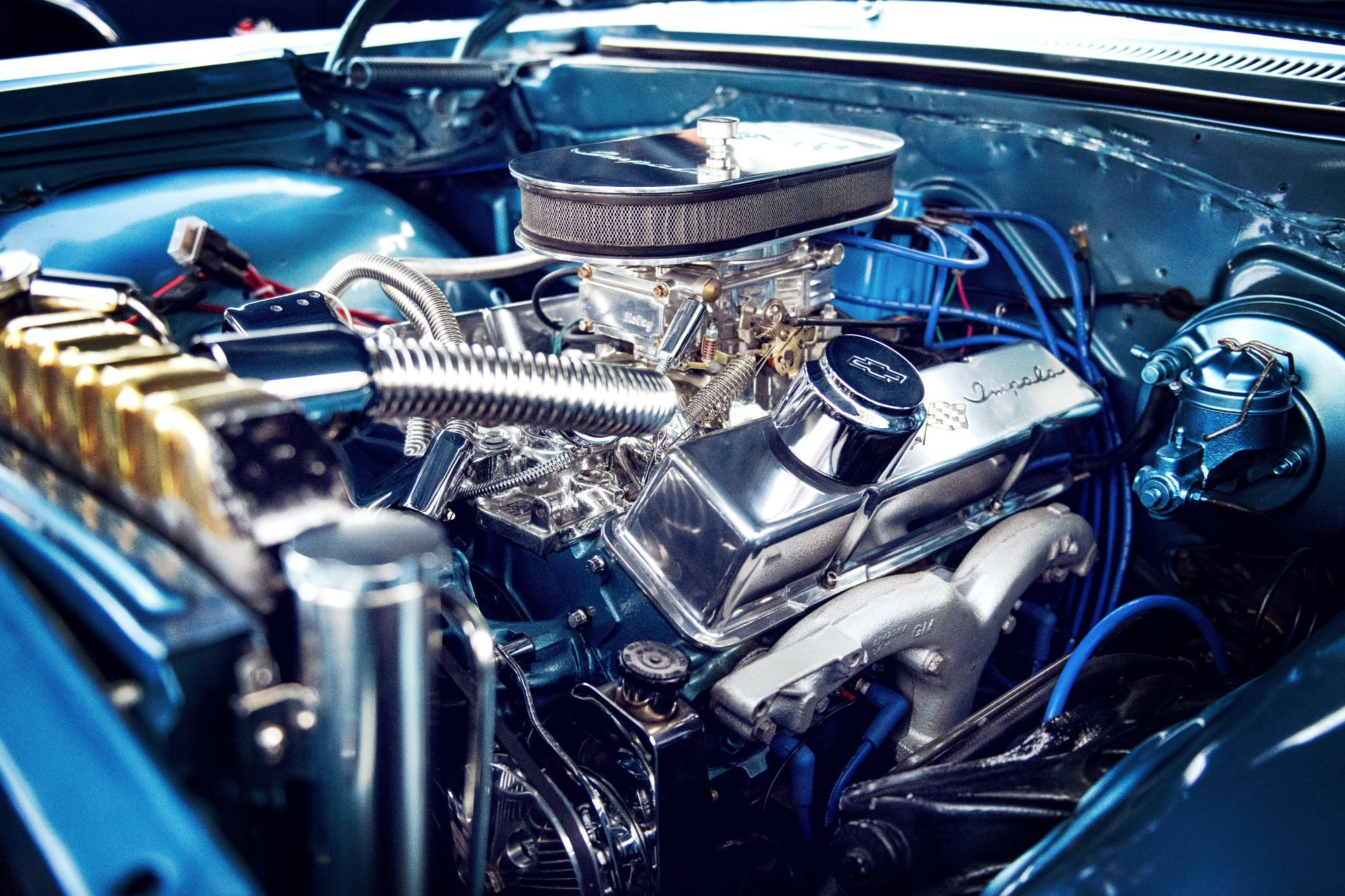 friendly and professional customer service
We approach each customer with the ambition of helping them find the' best' solution to achive the' best' possible results.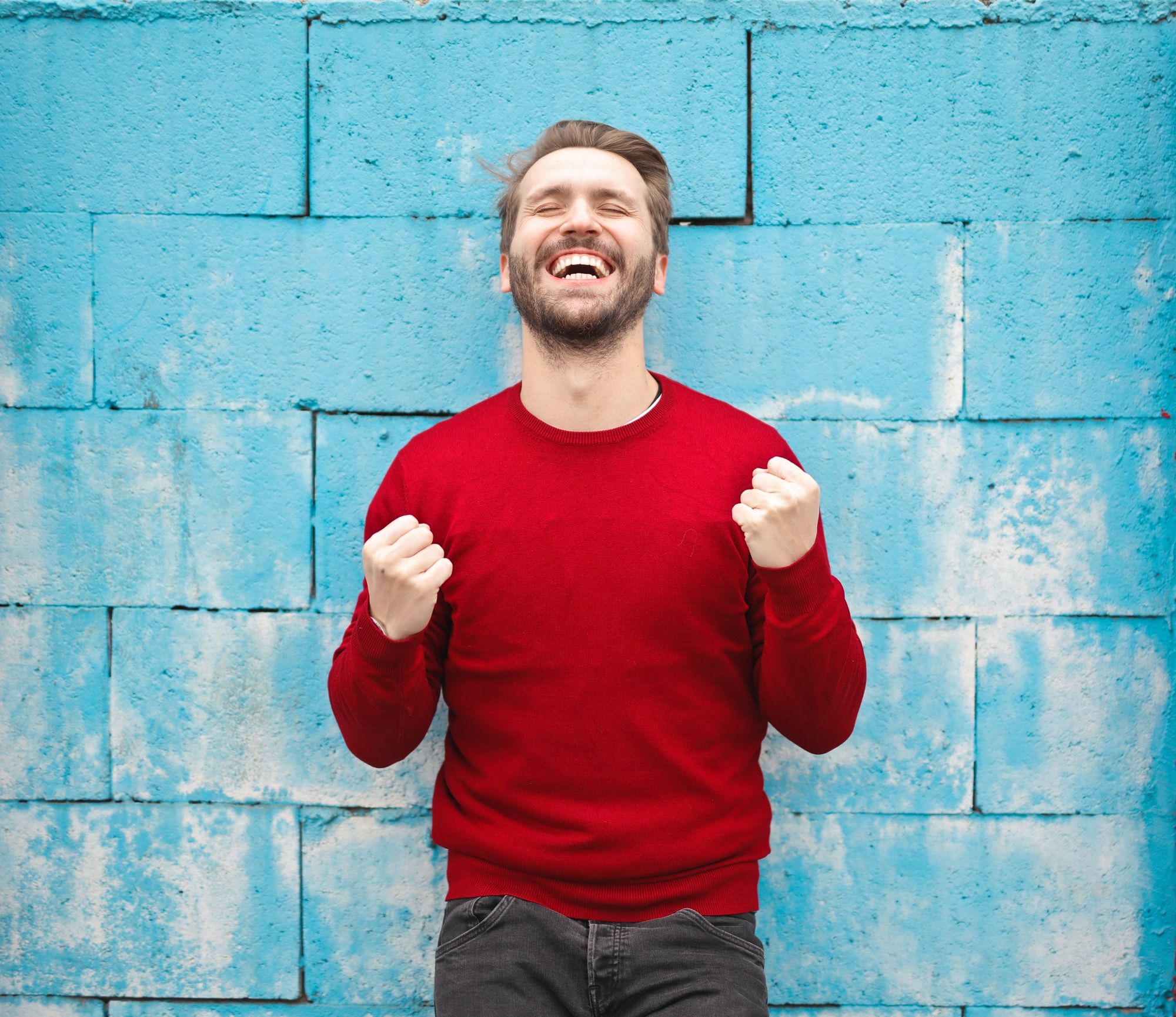 On Line Ordering With KRAMP
On line ordering is easy. Simply sign up through our online form and we will get you started.
Trailer Parts & Accessories
We sell a high range of quality replacement parts and components to suit most trailers including road trailers manufactured by Ifor Williams. Parts include linkage, jockey wheels, mudguards, brake parts and signage. Browse Vapormatics online E-Catalogue to see the variety of parts we have available. Remember to call in store for stock availability and purchasing.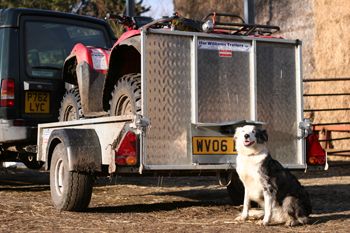 Buy your Electric Fencing products through us, we sell volt and battery energisers, to solar panels, posts to paddock essentials. We have a product range that our customers can rely on.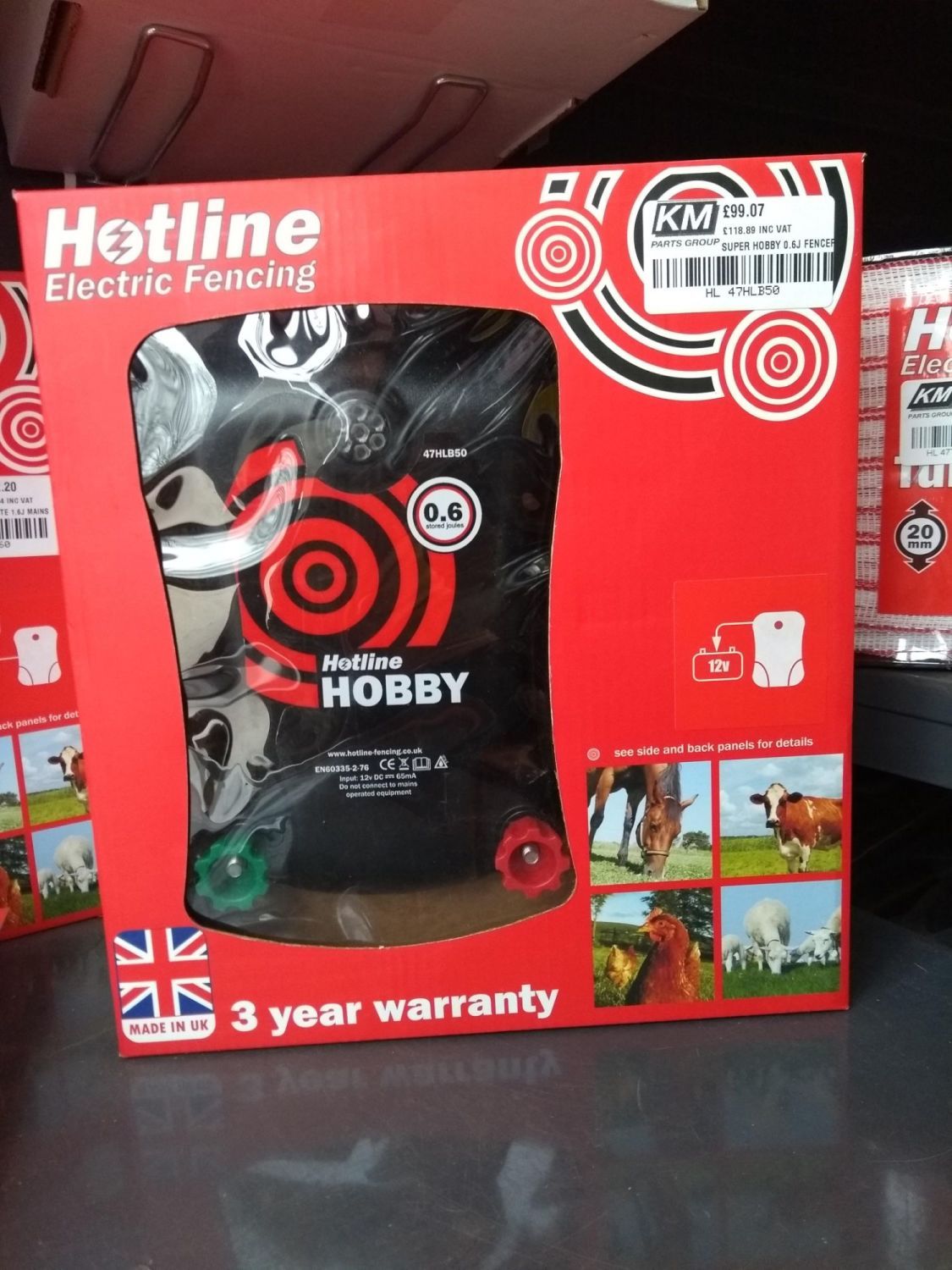 12v Medium power energiser. Excellent equine energiser and for use with small runs of poultry netting. 12v input, Part No 47HLB50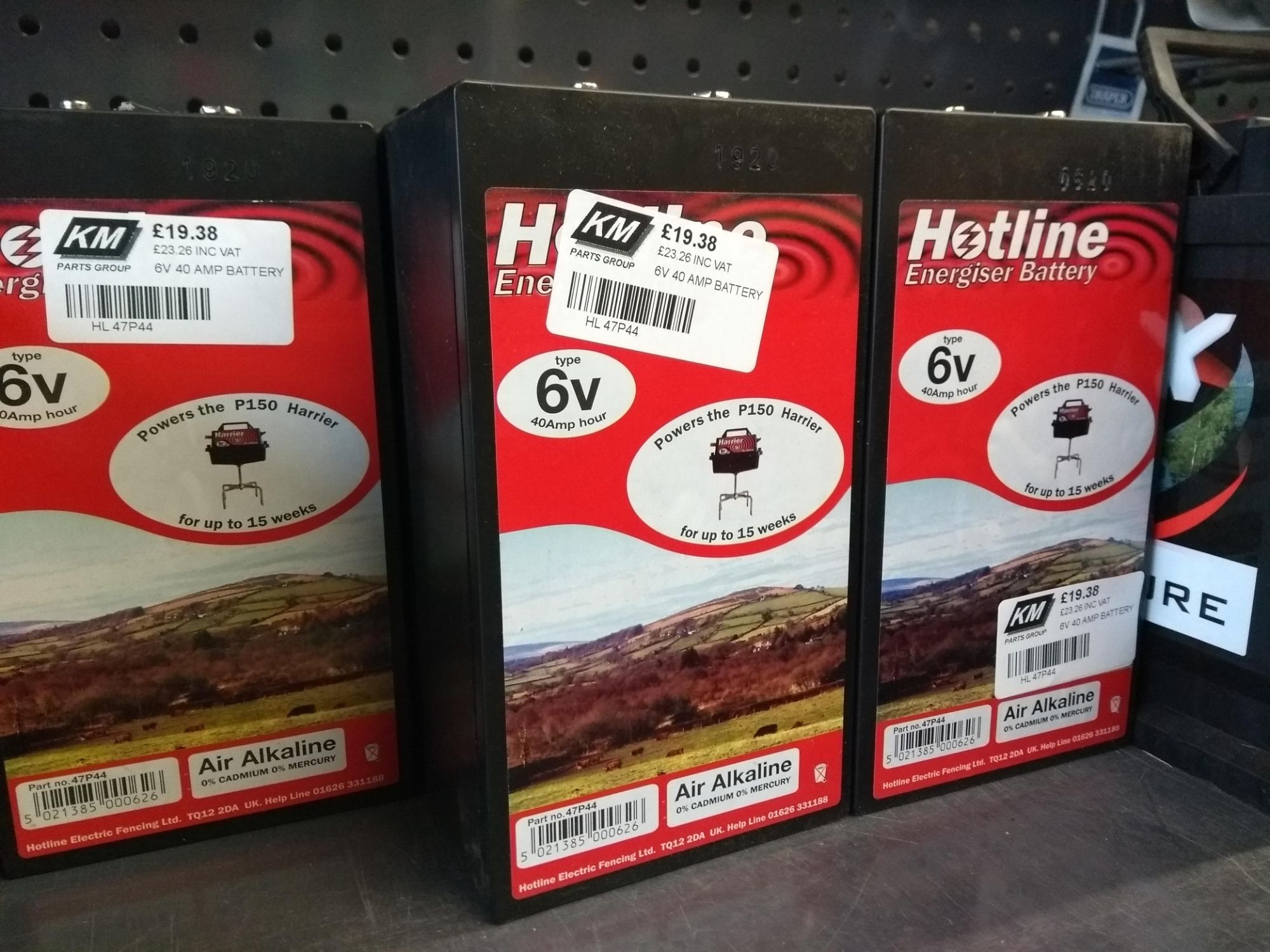 6v 40amp hour battery for 47HLB150. Provides up to 15 weeks of power. Part No. 47P44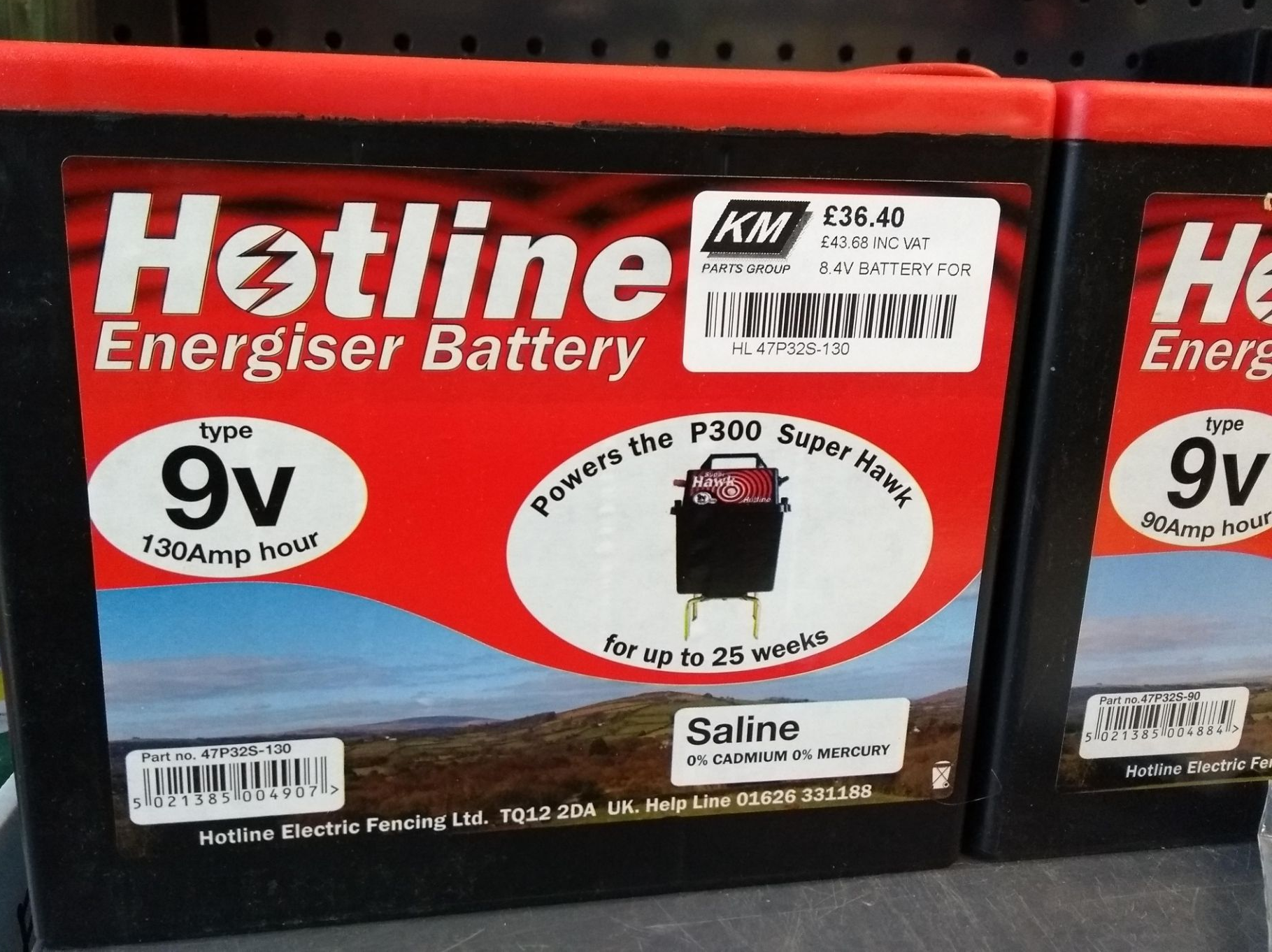 9v Saline & Air Alkaline Batteries
9v batteries (8.4 actual) for 47HL300 and 47C200 energisers Powers up to 25 weeks. Part No 47P32S-130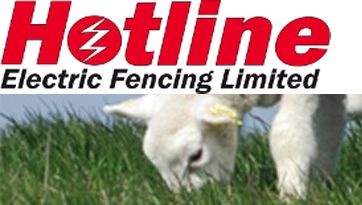 Why choose Hotline Electric Fencing?
Hotline is a UK company established in Newton Abbot, Devon. The HOTLINE range now comprises over 250 products and has almost everything you will need for the construction of electric fences.
In an industry dominated by manufactured products originating from Asia and Easten Europe, we are proud to sell a quality range of Fencing prodcuts that are made in England.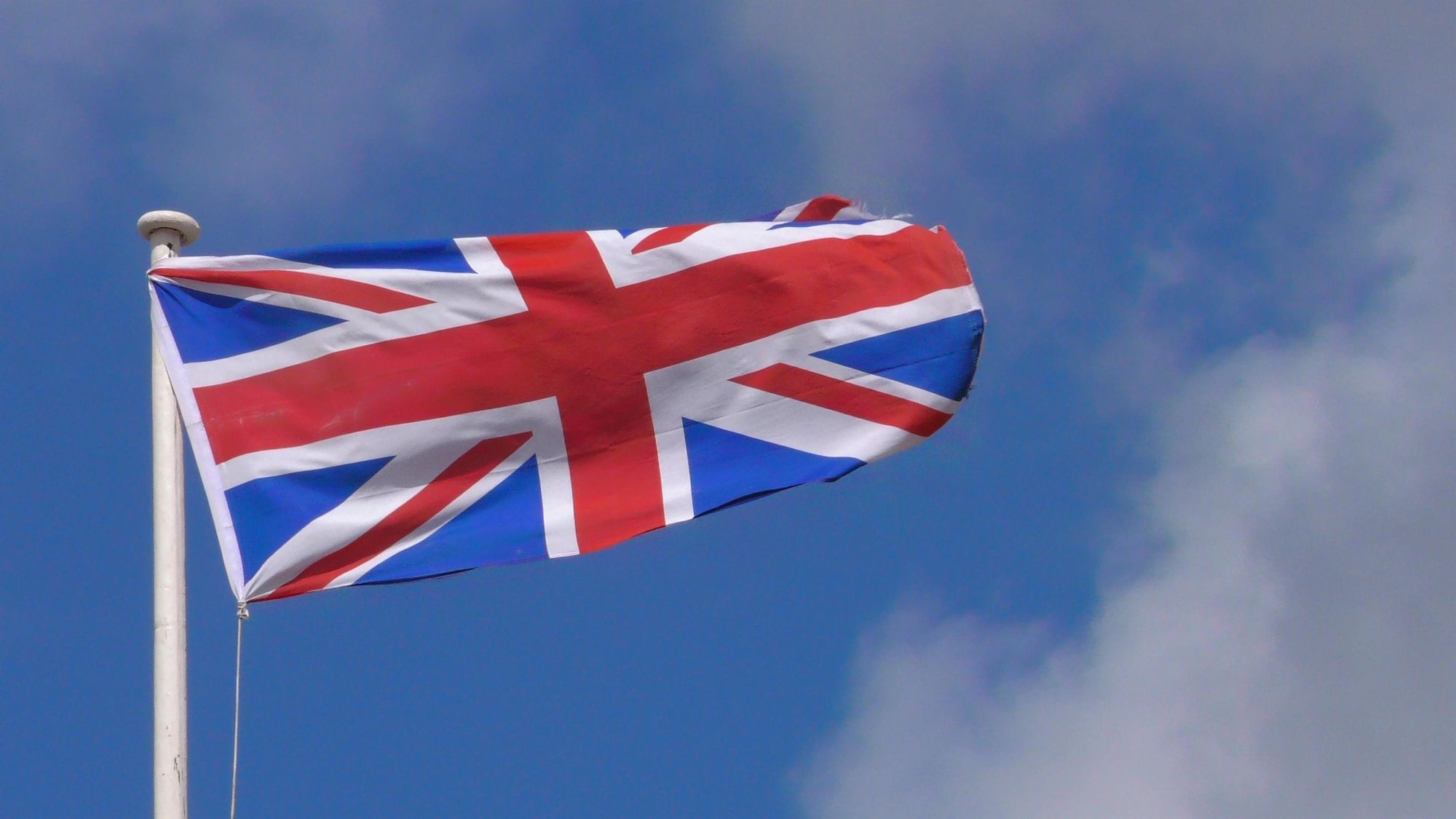 Kranzle Pressure Washers are are available to buy in store. Please contact us for current stock availability including accessories and parts, prices and more information. Kranzle products are user friendly, reliable and durable.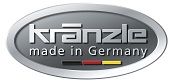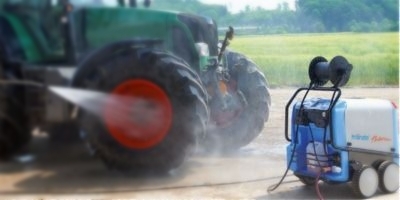 After Service and Care
Buy Kranzle parts available from stock, non-stock items available within 1-2 days
Brand Engineers available offering in-house and call-out support
Please call us on 01249 652 937 or send an email to schedule a service with us, if you require any after-sales support including assistance with repairs
The Kranzle Company is certified according to ISO 9001 and the TÜV Productservice

Low Cost Speedy Delivery Available
Customers within our local area can benefit from low cost next day deliveries. Order by phone before 12noon and depending on stock availability you could receive your goods in just a few hours.
Simply call 01249 652937 and speak directly to one of our outstanding sales operators. At KM Parts we work hard to offer our customers the best service possible.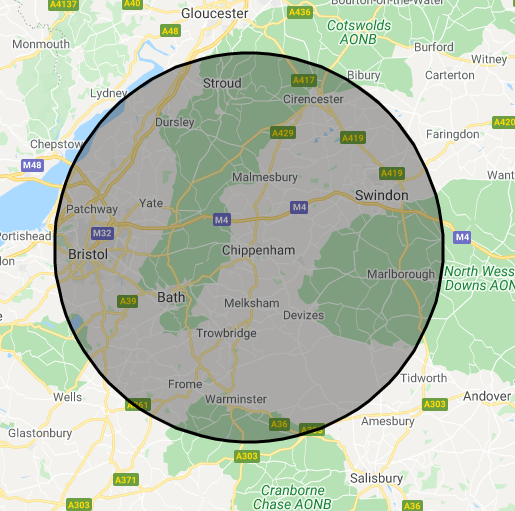 We work hard to deliever complete customer satisfaction from our products and services. However, from time to time problems can arise and when they do we want to make sure our returns procedure is as easy and straight forward as possible. For more details on our retuns procedure please click here.