Custom made to your specifications
Quick fit, while you wait service
Flexible premium quality hose for the transportation of high pressure mineral and hydraulic oils, fuel oil and water-oil emulsions. Our hoses are frequently used on machinery within the construction, agricultural, mining, oil and gas industry.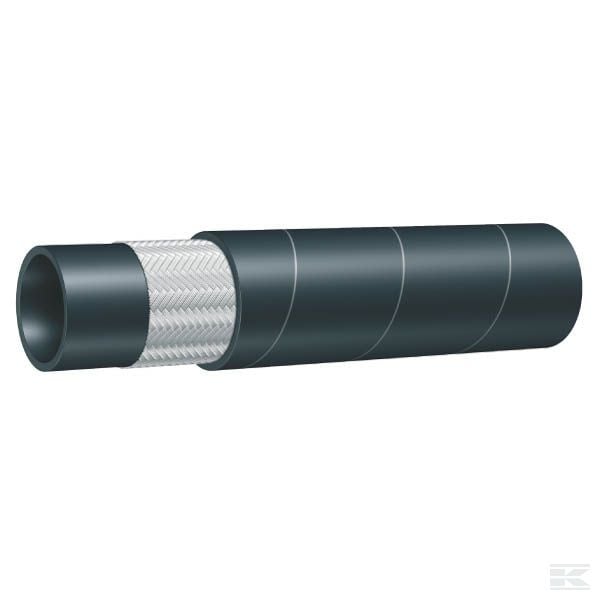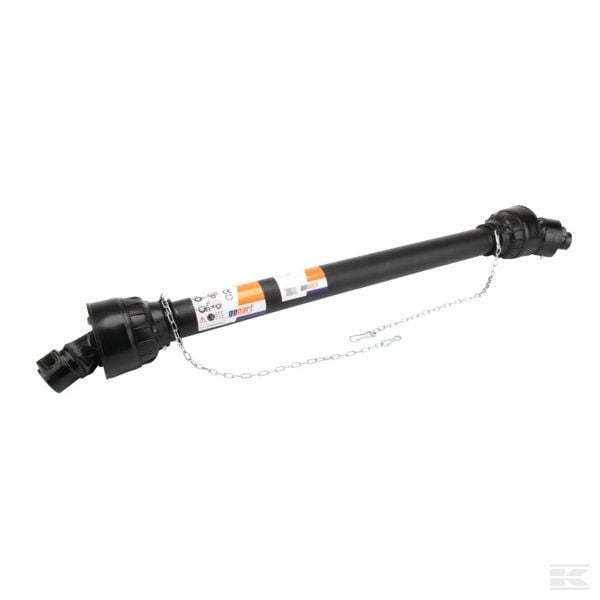 Repair services for your PTO needs. We are able to quickly diagnose what made your component fail and provide you a solution to get you up and running.