we provide farmers, small holders, contractors and landscapers with the essentials
stock including but not limited to . . . .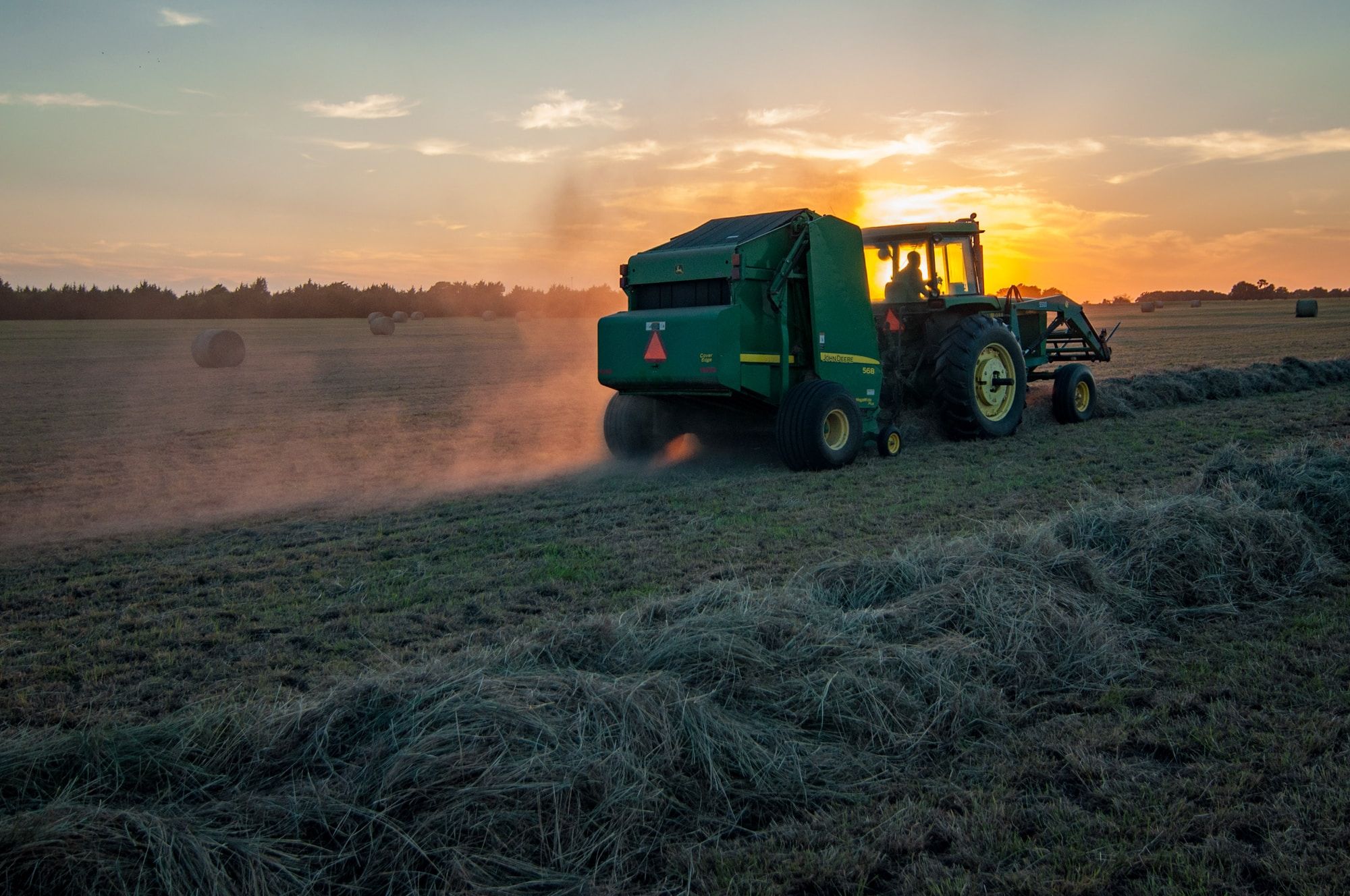 Parts and attachments for grounds maintenance equipment, including tillers, rotivators, and cultivators.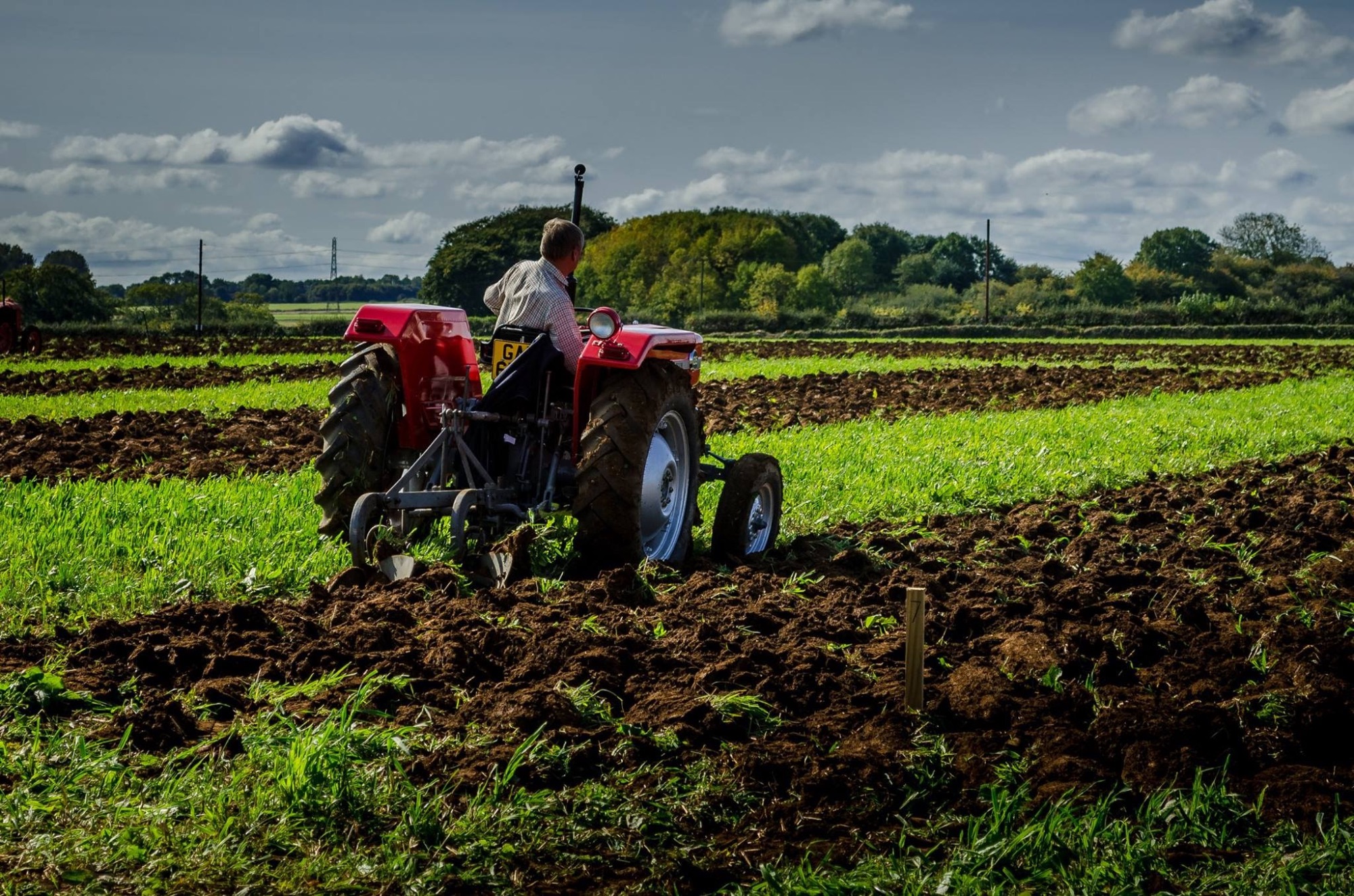 Order wear-resistant tines, points and shanks including flat wings and harrow discs, plus a selection of bearings.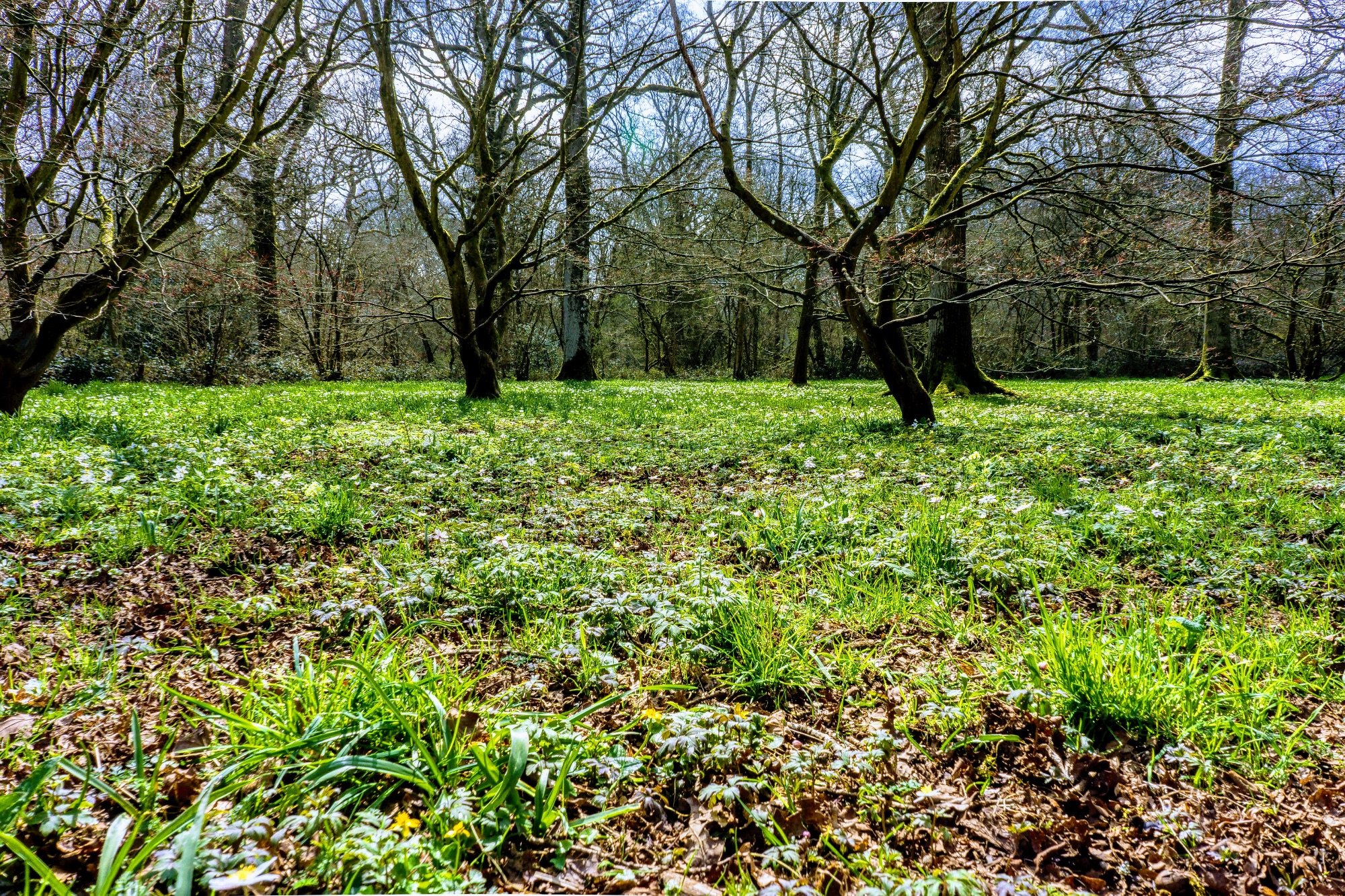 Selection of ground care and forestry machine, spares including a variety of mower blades, strimmer wire and PPE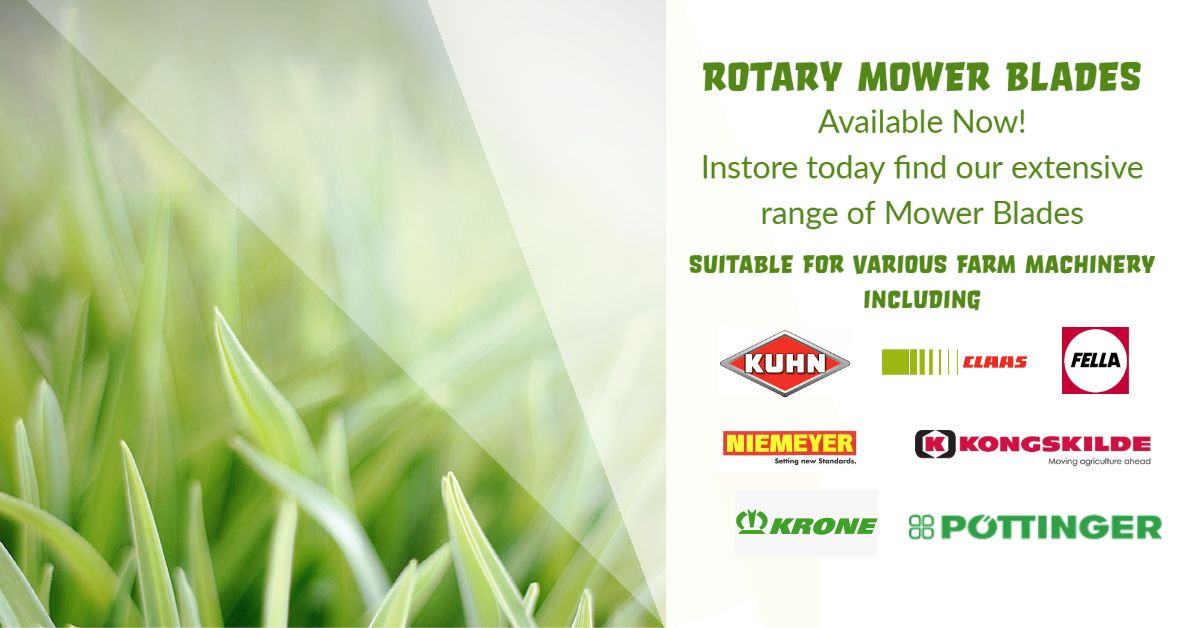 Need replacement Mower blades?
One of the most important areas of work in the grass and feeding sector is mowing. This is why KM Parts offers a comprehensive range of rotary mower blades to suit various machines such as KUHN, CLASS, FELLA, NIEMEYER, KONGSKILDE, KRONE and POTTINGER.
Buy Lubricants, Greases & Oils
Our supplier Morris Lubricants is constantly striving to develop the next generation of products that support the varying demands of a modern farm and is europe's leading manufacturers of agricultural lubricants. Morris oils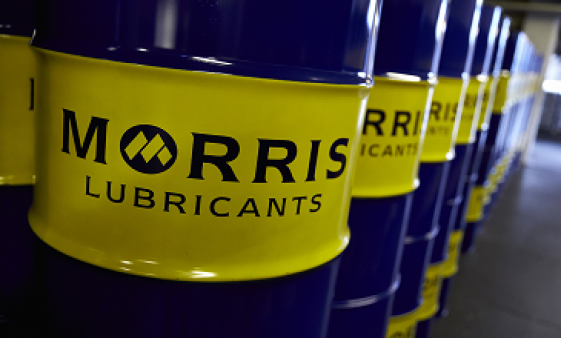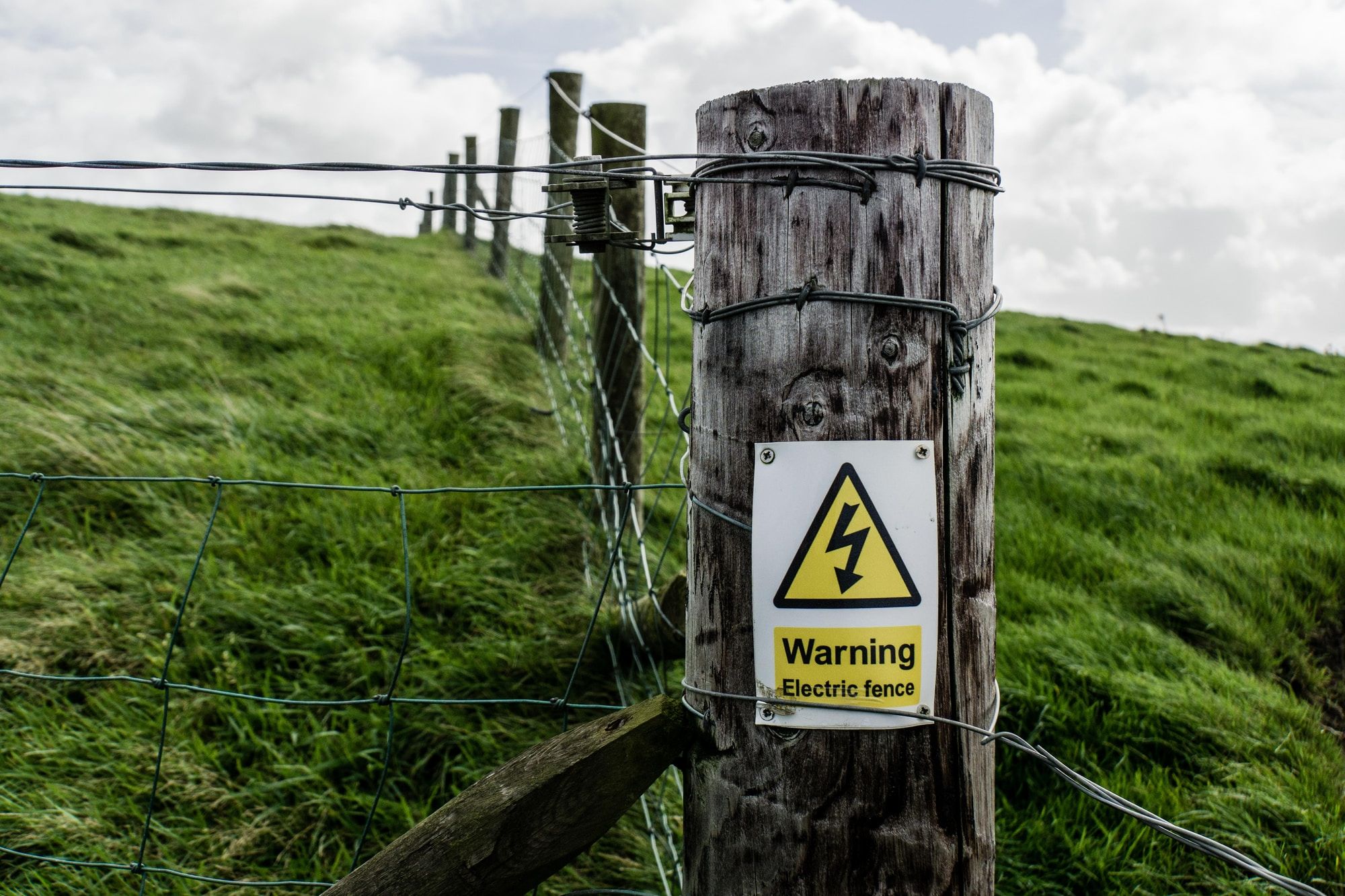 HOTLINE Electric Fence Kits & Accessories.
We offer a range of quality electric fencing products to accommodate for all animals and livestock. Stock includes battery energisers, insulators, posts and electrified netting,
Batteries & Chargers Available
Our batteries have the well earned reputation for outstanding quality, reliability and durability. Click here for more information.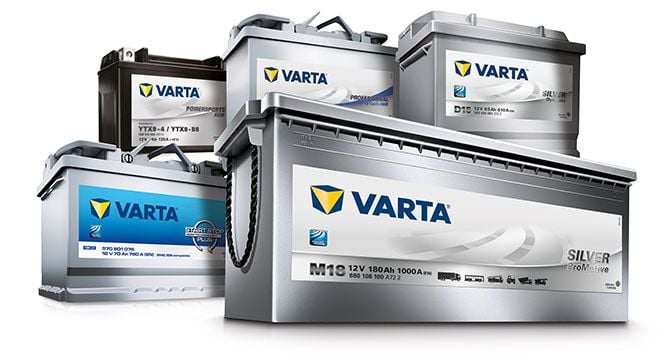 Suitable for various agricultural machines & applications.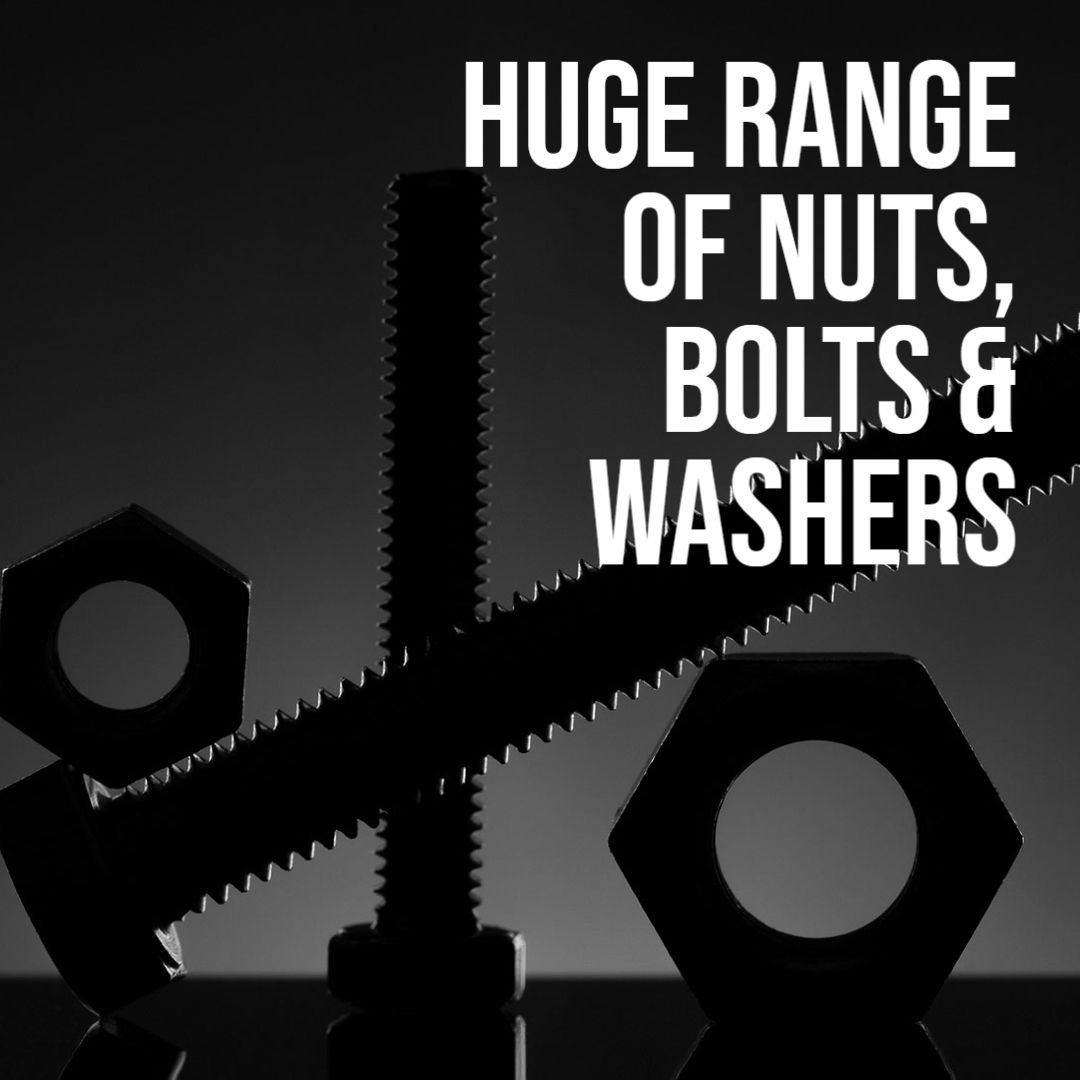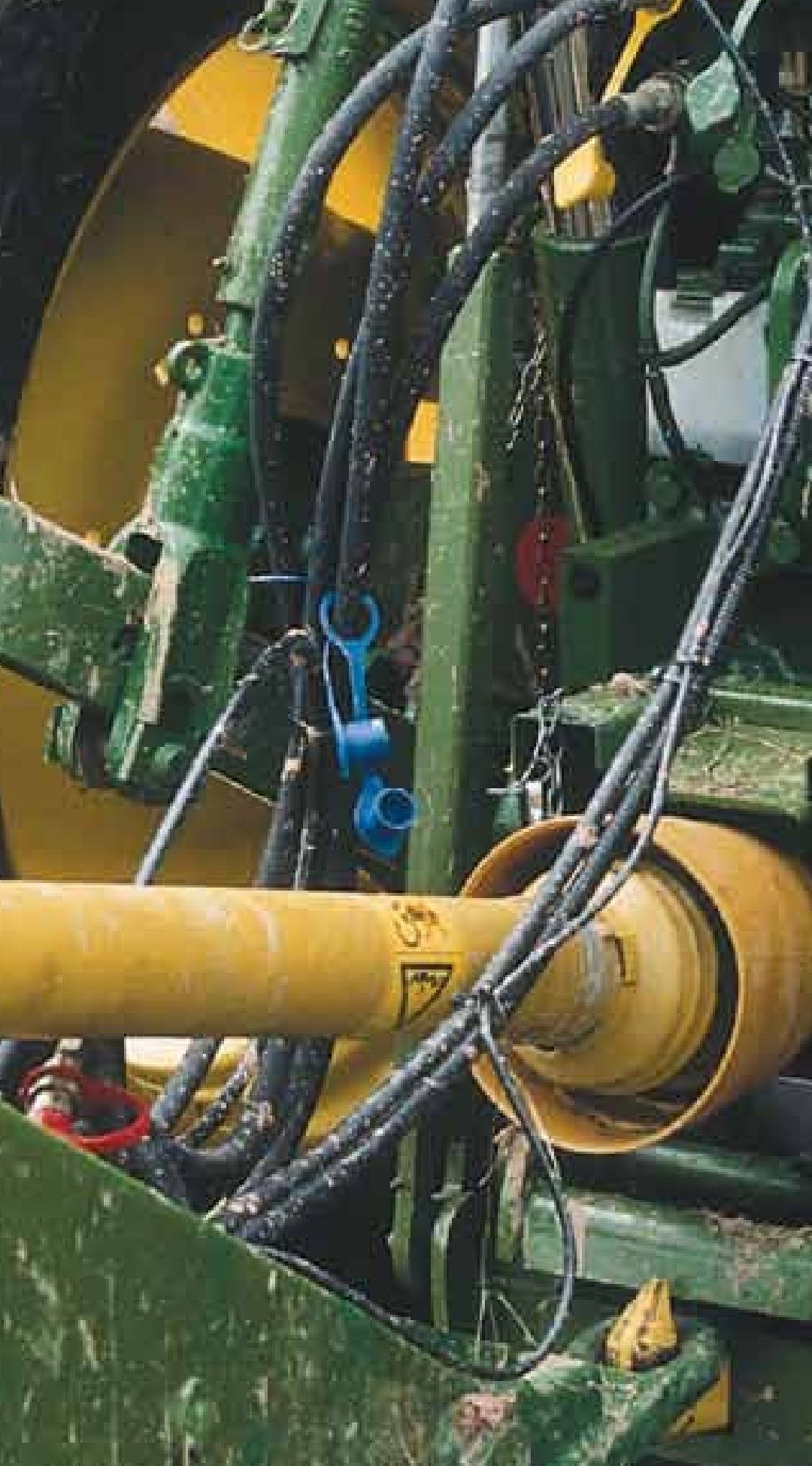 Universal Power take off (PTOs)
selection of guards, shafts, yokes, top links, stabilisers, pins, transmission chain and linkage.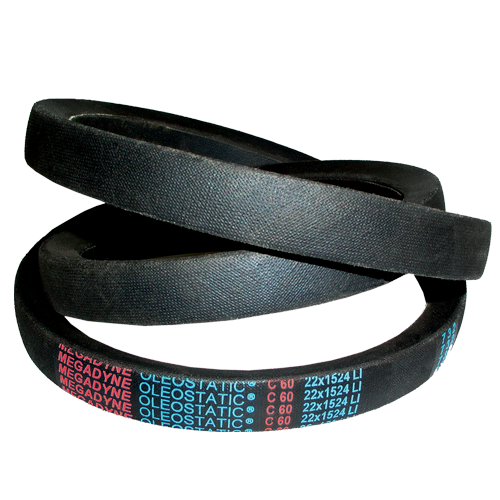 Range of Agricultural V-Belts Keeping Your Wheels In Motion All Season Long.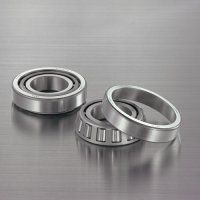 Transmission Bearings & Seals
A variety of bearings are held in stock including major brands SKF, FAG and Koya.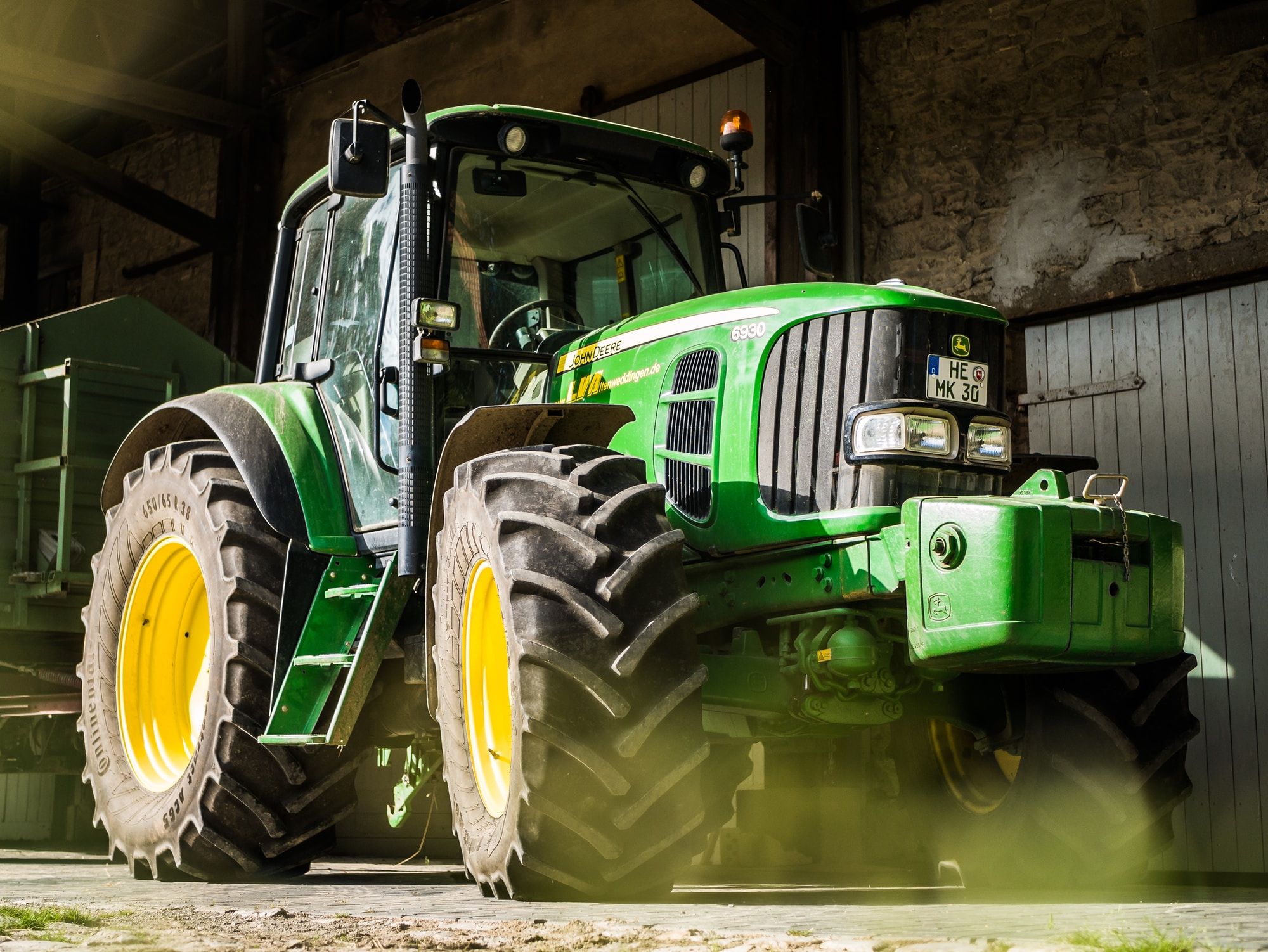 Replacement Tractor Cab Parts
As a Vapormatic dealer we can offer an extensive range of replacement Tractor parts for John Deere, Massey Ferguson, Ford New Holland, Landini, McCormick and many more.
Our Lighting range has been developed to cover all your vehicle lighting needs. Whether you are looking for work lamps, beacons, rear lamps, marker and positioning lamps or interior lighting for your cabin.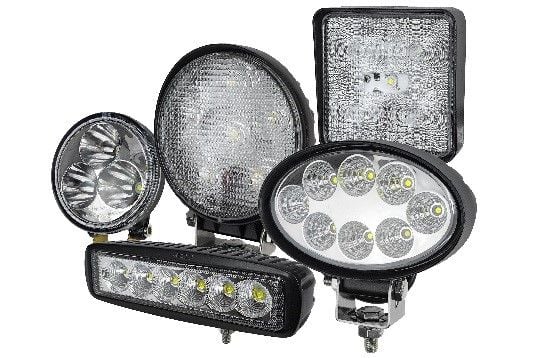 machine servicing essentials!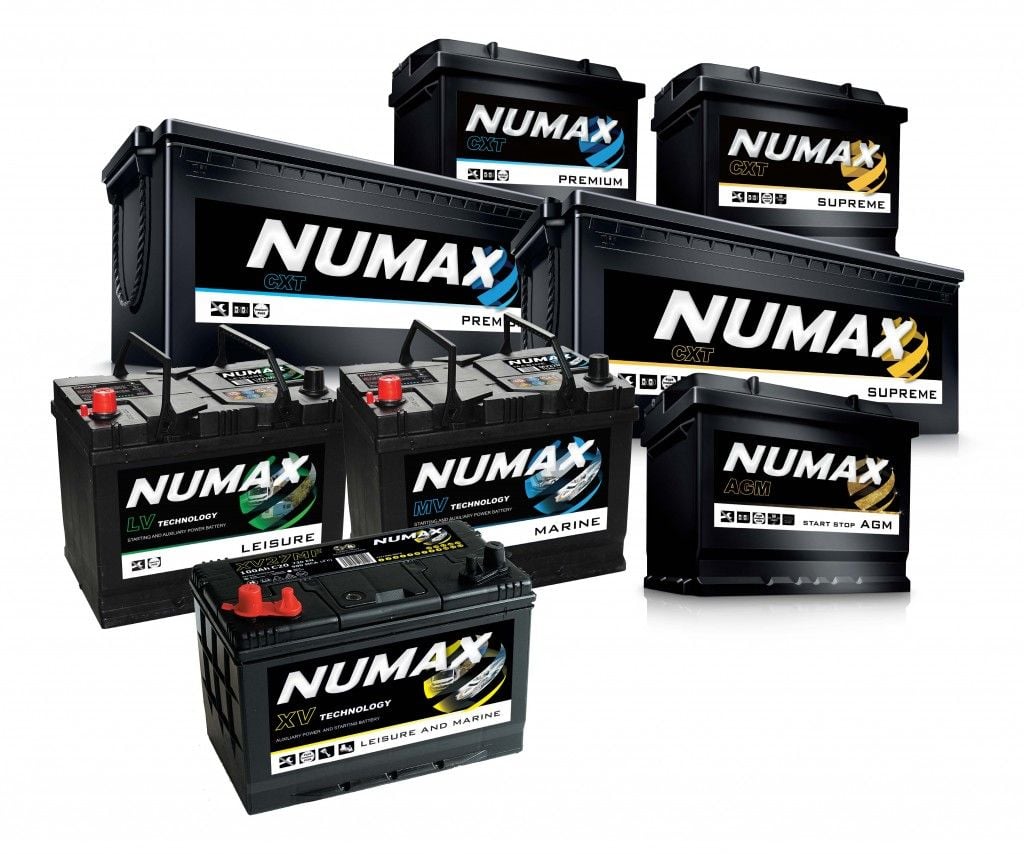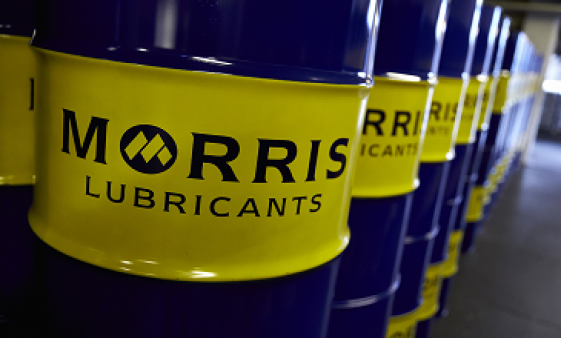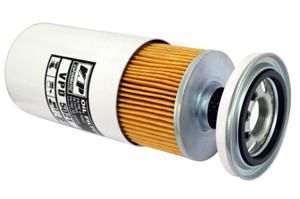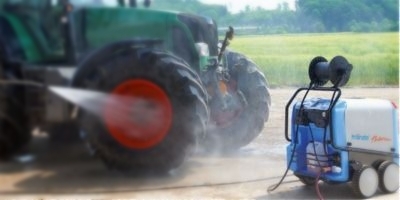 .Pressure Washers are are available to buy in store. Please contact us for current stock availability and prices.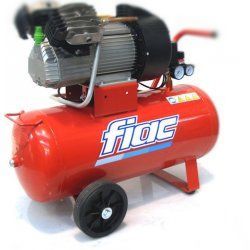 We have deals on air workshop compressors and accessories, including a range of hoses, swiches, valves and quick release couplings.
Low Cost Speedy Delivery Available
Customers within our local area can benefit from low cost next day deliveries. Order by phone before 12noon and depending on stock availability you could receive your goods in just a few hours.
Simply call 01249 652937 and speak directly to one of our outstanding sales operators. At KM Parts we work hard to offer our customers the best service possible.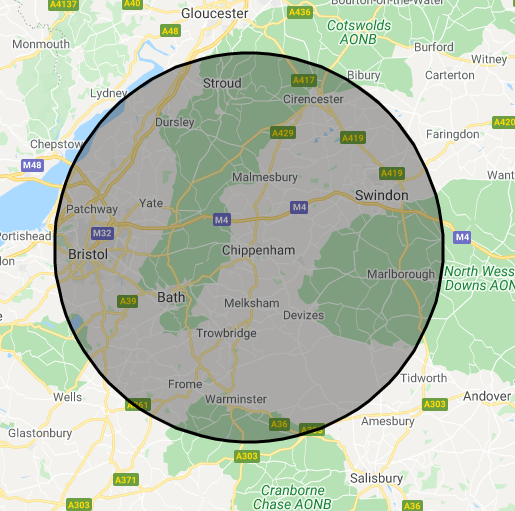 We work hard to deliever complete customer satisfaction from our products and services. However, from time to time problems can arise and when they do we want to make sure our returns procedure is as easy and straight forward as possible. For more details on our retuns procedure please click here.