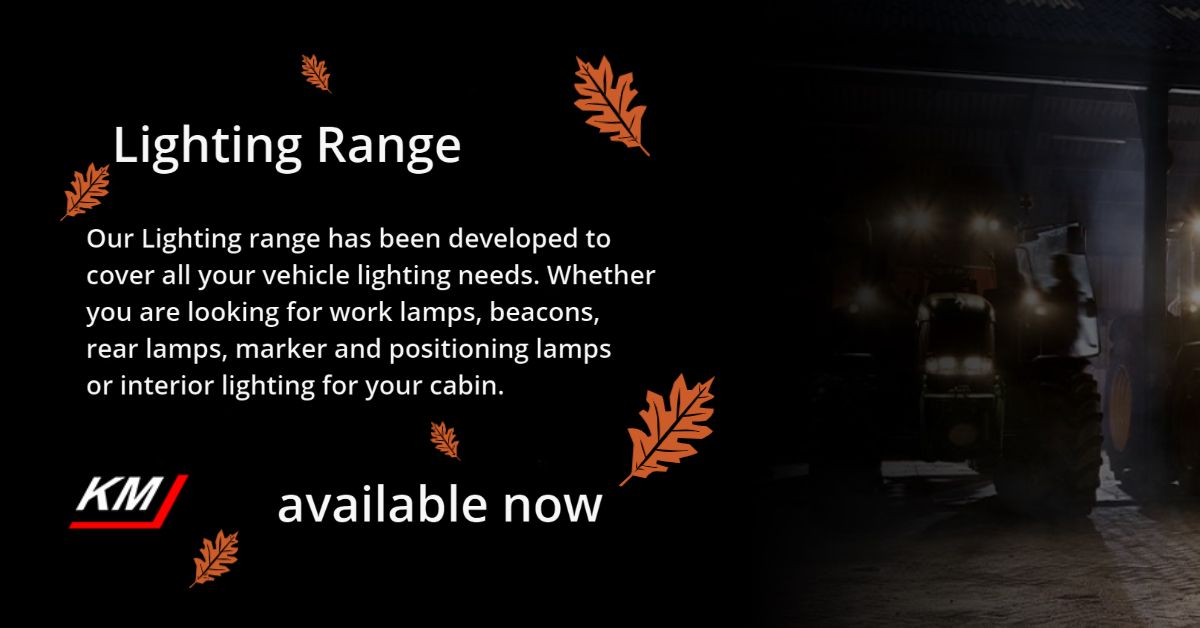 Grassland Management & Bale Handling
A reliable range of gass harrow parts and bale handling machine parts. Including parts for Grassland Machinery, such as tines, moisture testers and mower blades.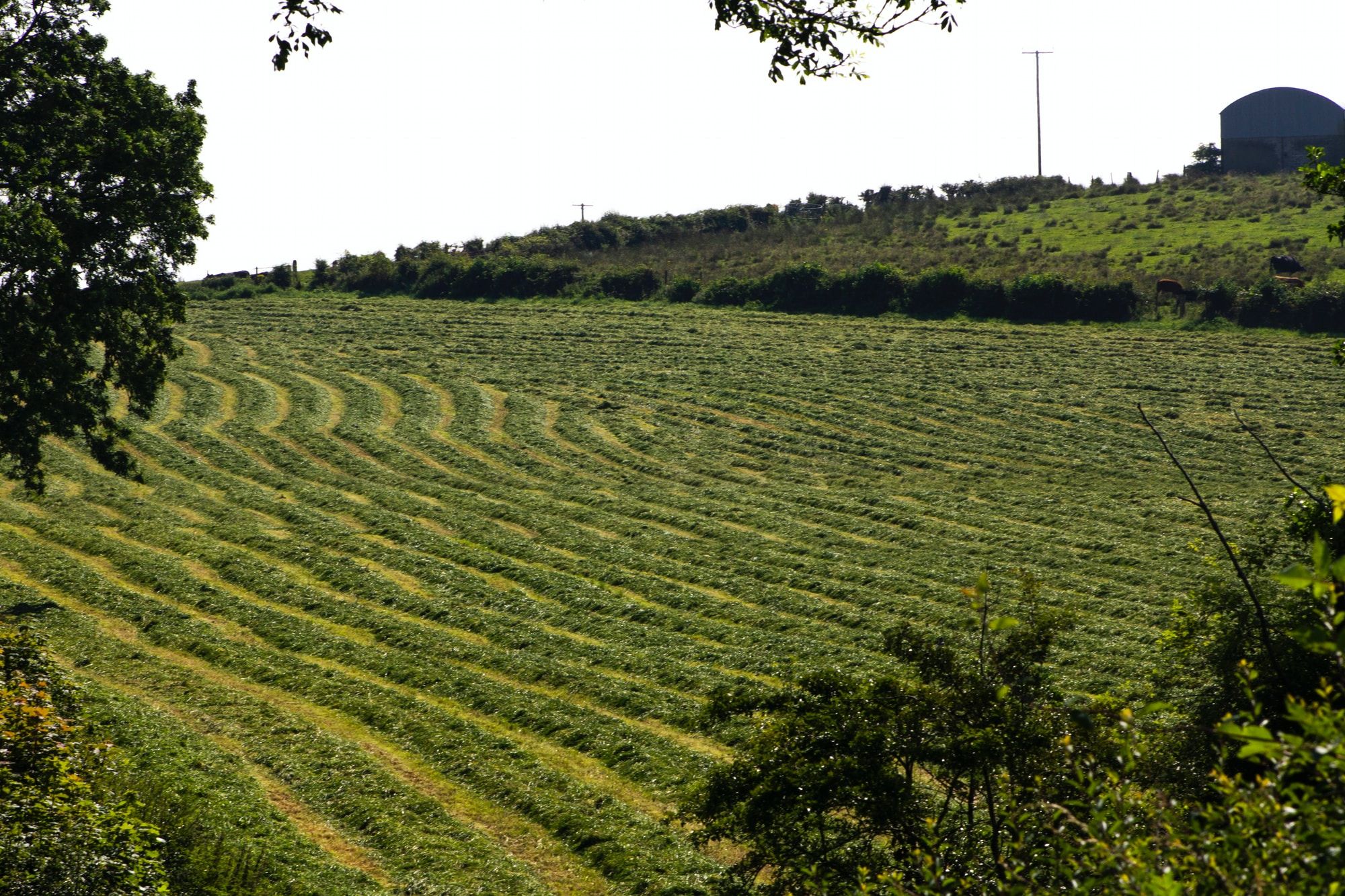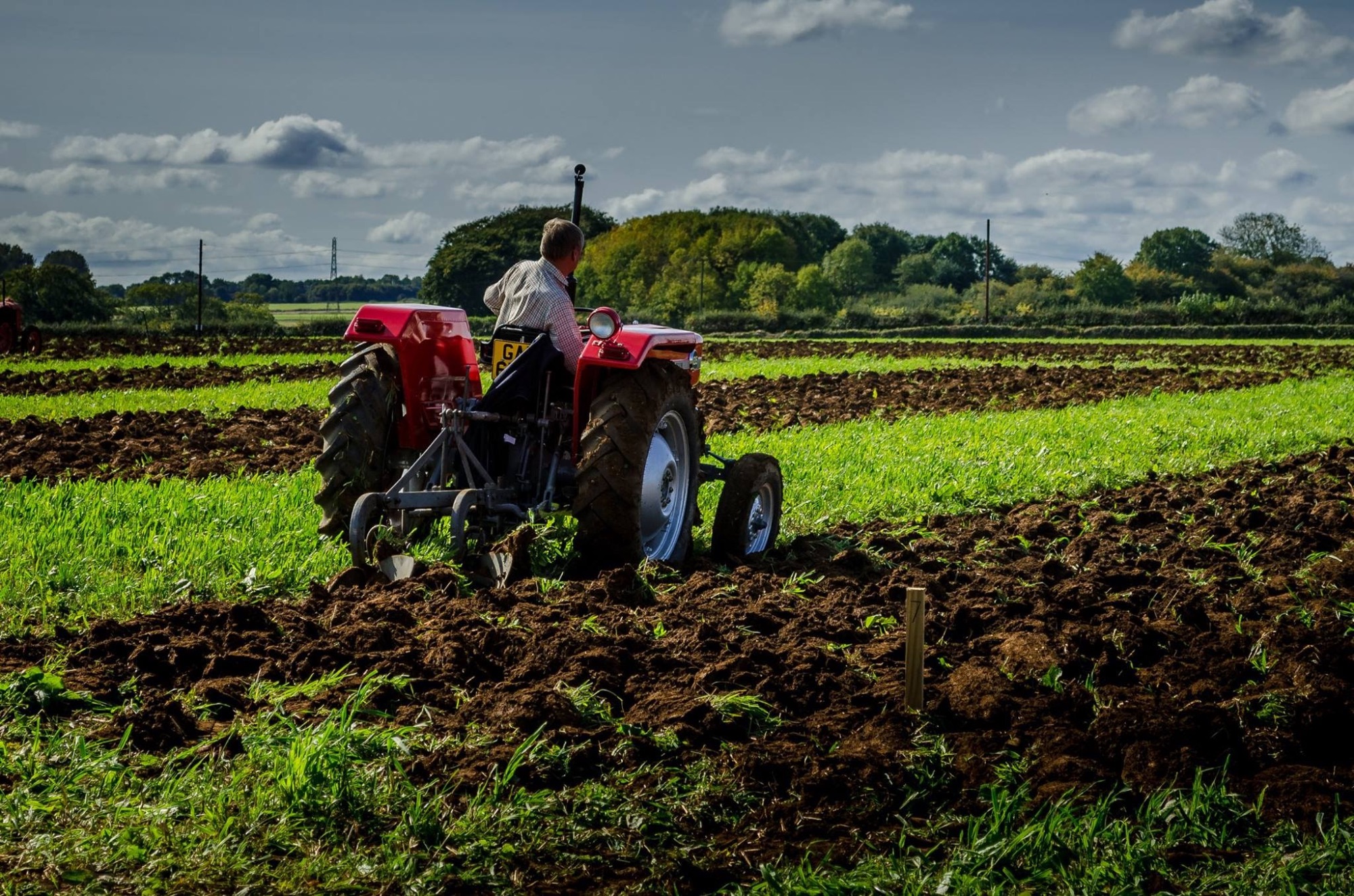 Replacement Tillage Spares
Selection of harrow tines, till bearings, sweeps, plowshares, chisel points and more.
Transmission Bearings & Seals
A variety of bearings are held in stock including major brands SKF, FAG and Koya.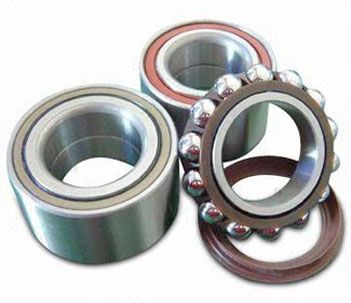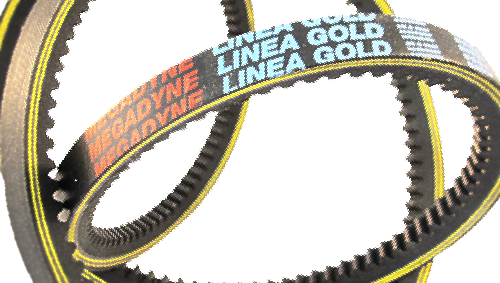 Range of Agricultural V-Belts Keeping Your Wheels In Motion All Season Long.
Electric Fence Kits & Accessories.
We offer a range of quality electric fencing products to accommodate for all farm animals and livestock.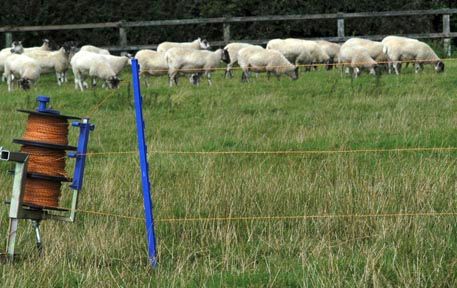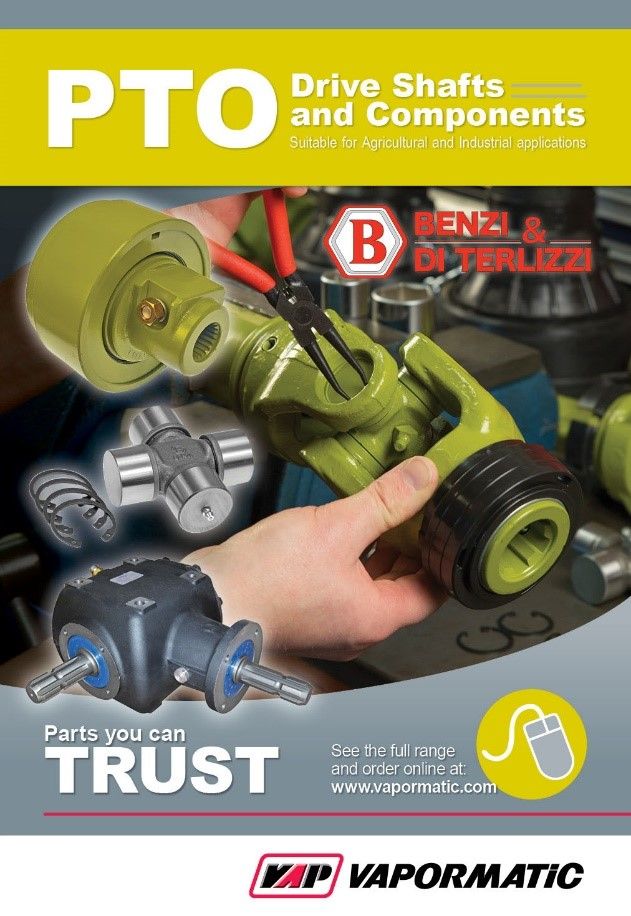 We hold a range of PTO components in stock. Buy PTO shafts, yokes, top links, stabilisers, pins, safety guards and transmission chain and linkage.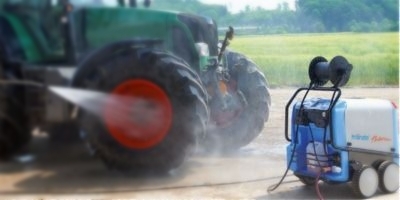 .Pressure Washers are are available to buy in store. Please contact us for current stock availability and prices.
Farming, Forestry & Ground Care
Providing all the essential products for farmers, contractors and landscapers. From garden and forestry technologies, hand tools, to PPE, fencing and grass cutting accessories, we have it all.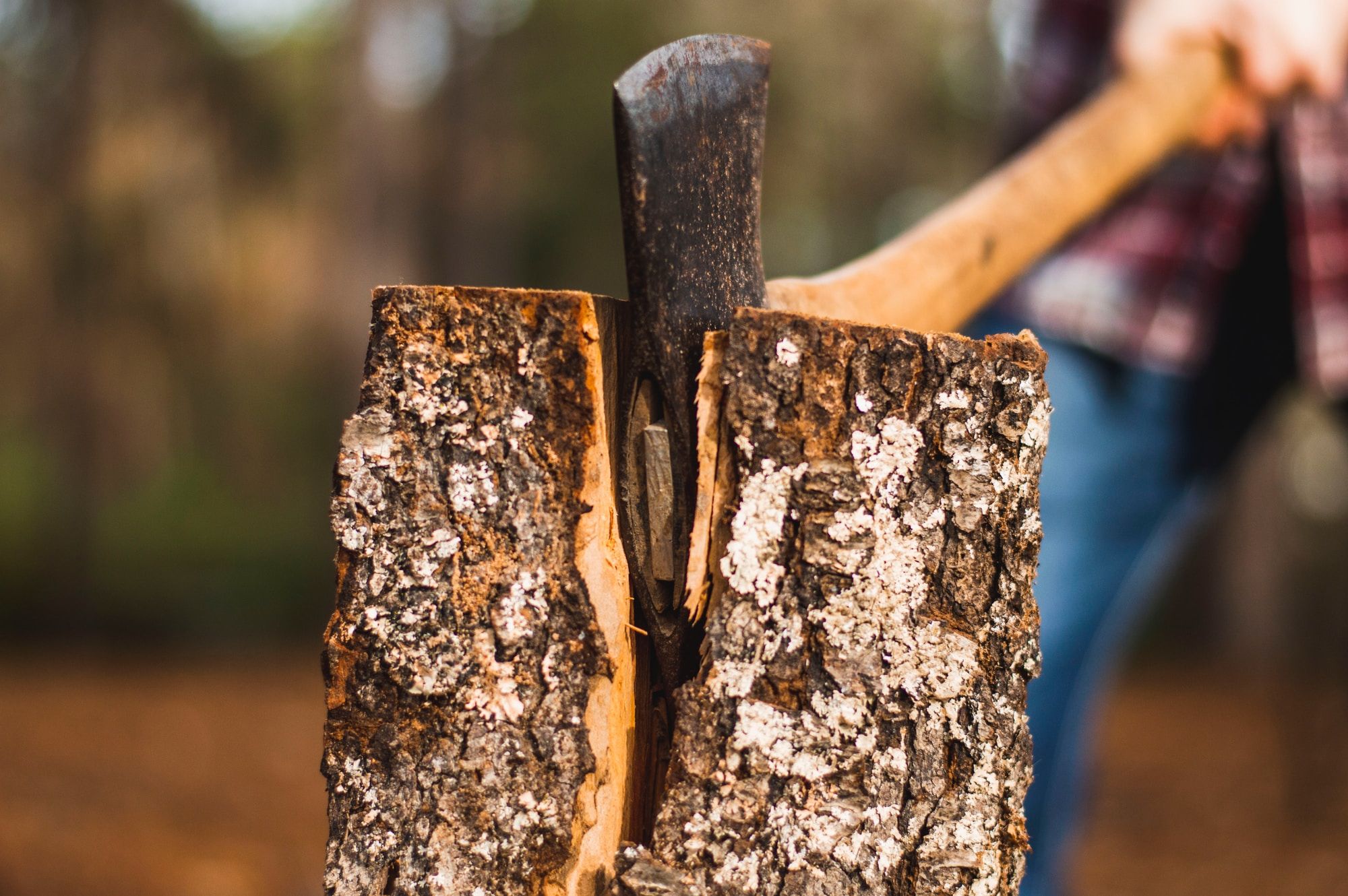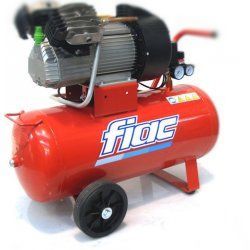 We have deals on air workshop compressors and accessories, including a range of hoses, swiches, valves and quick release couplings.
machine servicing essentials!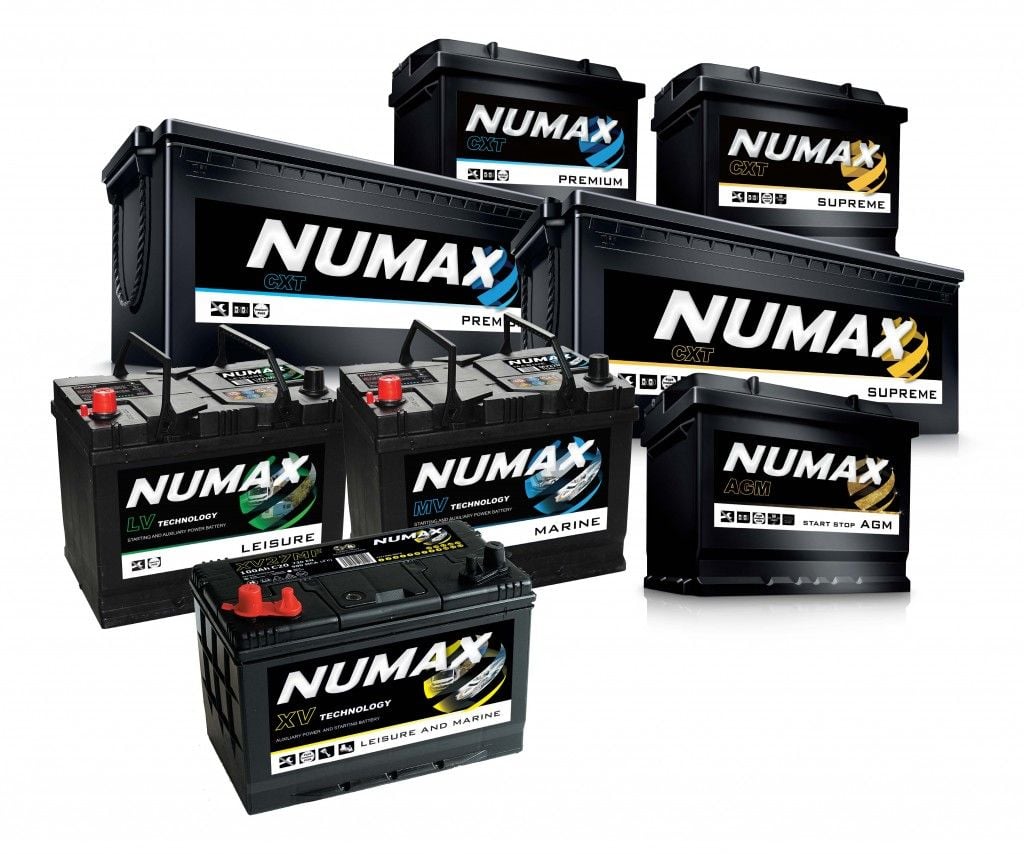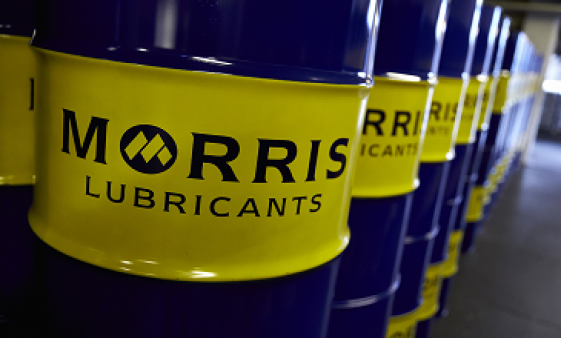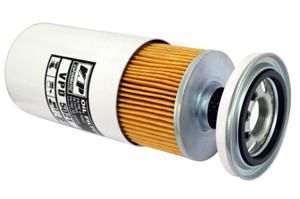 Low Cost Speedy Delivery Available
Customers within our local area can benefit from low cost next day deliveries. Order by phone before 12noon and depending on stock availability you could receive your goods in just a few hours.
Simply call 01249 652937 and speak directly to one of our outstanding sales operators. At KM Parts we work hard to offer our customers the best service possible.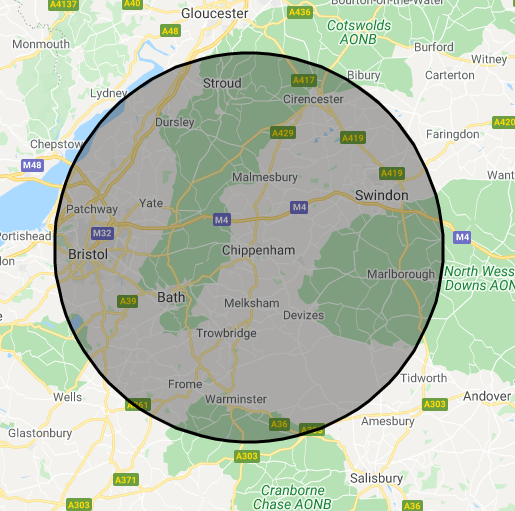 We work hard to deliever complete customer satisfaction from our products and services. However, from time to time problems can arise and when they do we want to make sure our returns procedure is as easy and straight forward as possible. For more details on our retuns procedure please click here.