Providing agricultural parts and accessories for a variety of makes and models
Case Internationall Claas David Brown Deutz Fendt Ford New Holland Fiat John Deere JCB Kubota Landini Massey Ferguson McCormick Renault Valtra Valmet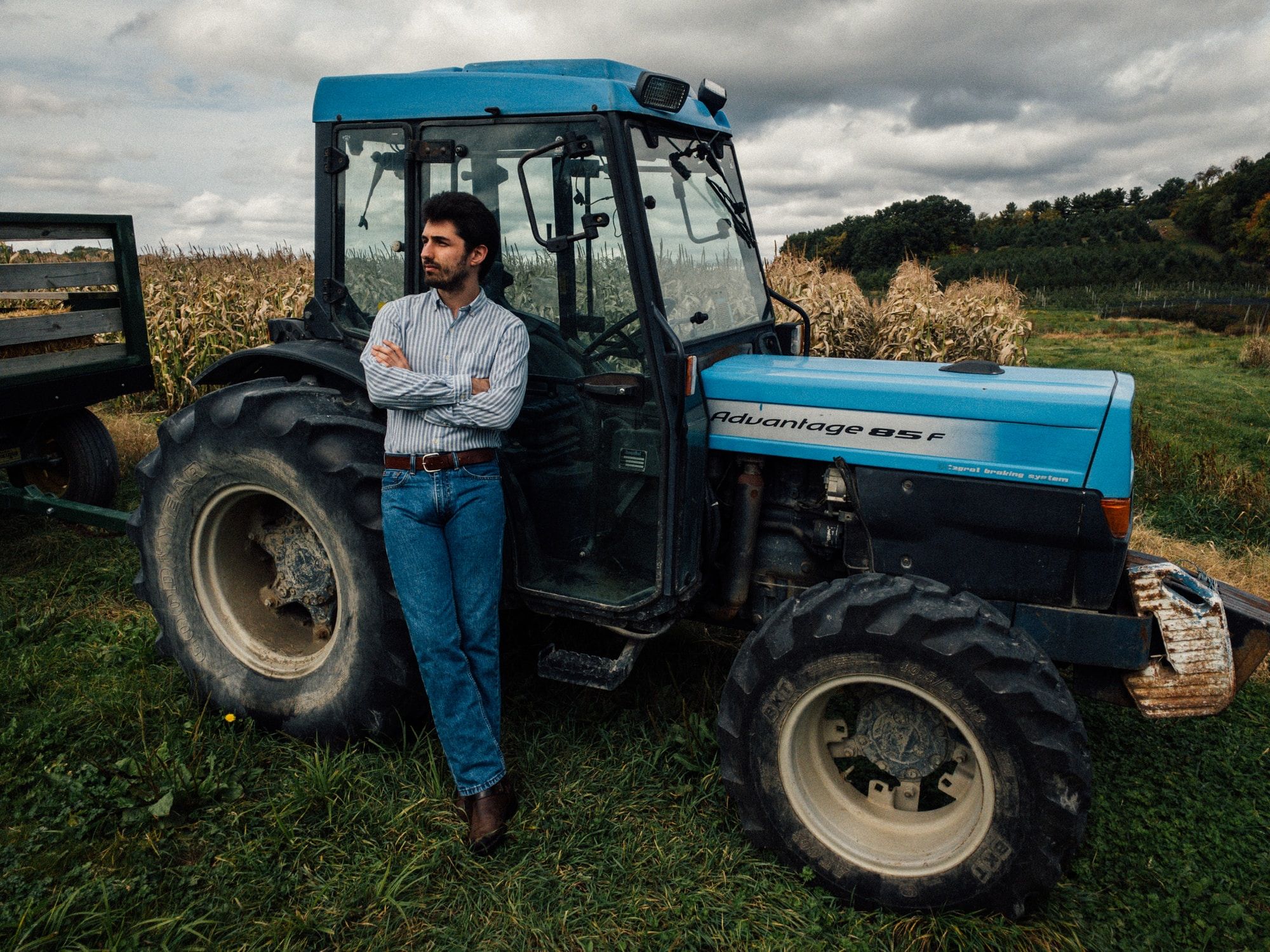 Associated with APD Replacement Car Parts & Accessories
You can now purchase a range of auto parts and accessories at our chippenham store . Furthermore, customers can access a range of over 1,000,000 product lines via AUTOMOTIVE PARTS DISTRIBUTION LTD by calling 01793 821715 and arranging local collection at our Chippenham location.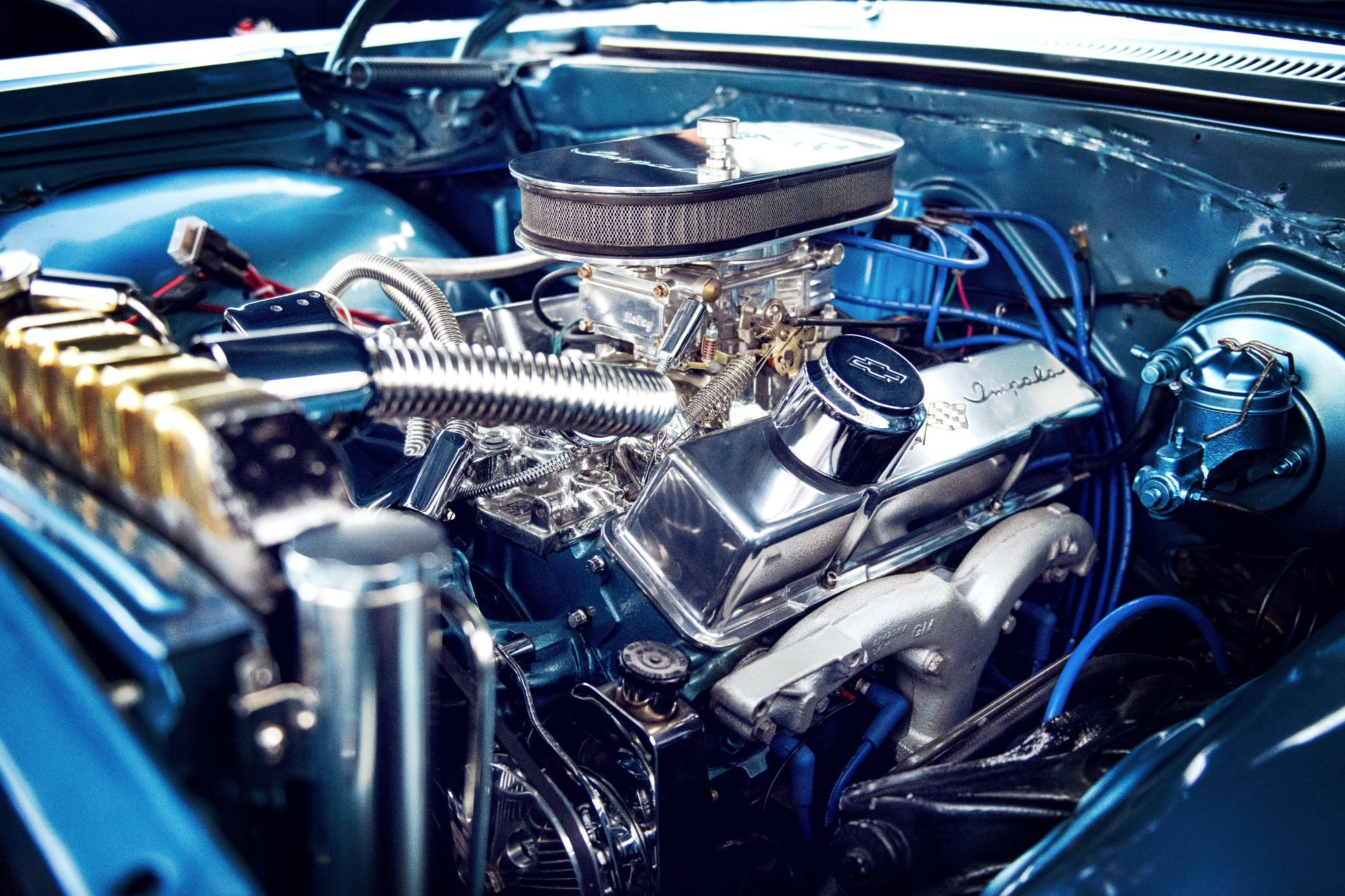 We have great deals on products and services.
We approach each customer with the ambition of helping them find the' best' solution to achive the' best' possible results.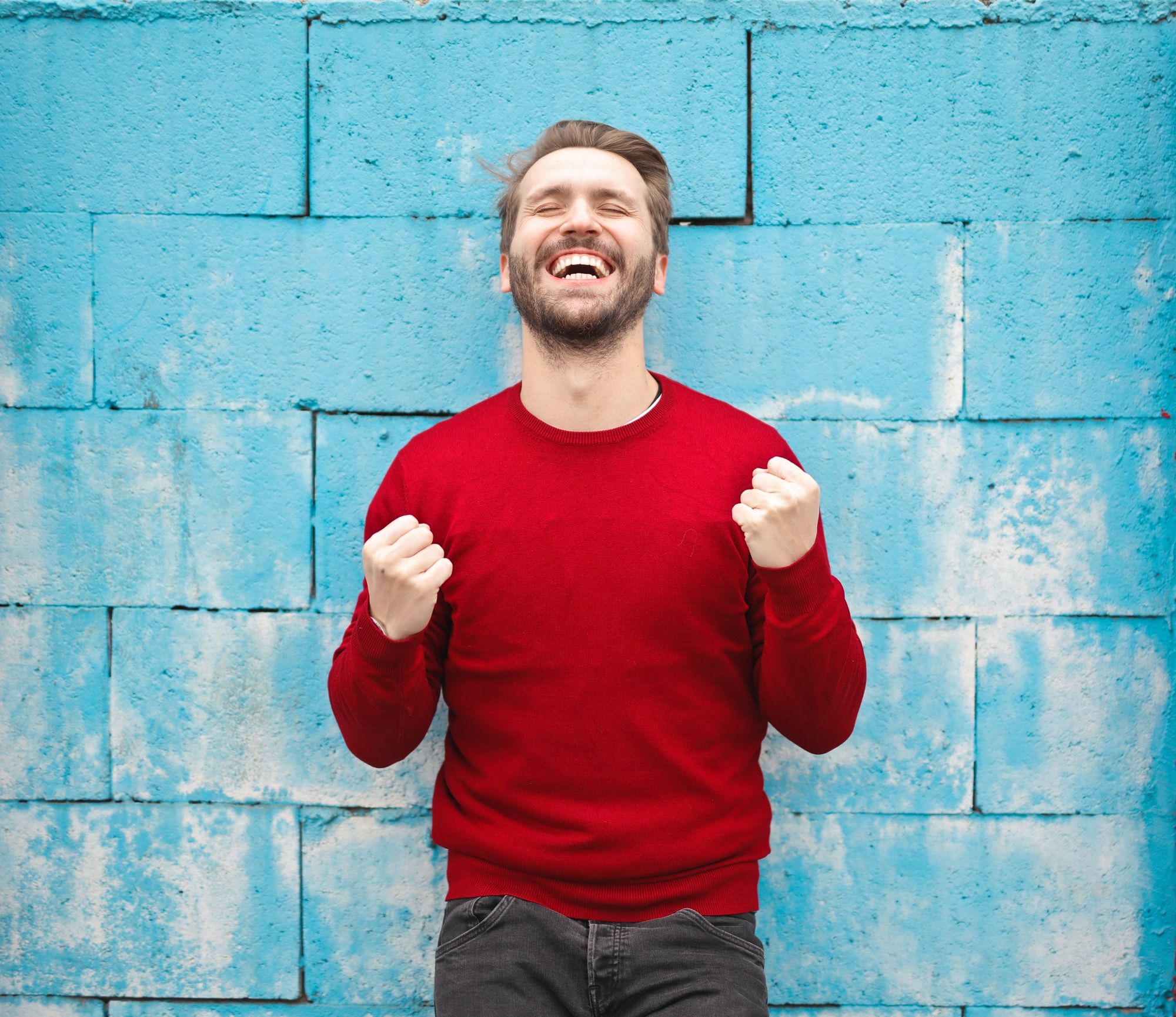 On line ordering is easy. Simply sign up through our online form and we will get you started.

We work hard to deliever complete customer satisfaction from our products and services. However, from time to time problems can arise and when they do we want to make sure our returns procedure is as easy and straight forward as possible. For more details on our retuns procedure please click here.