Morris Lubricants are leaders in agricultural Lubricants and we are proud to offer this trusted brand in our store. We can provide a comprehensive range of Agricultural lubricants that have been specifically formulated to support agricultural equipment, even in the harshest of environments. These include tractors, combine harvesters and agricultural machinery.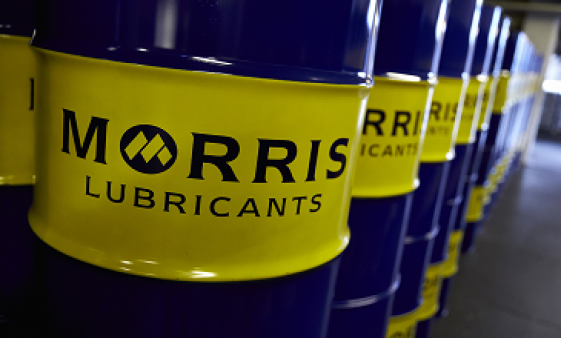 Ultralife MAX is a heavy duty, highly versatile antifreeze coolant based on longlife organic acid technology. The product has extensive OEM specification coverage and has proven performance in a wide variety of applications. Ultralife MAX can be used in heavy truck, coach, bus, agriculture, off-highway, gas engine and passenger car applications. Using the correct antifreeze/coolant protects against all forms of corrosion, which in turn reduces repairs and downtime, saving money and improving reliability.
Industry Sector Brochures
Morris Lubricants has provided a selection of brochures that focuses on various Industry sectors.
Please click on any of the below brochures to download.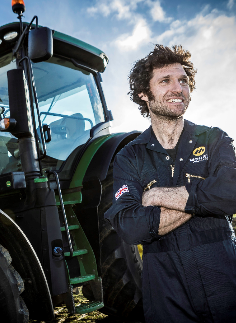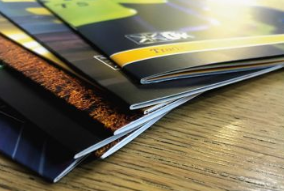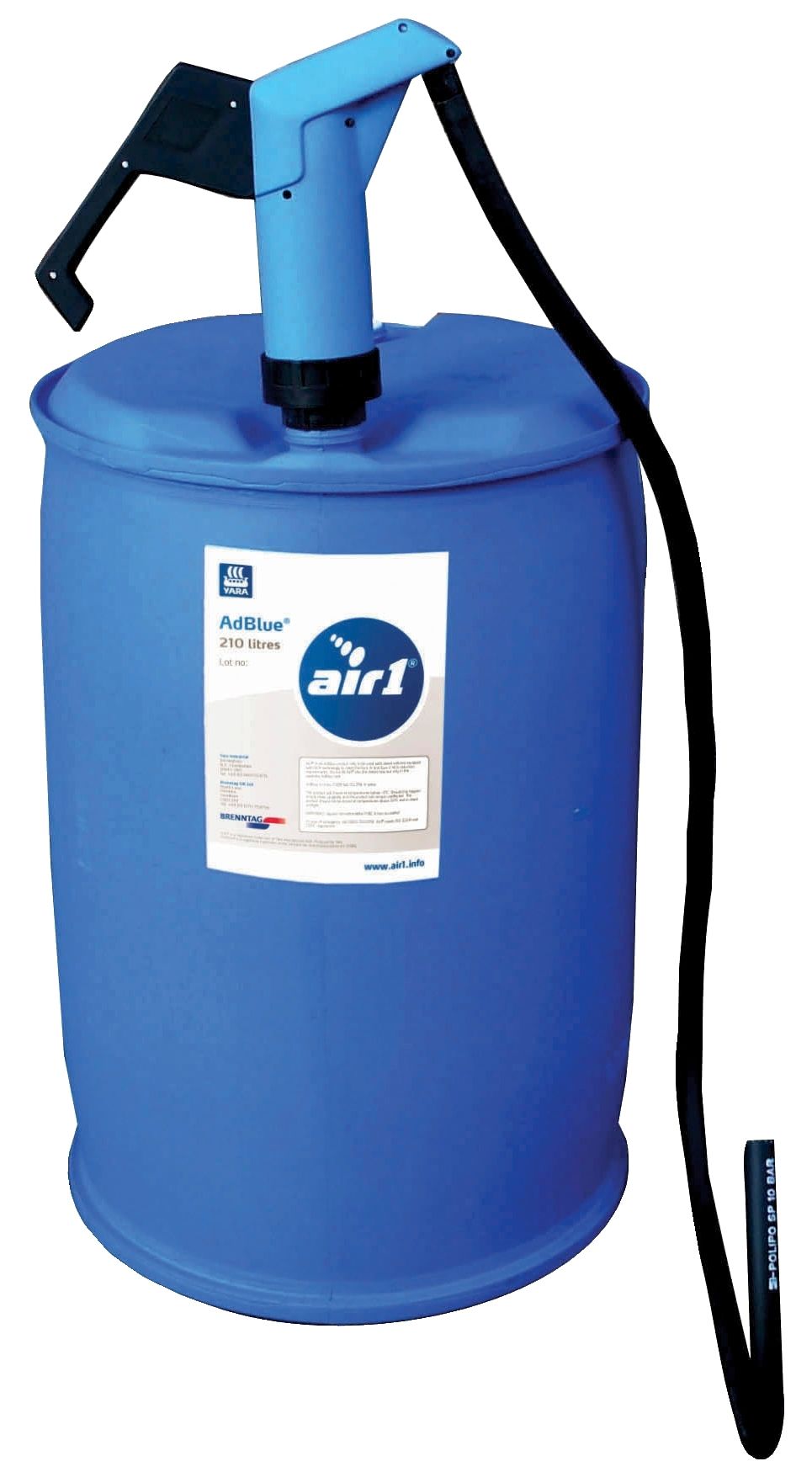 If you have a few tractors or other off-road vehicles with SCR engines, you can easily choose the 210 Litre drums. Correctly stored, you can store AdBlue on your site for 12 months.
Please contact us to request a quotation