Morris Lubricants are leaders in agricultural Lubricants and we are proud to offer this trusted brand in our store.
We can provide a comprehensive range of Agricultural lubricants that have been specifically formulated to support agricultural equipment, even in the harshest of environments. These include tractors, combine harvesters and agricultural machinery utilising previous and current technologies.
With ever increasing complexity of aftertreatment devices (particulate filters and catalysts) Morris Lubricant products meet the very latest emissions legislation whilst harnessing the power of the latest additive technologies to provide ultimate component protection.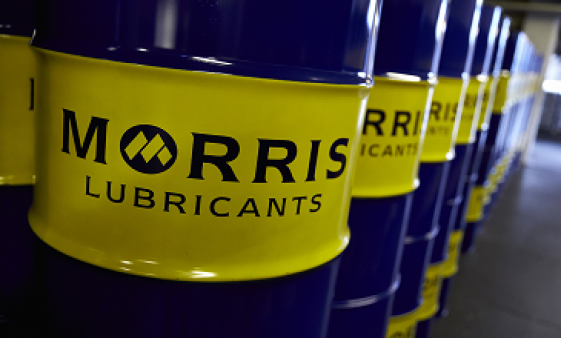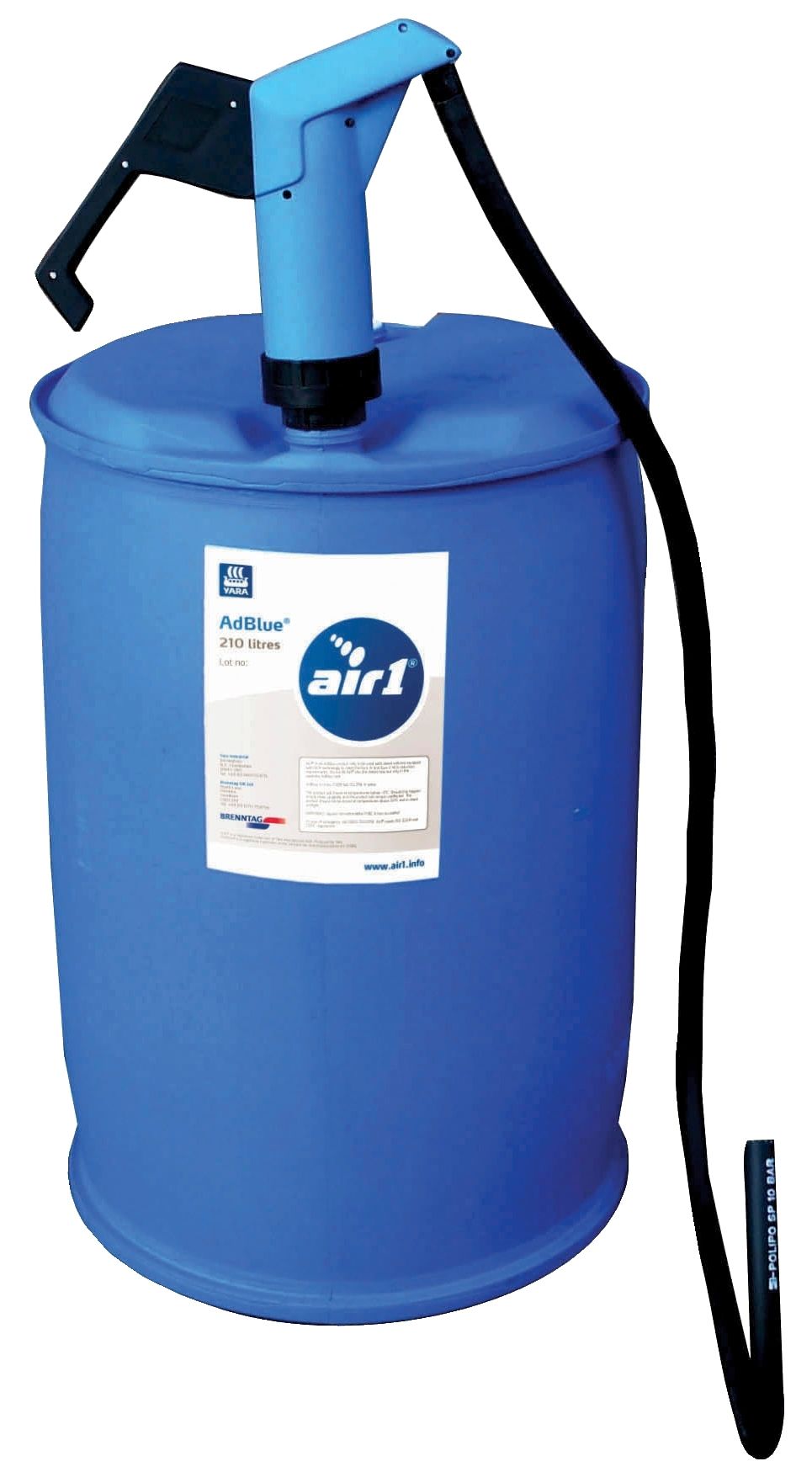 If you have a few tractors or other off-road vehicles with SCR engines, you can easily choose the 210 Litre drums. Correctly stored, you can store AdBlue on your site for 12 months.
Please contact us to request a quotation
10 ltr Can
If you only have one tractor or one non-road machinery equipped with SCR, then this 10 litre AdBlue Can will fit your needs. This Can is:
Easy to transport
Easy to use to fill the tank
Nozzle included for contamination-free pouring